Weight Loss Experts
Seeking out a Weight Loss Expert or a Weight Loss Professional is not easy; in fact it's a minefield. But in all honesty it should not be that way; people wishing to lose weight are spending literally millions of pounds globally. The vast number of diets, diet books, diet downloads, keep fit apps, and all the surgical and pharmaceutical options is all enough to give anyone a migraine. The average person can drown under the hundreds, if not thousands, of options available. Sadly, however, most will prove to be ineffectual. You can also read the blog: "How Many Calories Should I be Eating to Lose Weight?"
Searched for Weight Loss Experts?
If you Google either of the two descriptions Weight Loss Expert, or Professional, you will get 318,000 results in just 0.97 of a second. I know: I just did it! Whether those individuals listed are in fact Experts, or Professionals, in the weight loss arena, is not for us to say. But, if that many professionals exist, how come the obesity pandemic is growing at the alarming rate we are witnessing in the Western world? You may find it interesting to read our blog: "How to Lose Weight When You Are Obese"
We are Professional Weight Loss Experts
In my office at the clinic I have a collection of fifty seven diet books. Today, when I typed dieting into the books section on Amazon, I saw the first 48 results of a combined list of in excess of 20,000 items listed. Really….? It is interesting that one of the first search results for weight loss/diet books, is for a book which was by a reality TV star, who is now a model. Honestly, has she ever been obese, or been on a diet? Has she ever experienced bullying because of her weight? So what qualifies these people to write the books, and guide, or lecture people, regarding successful, permanent weight loss?
I was Obese for Thirty Years
Let me just mention one thing: I was obese for over thirty years. I completed non-stop diets for most of that period. I did every diet known to man, plus a few others that were maybe not. Anyone who has done any research about me will be aware that I was the first trial candidate for the GMB weight loss treatment that Marion and I developed. I lost just over 80 pounds, that was around twelve years ago. You can see my before and after photo below. So, if you are reading this because you are overweight, then I have been exactly where you are now. Check out our dedicated page on the site: "Obesity and Weight Loss" for more information.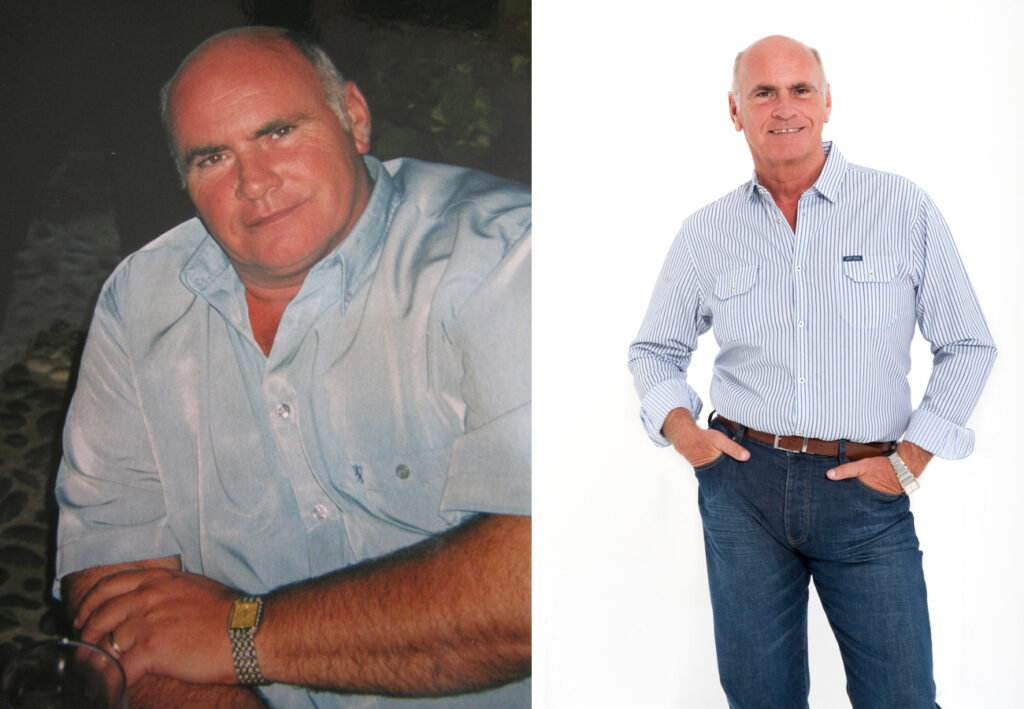 Featured As Weight Loss Experts on Television
It is amazing: I have been working in the weight loss arena for close to twenty years and amassed over fifteen thousand hours of 1:1 treatment time. I have been on university presentations across Europe, and have flown to both New York and London with Marion to talk on National Television about our work around treating overweight clients. We work hard to try and keep up with all the latest developments and treatment methods. It seems that new information is published on an almost daily basis. So, I ask myself, what about the average person? How can they make informed decisions about tackling obesity?

Weight Loss Professionals
So, just who is classed as a Weight Loss Expert, or Weight Loss Professional? UK doctors, or general practitioners, come up as number one on Google. However, The Lancet magazine stated that medical students, doctors in training in the United Kingdom, receive the grand total of 23.9 hours of dedicated nutritional training before they qualify, and open the door to you. How frightening is that!! To be honest, the figures don't surprise us. We have welcomed a fair number of NHS surgeons, anaesthetists, doctors, nurses and diabetes practice managers to our clinic over the years.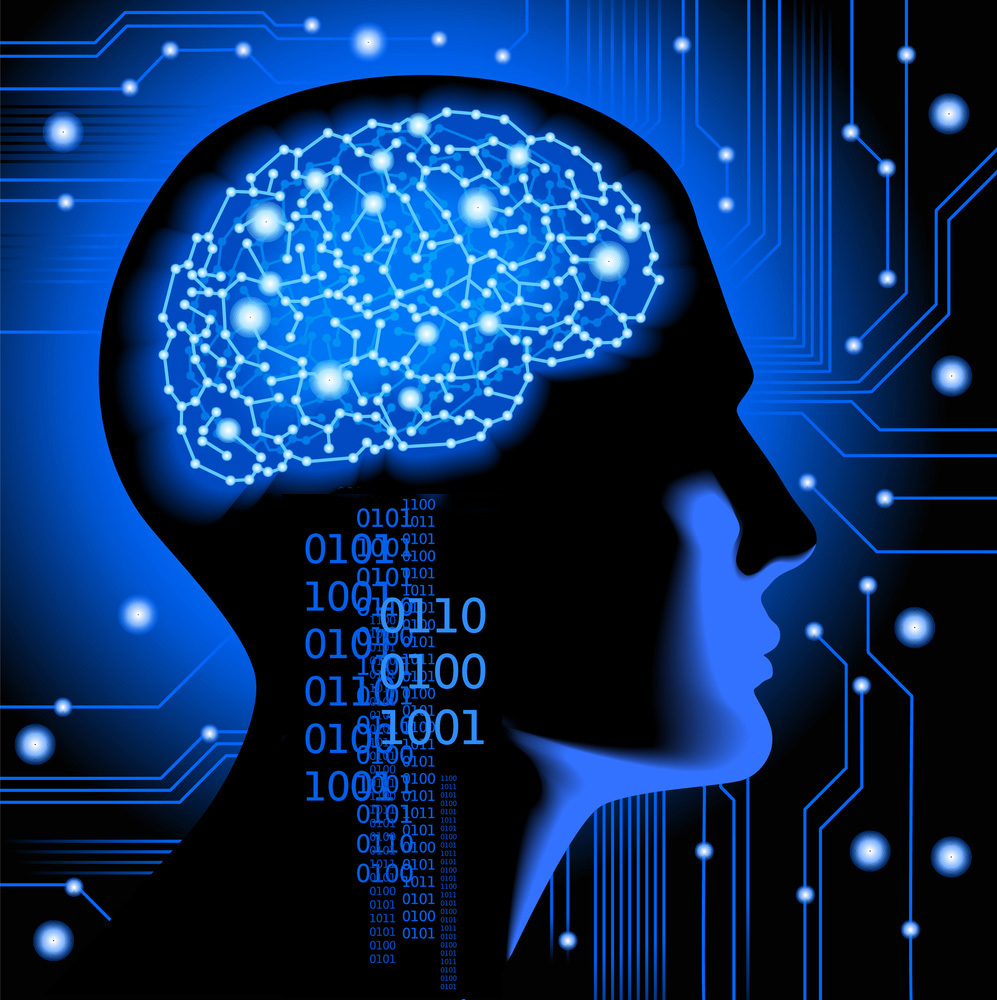 We Use Psychology For Weight Loss
Our approach to weight loss treatment is completely psychological: no surgery or drugs are involved. You can read details about the treatment on the My Weigh Less website. Basically, in twelve hours, we will strive to change your relationship with food. A big claim, yes it is, but one based on the treatment of over a thousand people from around the world. Our youngest client was just fourteen years of age, our oldest was eight six. Some wanted to lose just six or seven pounds to get into their wedding dress. Others like Sarah Hart, photo below, went on to lose an incredible 140 pounds, half her body weight. Since then, she has appeared on TV around the world. You can read Sarah's Weight Loss Success Story here on the site.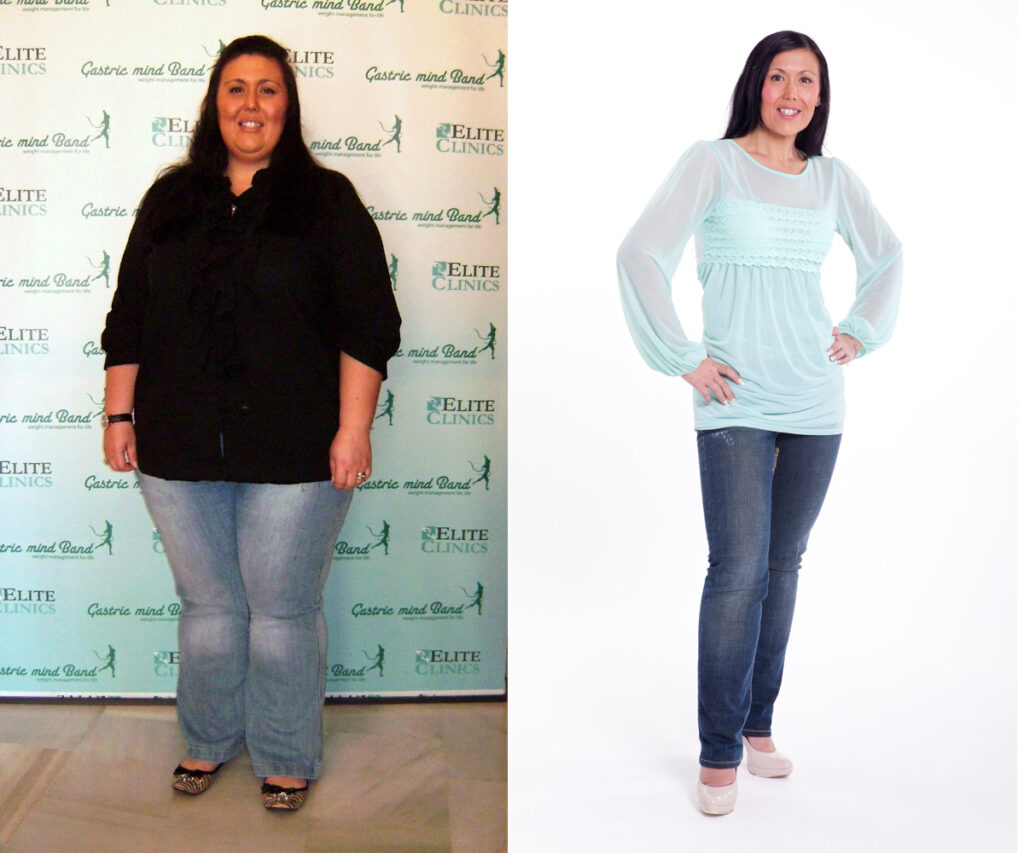 Do You eat When Your, Sad, Lonely, Upset or Bored
So just what do we do, A Psychological Reset. You see, it's a fact that no child is born obese; eating for reasons other than hunger is a learned behaviour. We will ask you: Do you eat when you are Sad, Upset, Lonely, Angry, Depressed, Tired, Anxious, in Secret, when you are watching TV, or maybe to please someone else? Then we reset your thinking around food. When you ask someone who has completed the treatment for an explanation, they often say. "Now I eat When I Am Hungry, and Stop When I Am Not". Featured in Psychologies magazine.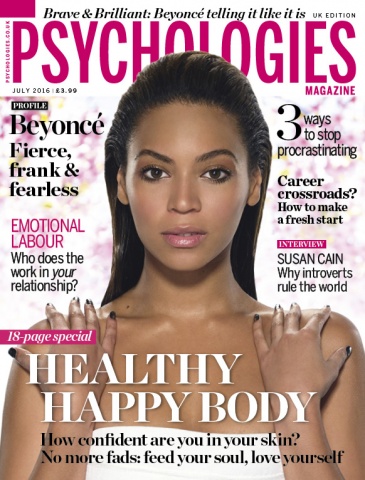 Verified Weight Loss Professionals
On our website we have a number of verified client case studies, along with verified before and after photos. You can read past client stories and view their photographs. We are proud to be the authors of the two books on the subject, published internationally by Hay House. They have been endorsed by both Professor Wind Dryden of Goldsmiths University London, and Professor Philip Zimbardo, of Stanford University in San Francisco. The home page of our website is a good place to start.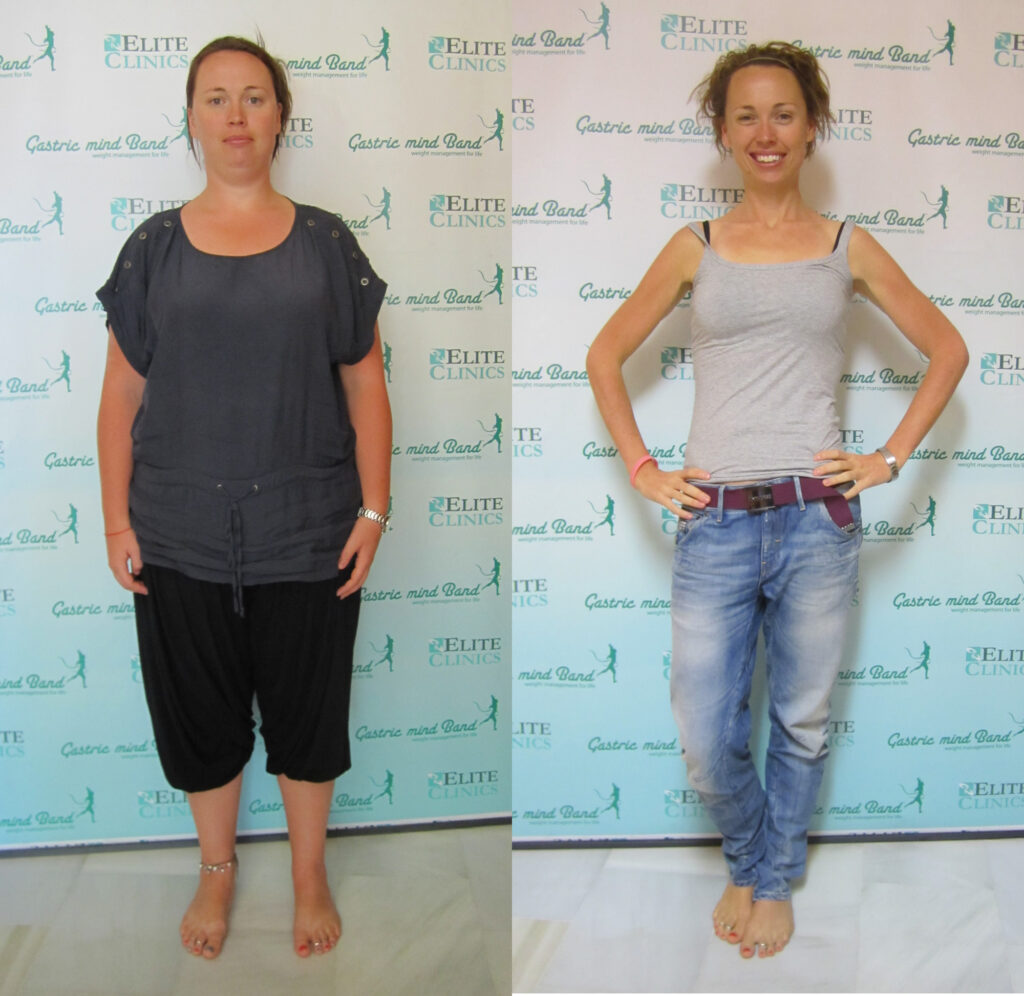 Fully Downloadable Treatment
In August 2021, the fully downloadable My Weigh Less treatment was launched. Built around our a globally acclaimed Gastric Mind Band Treatment 'My Weigh Less' was launched. For the first time, the unique, phenomenally successful approach to weight loss, will become instantly available to download to your phone, tablet, or computer. So you can complete the course in the comfort and privacy of your own home. The approach concentrates on what is agreed to be the epicentre around the issues and problems of excess weight. We're talking about Psychology of course!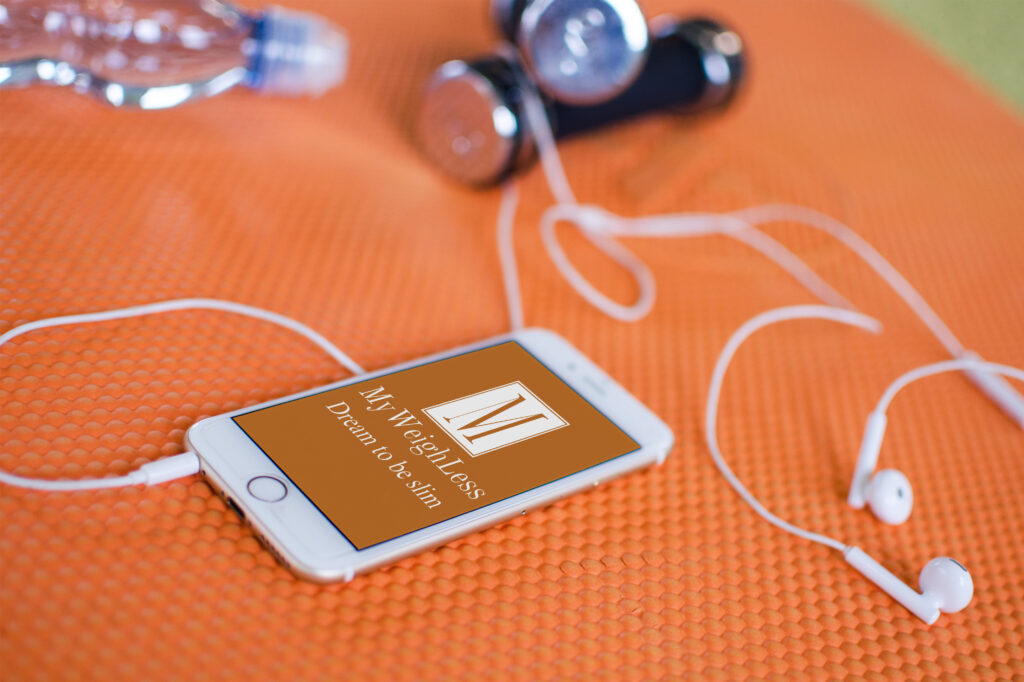 Does This Work
– Weight Loss Experts
It is the most important question of all. On the website we have a dedicated Does It work Page' which we hope you will find both interesting and informative . Additionally, you will find a link to the 'Medical Professionals' pages, which includes an endorsement of the effectiveness of the treatment by an NHS Consultant Surgeon, along with the opinions and observations of a number of other medical professionals. Also on the site, you can read a full breakdown of just what the treatment includes. Read more about Martin and Marion here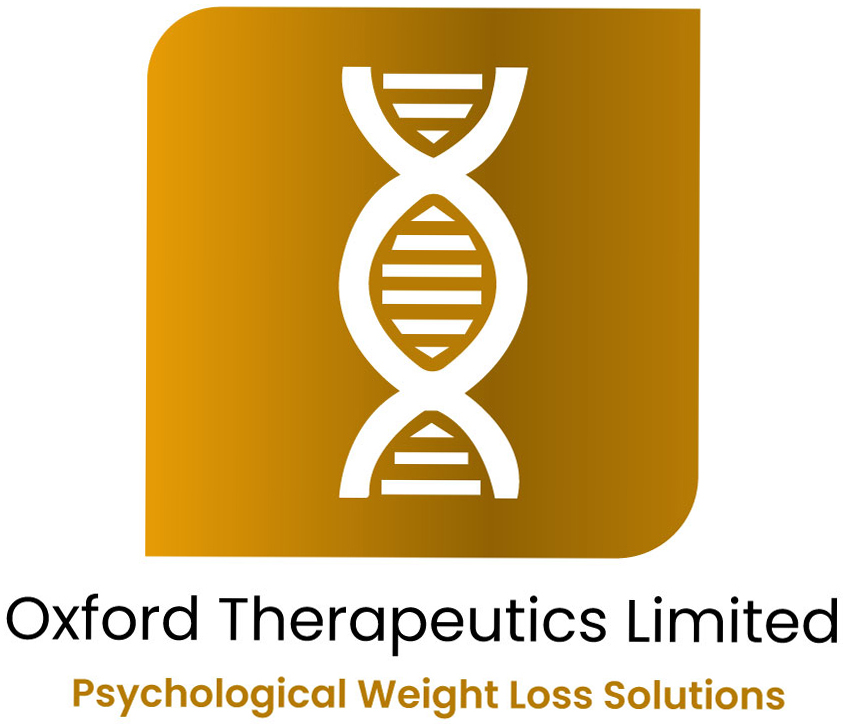 Frequently Asked Questions
What Is A Weight Loss Expert?
If you put the question into Google, you will see a random set of answers on your screen. You may be directed to a Nutritionist, or prompted to go to a sign-up page of a number of Diet Plan companies that will try to sell you their own range of foods. Maybe you will be recommended to join one of the diet clubs, or meal replacement groups.
Can I Lose Weight Without help?
Yes, you certainty can lose weight, without paying a so-called expert, or specialist. There are a number of proven diets and approaches available. Our advice is, do your research. Check out the verified case studies, clinical evidence, and look for any medical endorsements. If none exist, then ask yourself why…
How Fast Can I Lose My Excess Weight?
At our Weight Loss Clinic, the question: "How Fast Can I Lose The Weight?" is the question we hear the most. Of course, in all honesty, no one knows. There are so many factors to consider. For example, how much someone weighs at the outset, or how strictly they will follow the plan. Or even, will they be undertaking any physical exercise? The list goes on… With the My Weigh Less treatment, we would expect you to lose weight at around two pounds per week. In the first few weeks, you will probably lose considerably more per week. But then the weight loss will settle down to average somewhere between one to two pounds per week.
Although the weight loss results and success stories shown on the site are typical, individual results will vary, and are not guaranteed. Weight loss success depends on each individual's level of motivation, commitment, food intake and metabolism.