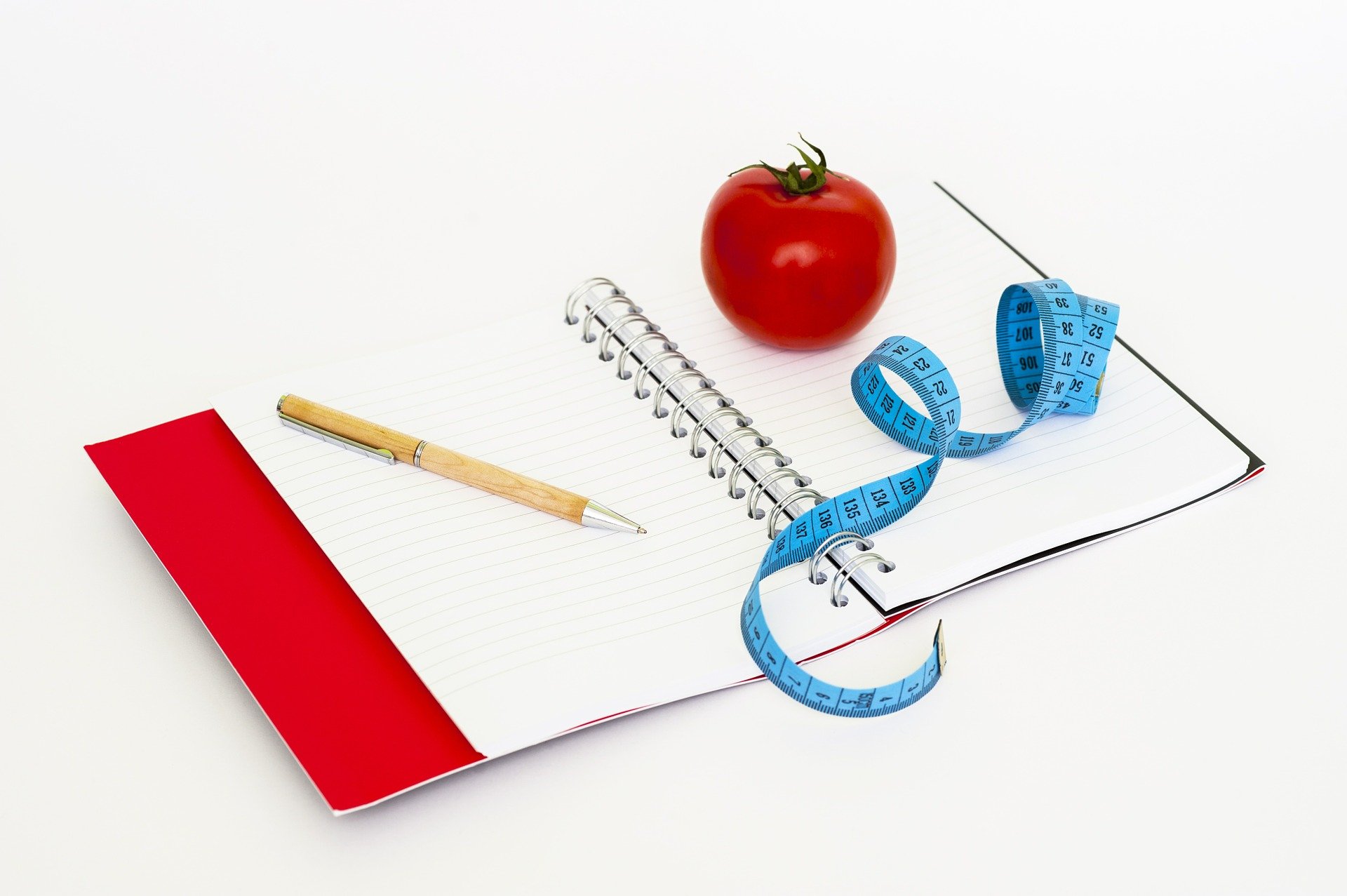 Our Downloadable Products
Online non-surgical Weight loss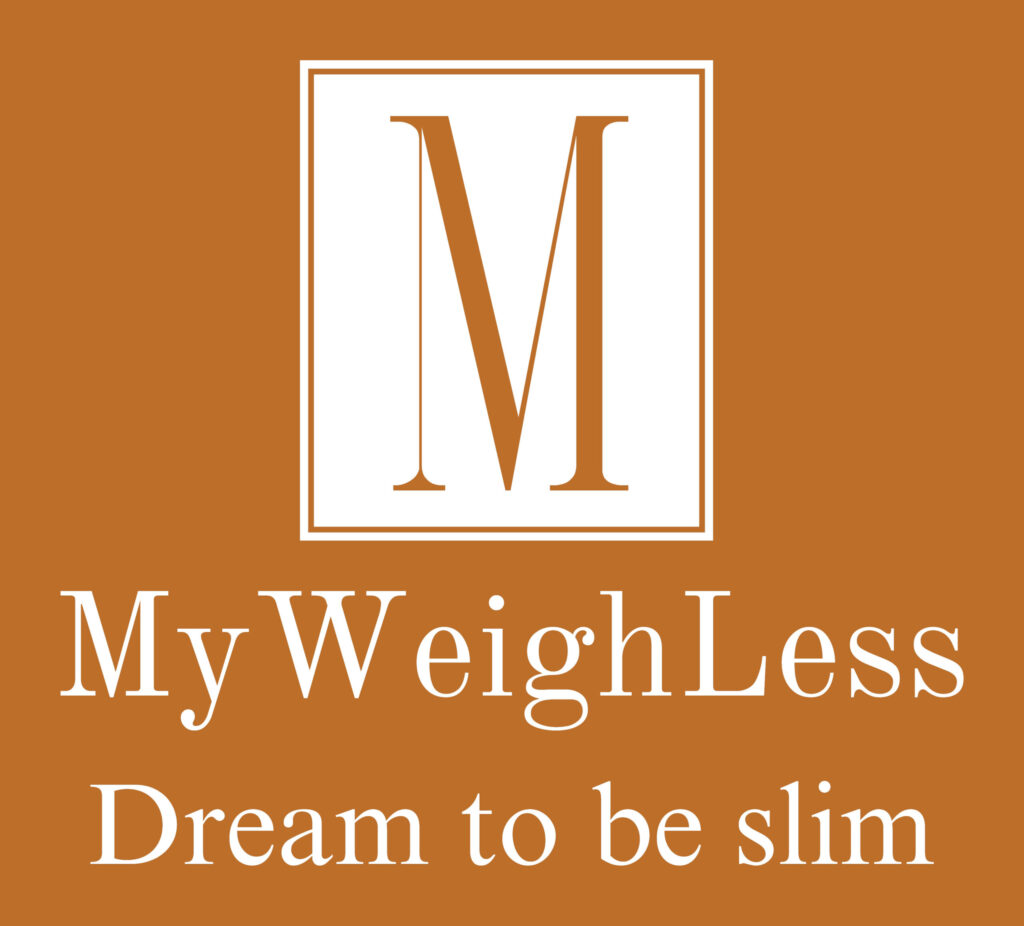 The MWL Course
Register Now
Does this Work?
Start your weight loss journey today
Below you can purchase and download the complete course for just £399 a saving of 20%. Alternatively, you can purchase the twelve sessions on an individual basis, for £39.00 each, which allows you to progress and move on to the next session at whatever frequency you wish. We accept payments by Credit, or Debit Card, or by PayPal.

Start Your Weight Loss Journey today…
After selecting the item you wish to purchase, click on the "add to basket" button, followed by the "checkout" button. You will then be directed to the "Billing details" page, where you will be asked to input your name and email address, and set up an account username and password for future access to the myweighless website.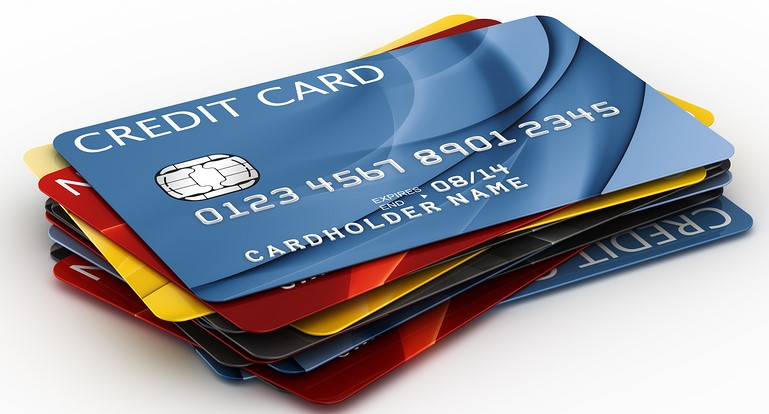 Once you have set up your account, you will be able to log in as many times as you want, to either access your download, or to buy further sessions, if you've opted to pay for each of the 12 sessions one at a time. Please feel free to contact us if you have any questions or problems during the purchase process.
---
If y

ou have a discount code you can apply it at the checkout.
---
---
To protect our Intellectual Property Rights, it should be noted, ahead of purchase, that the MWL downloadable course is for the purchaser's exclusive use. Copying, distributing, or sharing of the contents in any way, without prior written permission, is prohibited. Each course is embedded with an exclusive licence code. Further information is on the Terms and Conditions page. Digital Rights Management Controlled.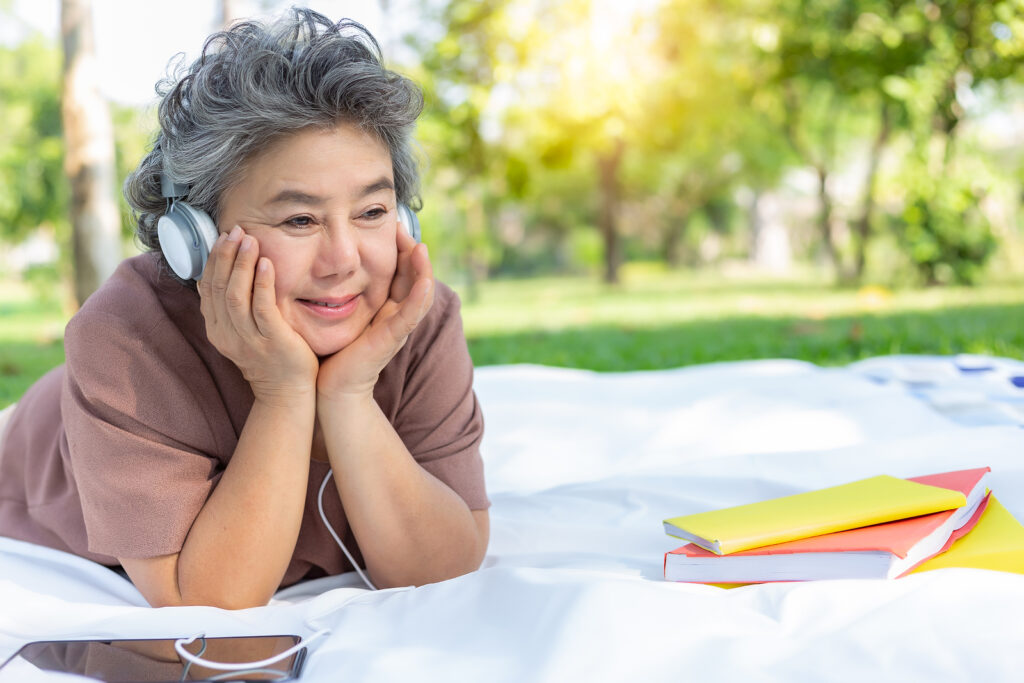 The My Weigh Less course is available exclusively via download, supplied in MP3, MP4 and PDF formats. We confirm that we will not pass your email/contact details on to any third party.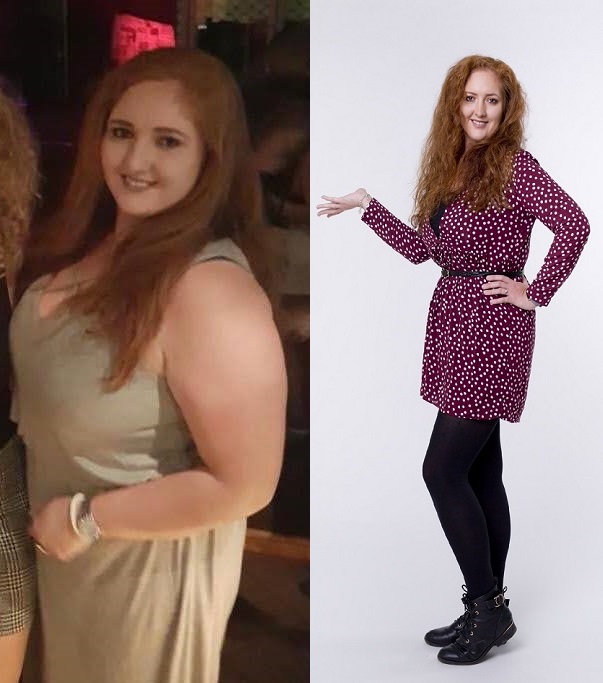 Once the My Weigh Less material has been purchased, and download enabled, refunds are not permissible. We look forward to working with you, and helping you achieve your desired Weight Loss Goals….
---
Registered Stakeholder in NICE – National Institute for Health and Care Excellence.
Marion Shirran, as a director of Oxford Therapeutics Limited, is proud to be a registered Stakeholder in NICE – National Institute for Health and Care Excellence.
---
My Weigh Less/myweighless.com and all associated intellectual property rights, are the property of Oxford Therapeutics Limited, a company registered in London.