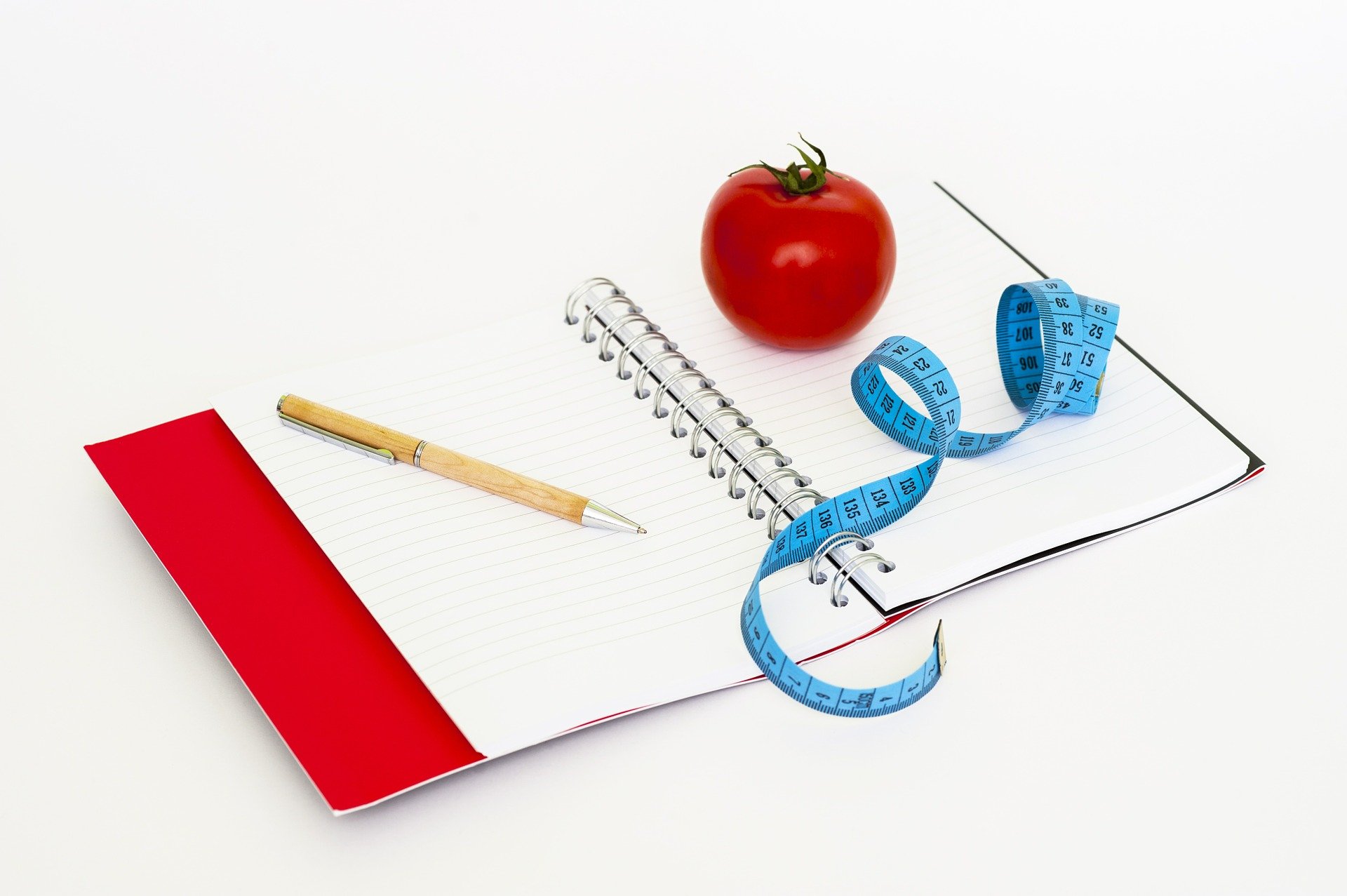 About Us
Online Non Surgical Weight Lo

ss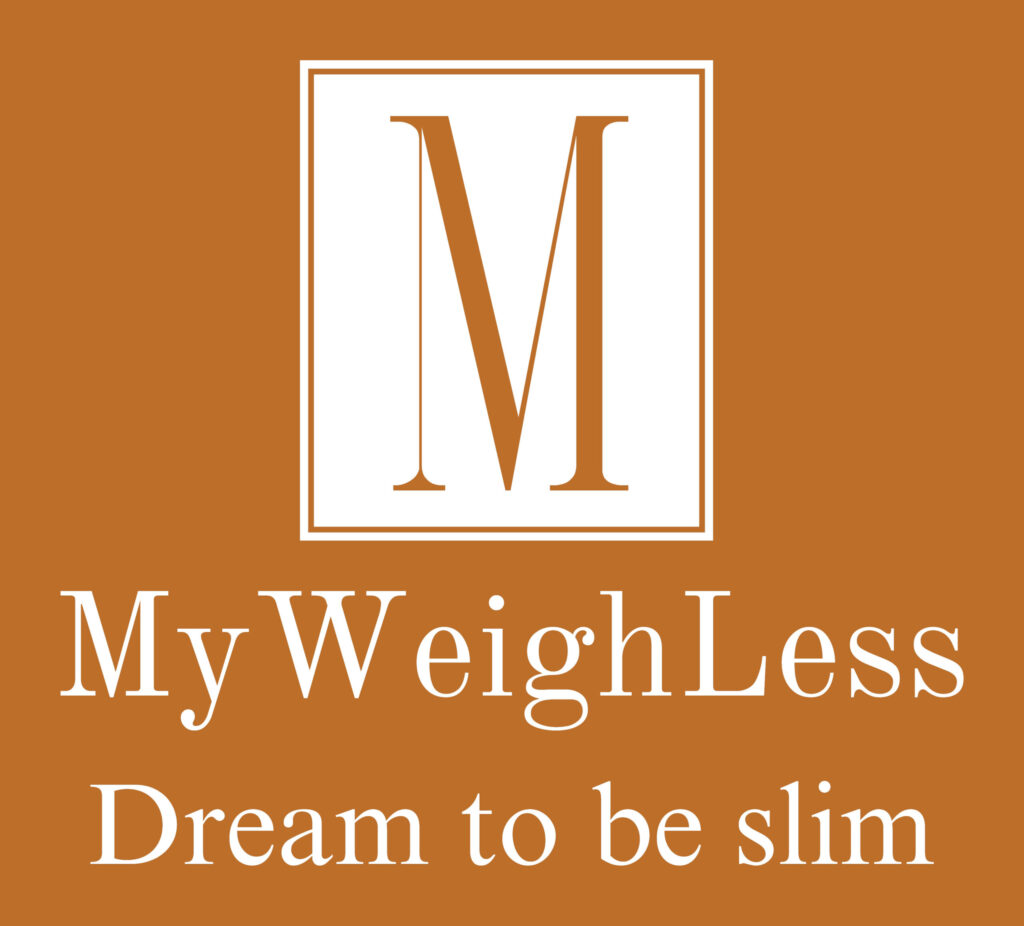 The MWL Course
Pre-Register Now
Does this Work?
My Weigh Less
Online
Non Surgical, Permanent Weight Loss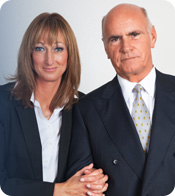 Martin and Marion Shirran.
The New Online Non Surgical Weight Loss Treatment. In 2004, Martin and Marion opened their Elite Clinic in Spain. At first they treated a wide range of problems, ranging from substance abuse to psychological issues. Then, during 2007, they started developing their psychological approach to weight loss, the 'Gastric Mind Band'. At this time there was a lack of non-surgical alternatives to help people lose weight safely.

The process incorporates Cognitive Behaviour Therapy, Clinical Hypnosis and NLP, which produces results similar to weight loss surgery. Their treatment, which is a fraction of the cost of surgical alternative, has achieved worldwide recognition. It has also been featured in national newspapers, magazines, and lifestyle TV shows, on both sides of the Atlantic. It is rated as the number one Non Surgical Weight Loss Treatment.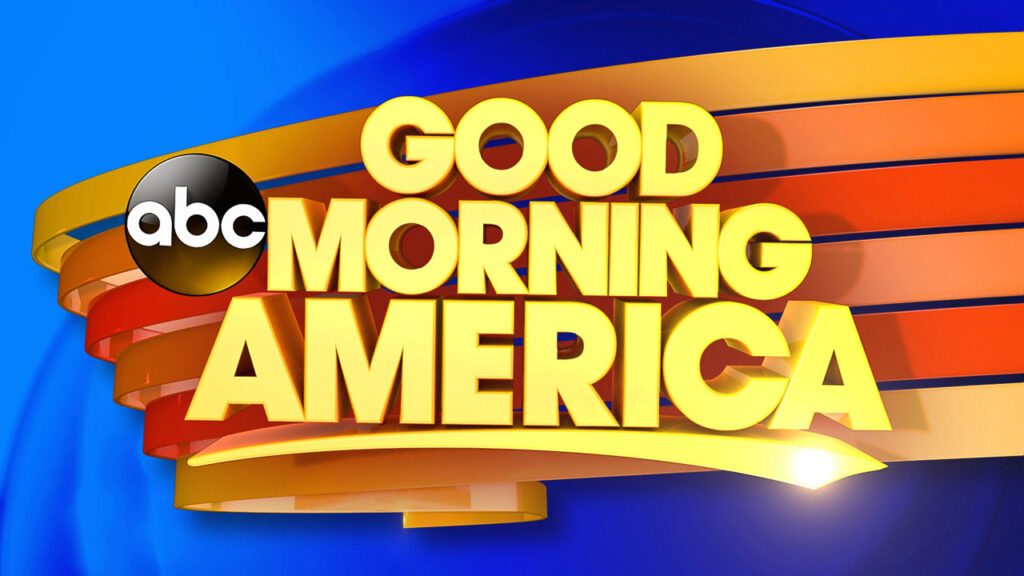 Non Surgical Weight Loss
Martin and Marion travelled to New York to take part in a Good Morning America TV special about their work. And more recently, they appeared on the This Morning TV show, with Holly Willoughby and Philip Schofield, where they talked about their Non Surgical Weight Loss Treatment.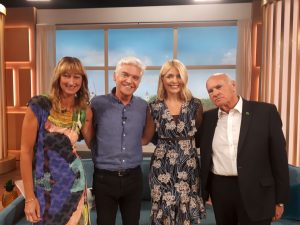 Online
Non-Surgical Weight Loss
Following the phenomenal media interest in their treatment, they started training and licensing other therapists. As a result this allowed them to provide their treatment at specialist clinics around the world. For more information, you can visit the press page on the GMB website.
Vogue Magazine featured Martin and Marion's Weight Loss Treatment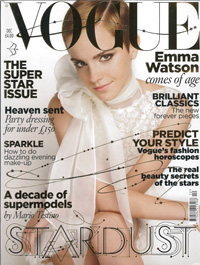 A Weight Loss Treatment that is Non Surgical, that works….
In 2009, Martin and Marion began to research and develop their Pause Button Therapy®, which is an enhancement to traditional CBT. This was the foundation of TactileCBT®, and it's a unique element of their psychology-focused weight loss treatment. Then, in 2012, they signed a publishing contract with Hay House. The first two books, 'The Gastric Mind Band: and 'Pause Button Therapy', were published in early 2013. Reija below appeared in the UK national press. She lost 65 pounds following her treatment.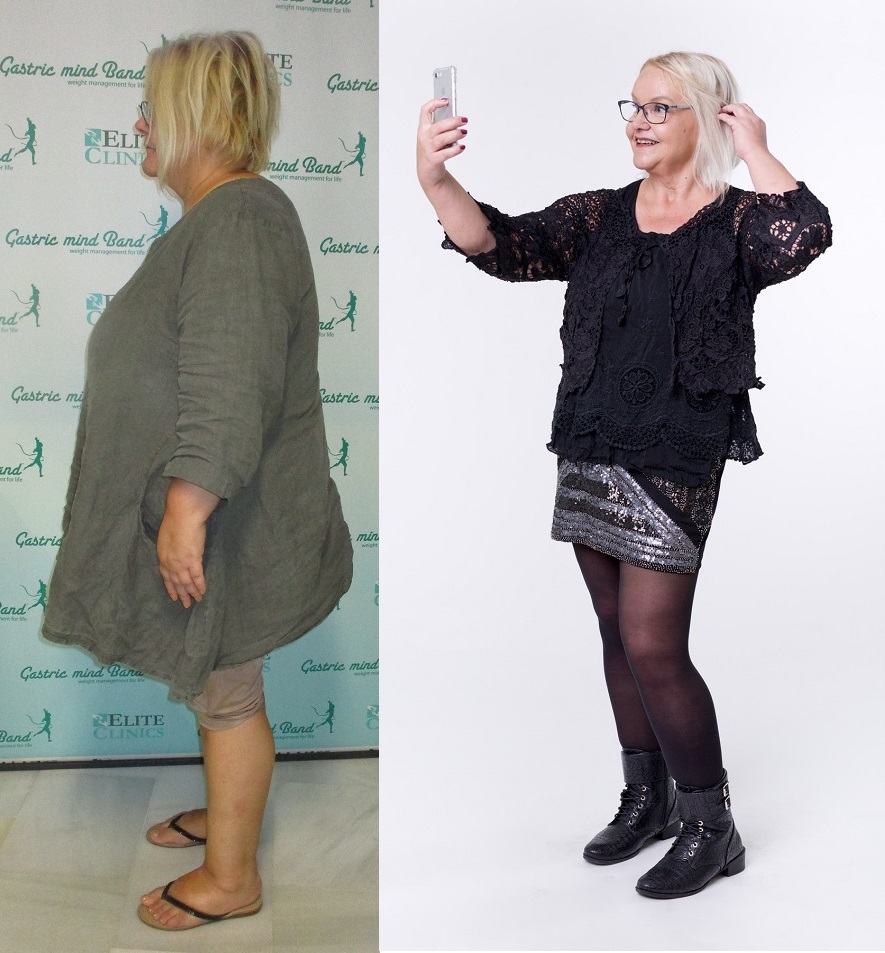 Dr. Theano Kalavanah wrote a paper containing research evidence, which demonstrated the efficacy of Pause Button Therapy for Permanent Weight Loss. Martin and Marion presented the paper at the 1st International Conference on Time Perspective, at Coimbra University in Portugal.
Non Surgical weight Loss
Martin and Marion, along with Dr. Sarah Clarke, also presented a symposium about their revolutionary Weight Loss Treatment, at the 2nd International Psychology Conference. Professor Philip Zimbardo organised the event at Warsaw University. Ruby, photo below has already lost 56 pounds. See her success story here.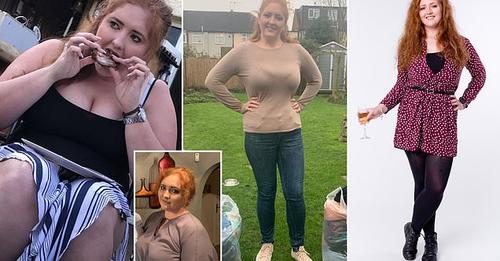 Martin and Marion train therapists in their Non-Surgical Weight Loss Treatment
Over recent years, Martin and Marion have divided their time between treating a small number of private clients and providing training and accreditation for therapists from all over the world. They have also worked with Dr. Sarah Clarke on a range of training modules, exclusively dedicated to Tactile Cognitive Behaviour Therapy.
Sarah Hart, pictured below, at her first and second wedding, minus 140 pounds….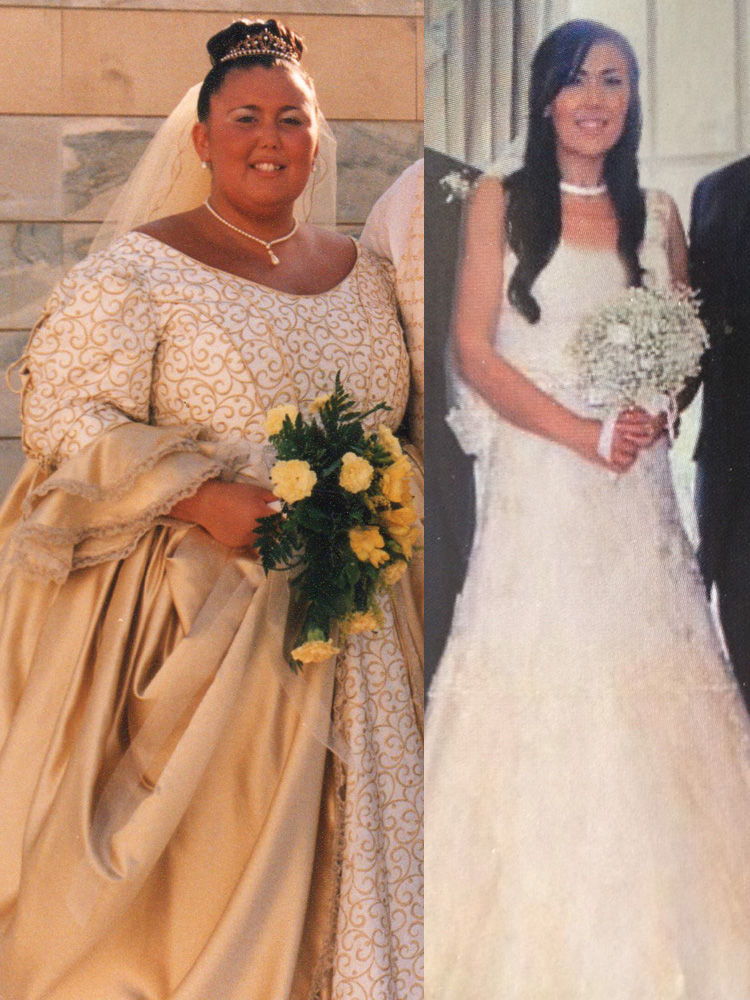 ---
Registered Stakeholder in NICE – National Institute for Health and Care Excellence.
Marion Shirran, as a director of Oxford Therapeutics Limited, is proud to be a registered Stakeholder in NICE – National Institute for Health and Care Excellence.
---
Martin and Marion both hold Diplomas in Clinical Hypnotherapy, and are certified and registered with the American Board and British Institute of Hypnotherapy. They are both also registered in the UK with the Complementary and Natural Healthcare Council.

During 2005, Martin did further training. As a result he gained a primary certificate in R.E.B.T. /CBT at Birmingham University, School of Psychology. He is also a member of the United Kingdom Society for Behavioural Medicine and the International Hypnosis Research Institute. Additionally, in 2018 Martin attended the Post Graduate Training in London with Dr. Nightingale. This focused on the proven treatment of Dementia using Hypnotherapy.
---
Non Surgical Weight Loss
My Weigh Less/myweighless.com and all associated intellectual property rights, are the property of Oxford Therapeutics Limited, a company registered in London of whom Marion and Martin Shirran are joint directors.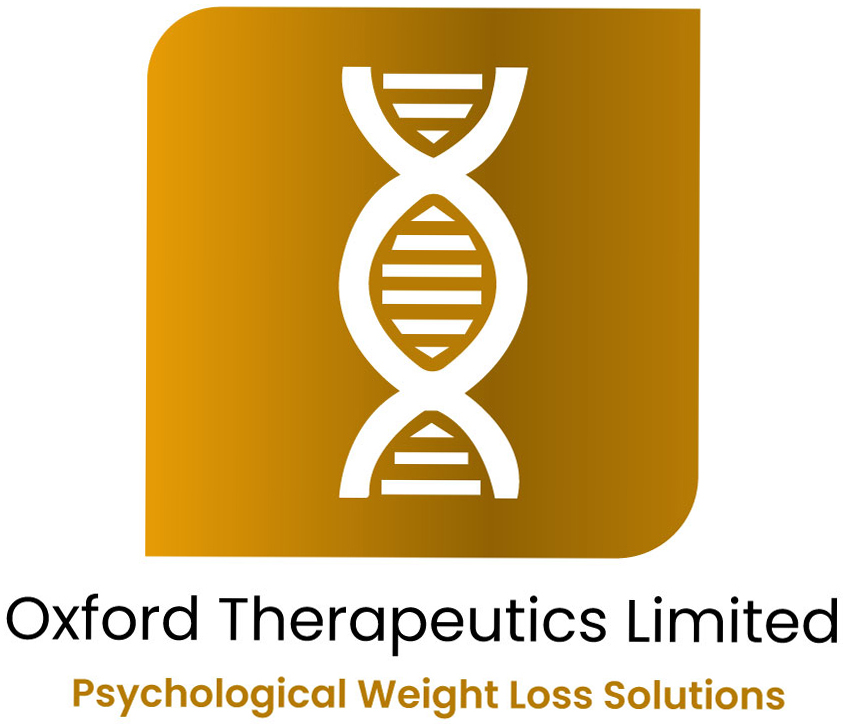 ---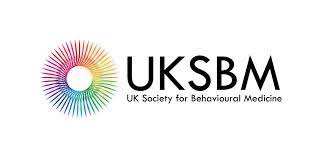 ---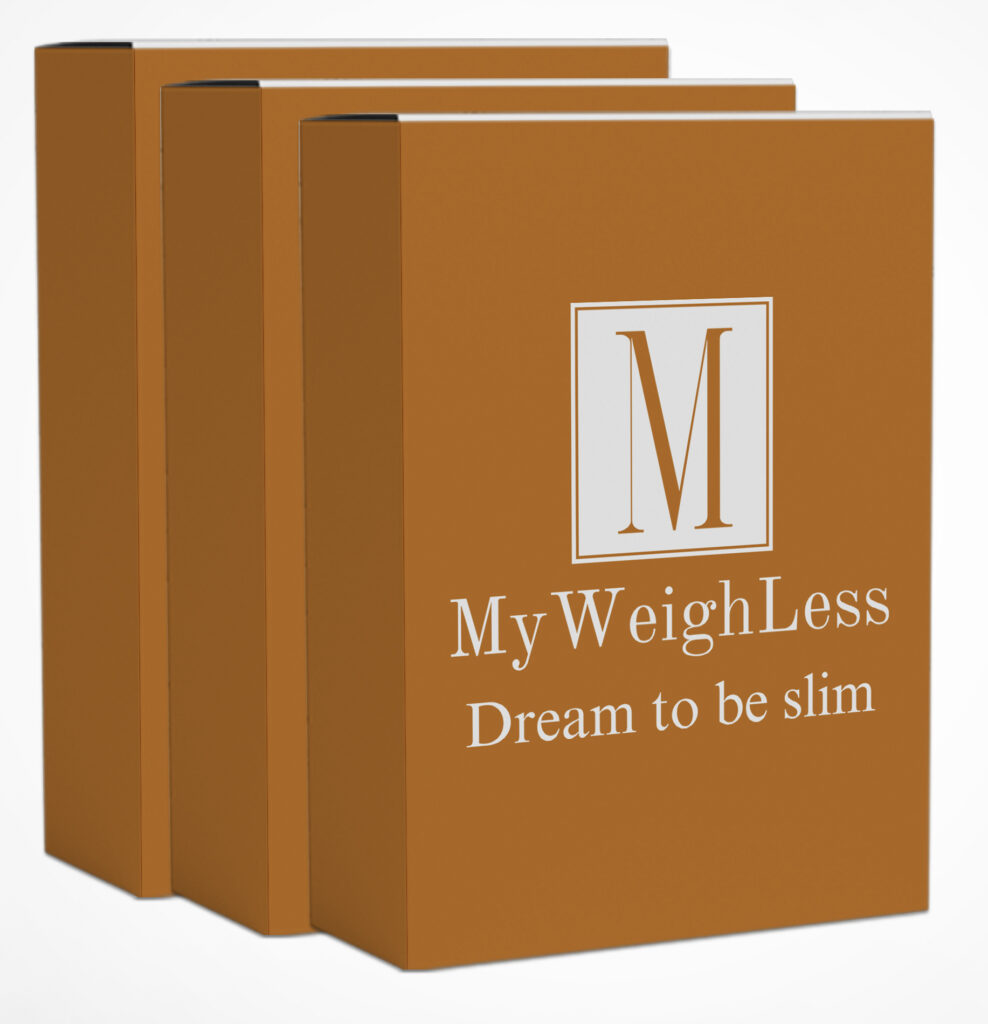 Click on the link below to listen to Martin and Marion's short audio introduction of the course.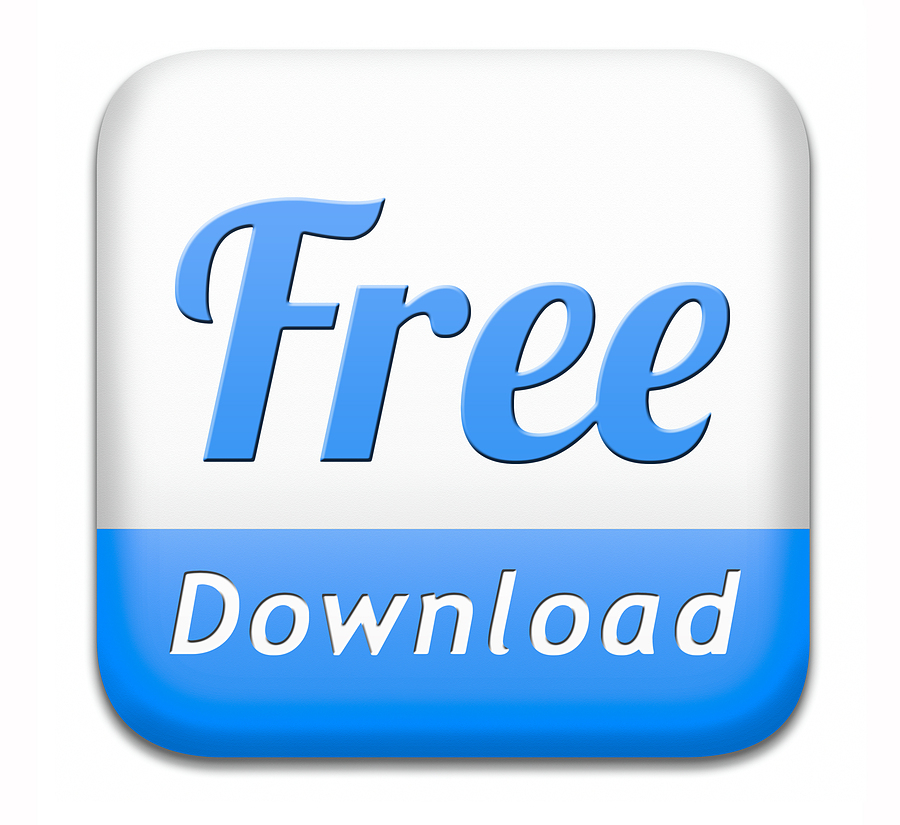 ---
You can download the first session, or the complete course, and start your weight loss journey today. From just £39.00.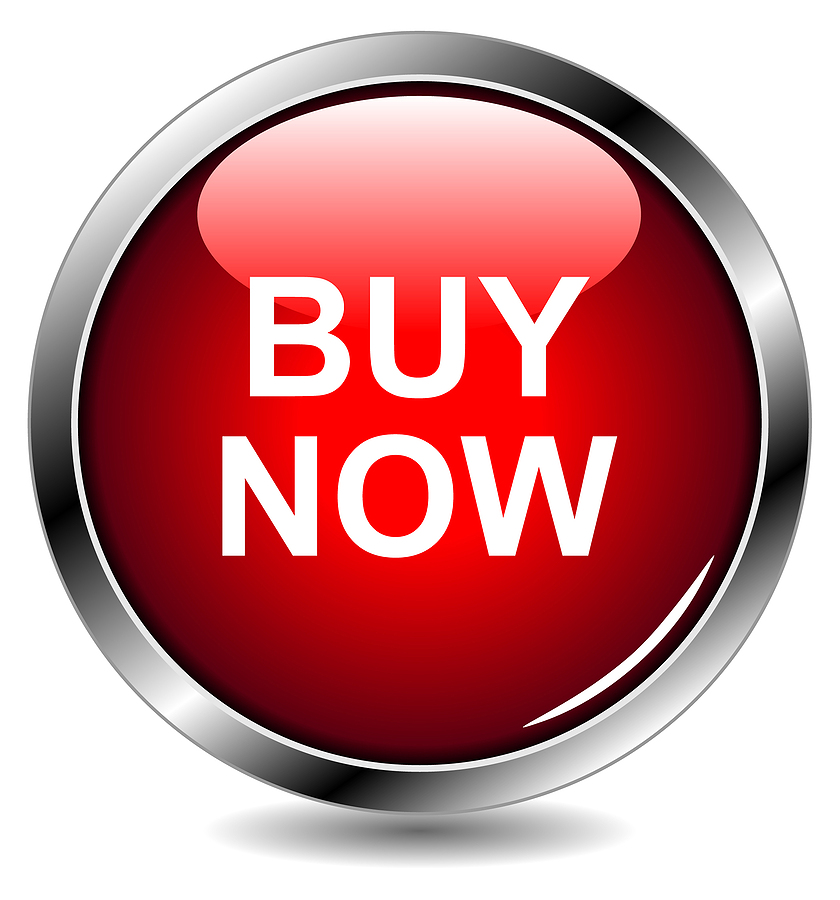 View Short Animated Want and Need Video below
Success Stories
Although the weight loss results and success stories shown on the site are typical, individual results will vary, and are not guaranteed. Weight loss success depends on each individual's level of motivation, commitment, food intake and metabolism.