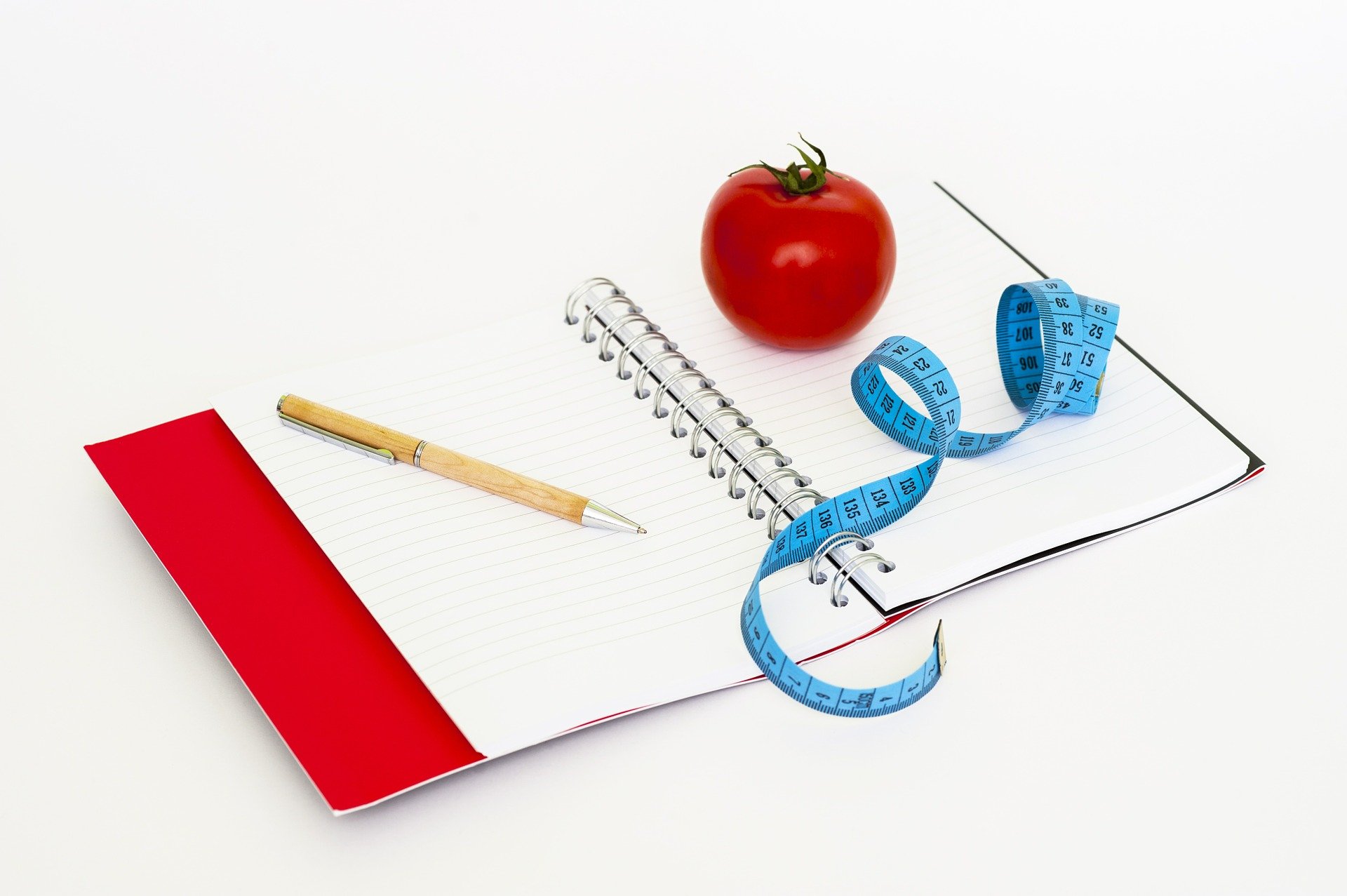 Contact My Weigh Less
Team Today.
'Dream to be slim'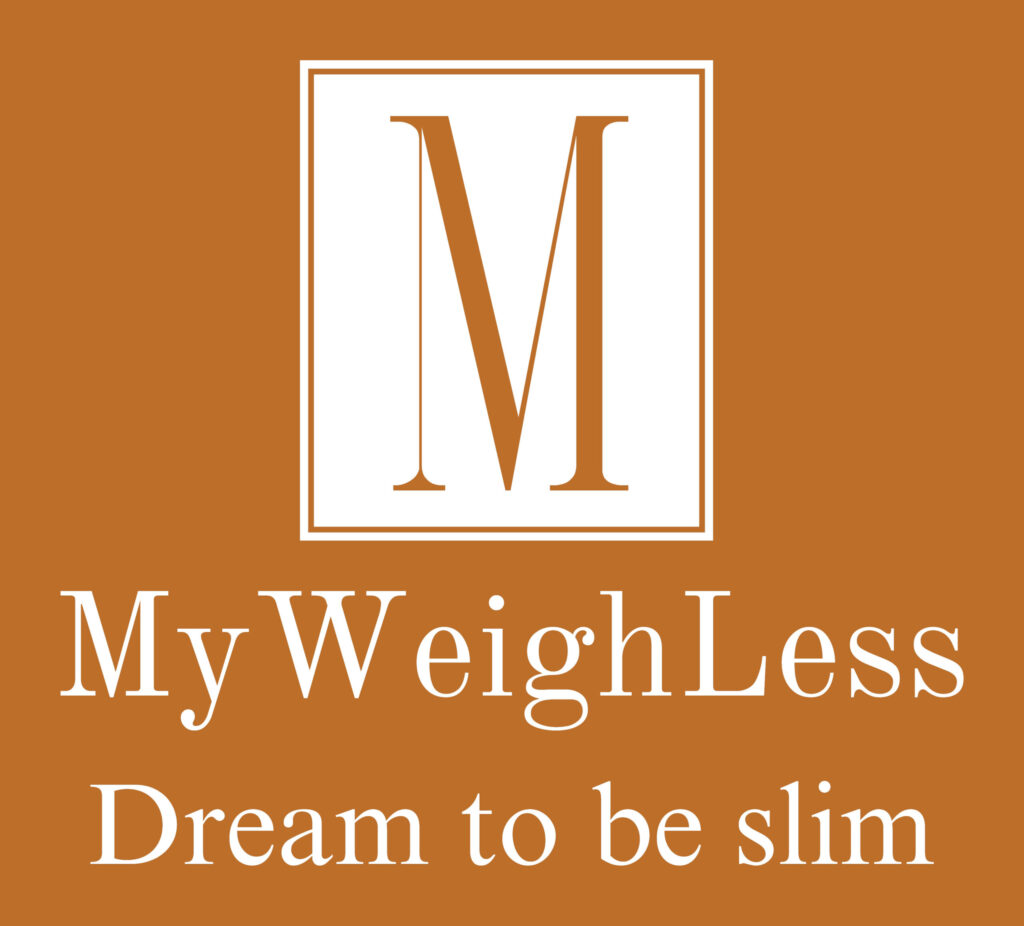 The MWL Course
Pre-Register Now
Does this Work?
Contact My Weigh Less Team Today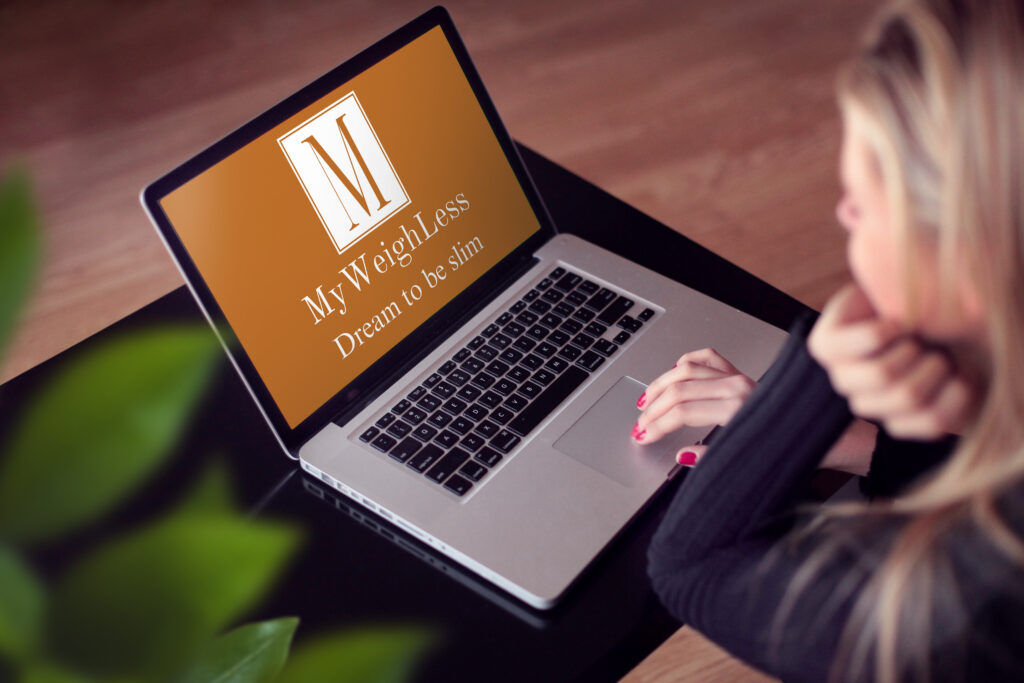 Contact My Weigh Less Team Today If you have a general question regarding the My Weigh Less course, please check the Frequently Asked Questions page on the site. It is updated regularly, based on questions being asked. If you can't find a satisfactory answer to your question, then do feel free to use the contact form below. We will strive to reply to you within 24 hours. If you require additional information about Martin and Marion Shirran you can view the dedicated website.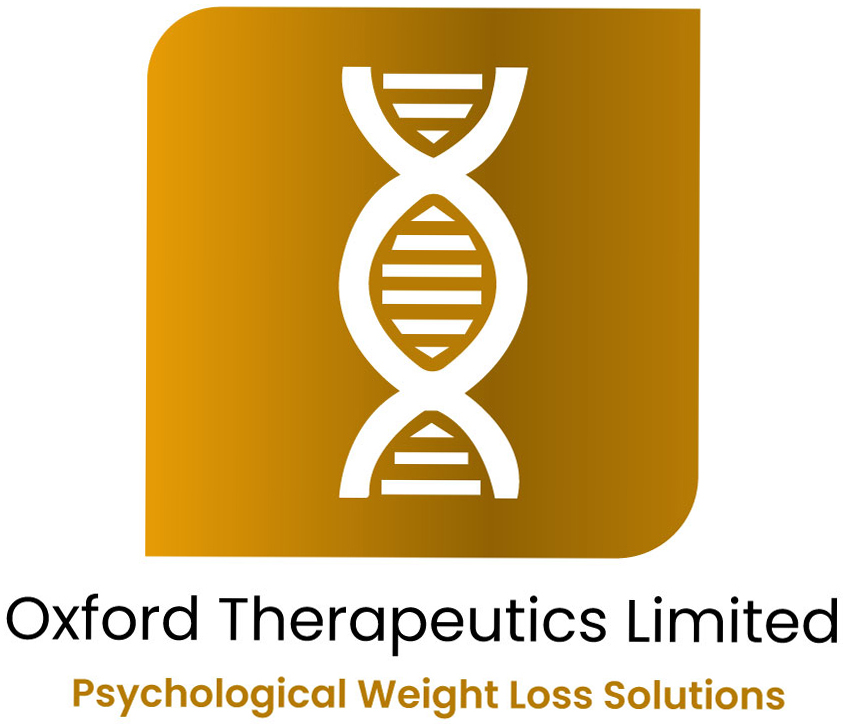 Contact the My Weigh Less Team today.
My Weigh Less/myweighless.com and all associated intellectual property rights, are the property of Oxford Therapeutics Limited, a company registered in London. Marion and Martin Shirran are joint directors.Contact My Weigh Less Team Today
Do Feel Free To Contact Us We look Forward to Helping You.
Contact My Weigh Less Team Today. We will always strive to reply to you withing 24 hours. But please ensure you enter your email address correctly. Also, if your enquiry is urgent, please include a contact telephone number, including your location and, if appropriate, Time Zone.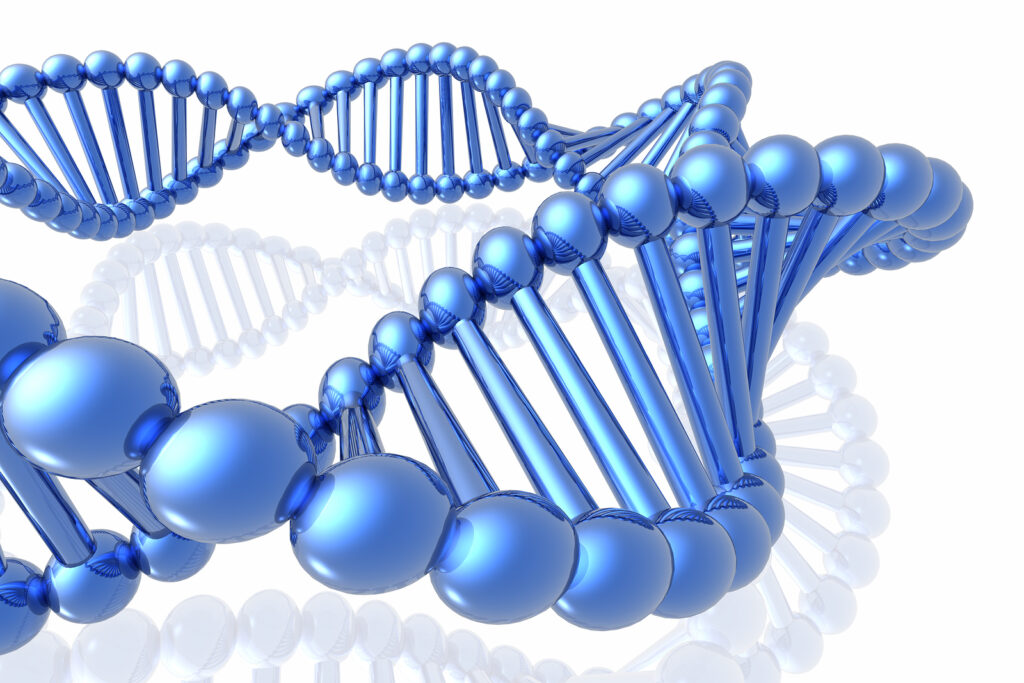 If you experience a problem with the download of any, or all of the course material, please check your Spam and Trash Filters, in case the download codes have possibly been misdirected. It is also advisable to check the availability of digital space on your device.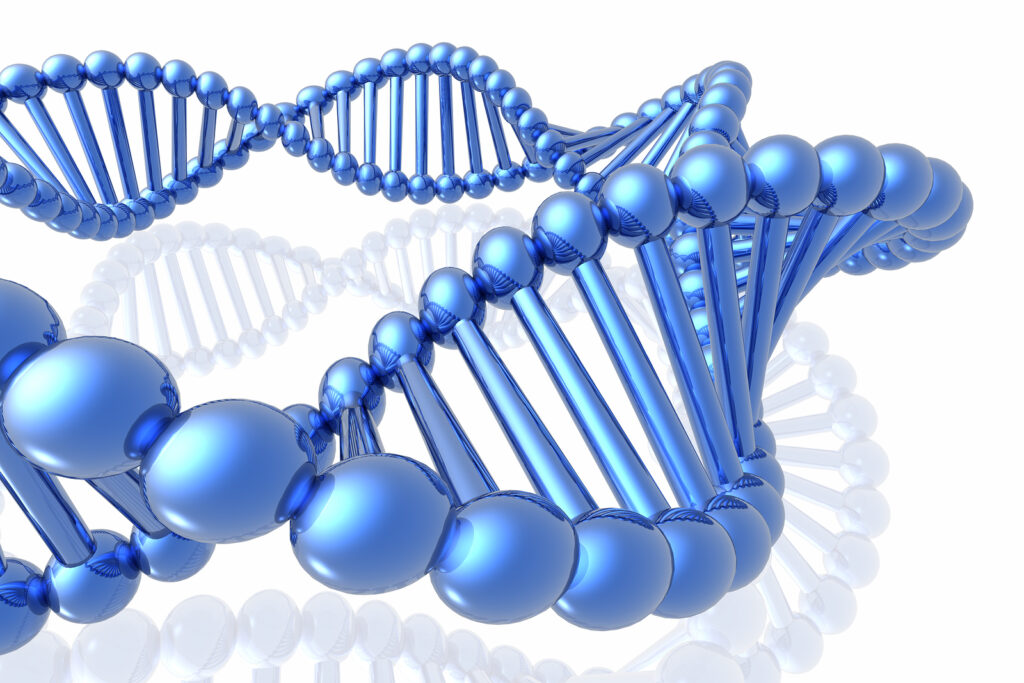 Of course, we are always very interested to receive constructive feed back regarding the My Weigh Less course material, both positive and negative.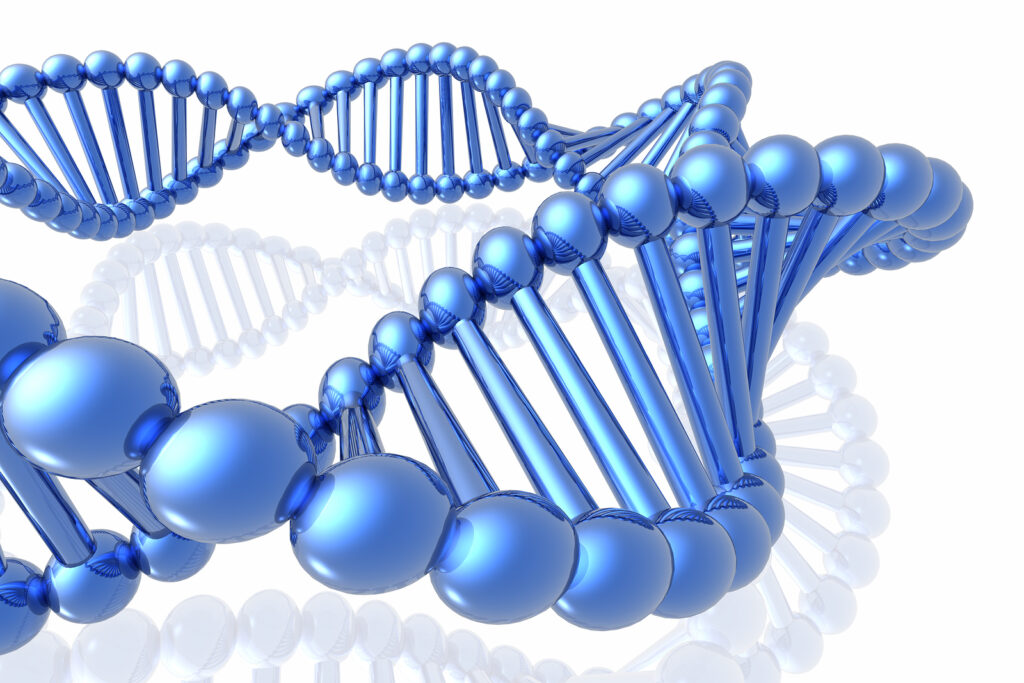 Organisations or Government departments wishing to discuss bulk purchase of access codes, or indeed take part in our ongoing trials of the weight loss approach should in the first instance contact either My Weigh Less or Oxford Therapeutics Limited.