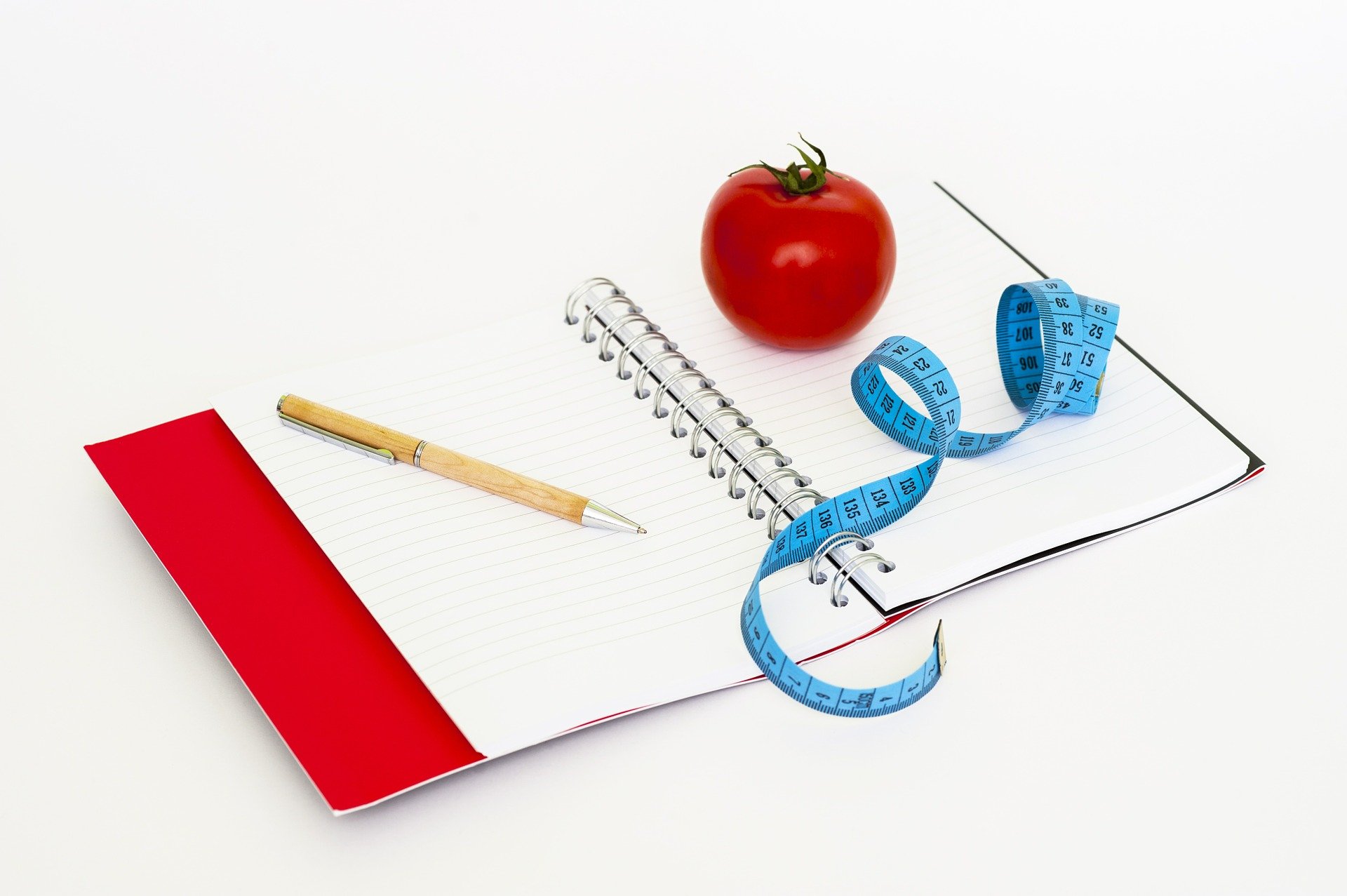 Your Weigh Less Course
My Weigh Less Downloadable Course
'Dream to be slim'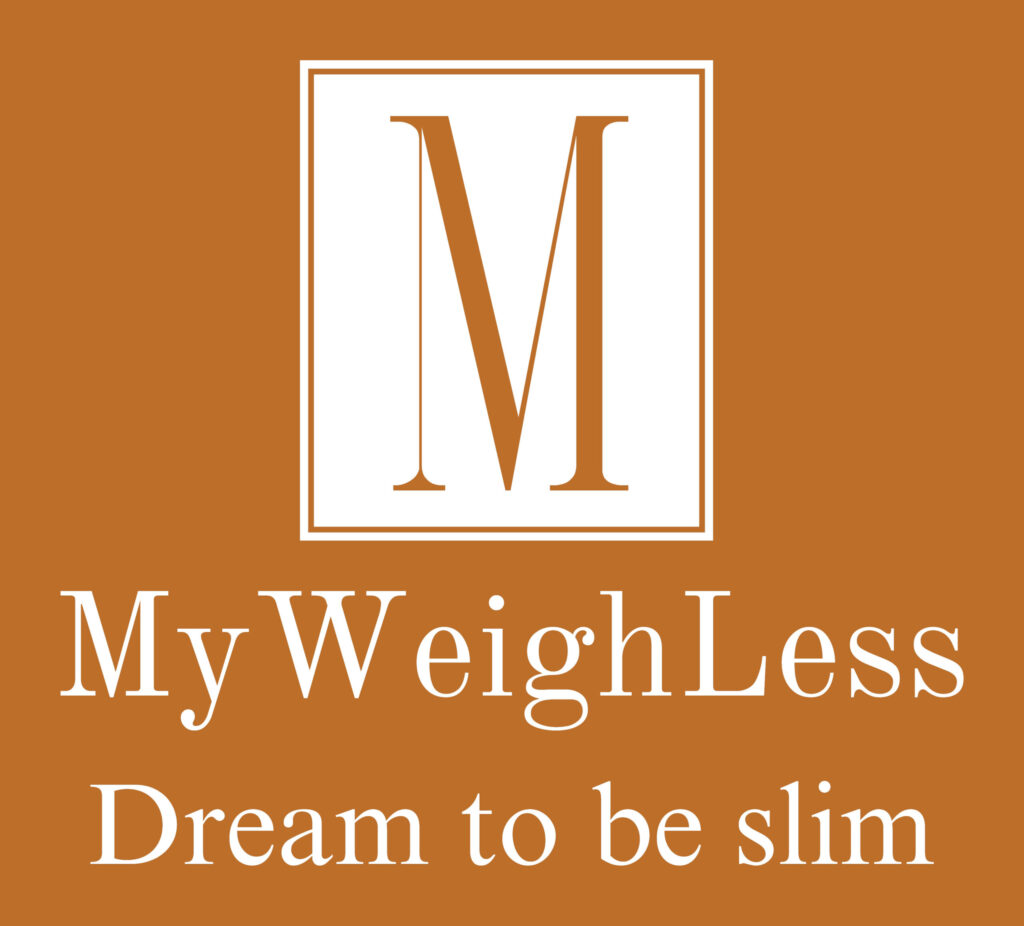 The MWL Course
Pre-Register Now
Does this Work?
My Weigh Less Downloadable Course
What will I receive?
Many months have been invested in not just the creating, recording and editing of the MWL course components, but also in real-time patient trials, then testing and adjusting of each element, to ensure the course delivers each client's desired result.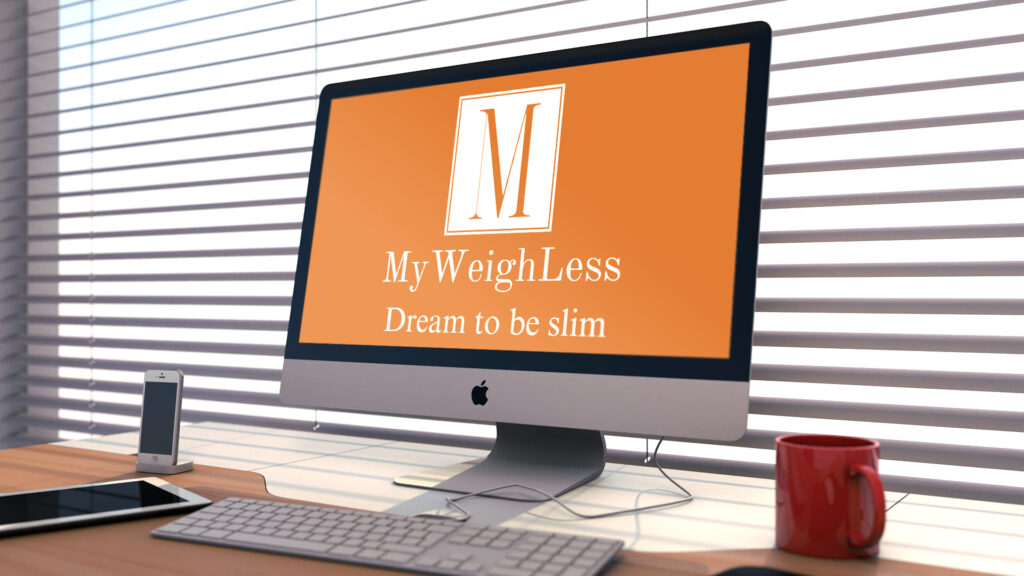 The course includes:
An extensive MP3 audio introduction to the course; a complete walk through with Marion and Martin Shirran
Your copy of the Forensic Weight-Loss Questionnaire
Twelve, one-hour studio-produced, treatment sessions, in high quality MP3 format
Twelve short, animated, whiteboard presentations, designed to reinforce the previous session.
Four unique clinical hypnotherapy weight-loss specific sessions, each in high quality digital MP3 format
Selection of video presentations, as used at the Shirrans' clinic
A set of unique PDF, weight loss illustration slides
Your copy of the detailed MWL treatment manual
A copy of the clinic's Sleep and Relax Hypnosis sessions
Additionally, we confirm that any upgrades, improvements, and additions to the course programme, resulting from ongoing research and development, in the twelve months following your date of purchase, will be forwarded to you completely free of any charges…
---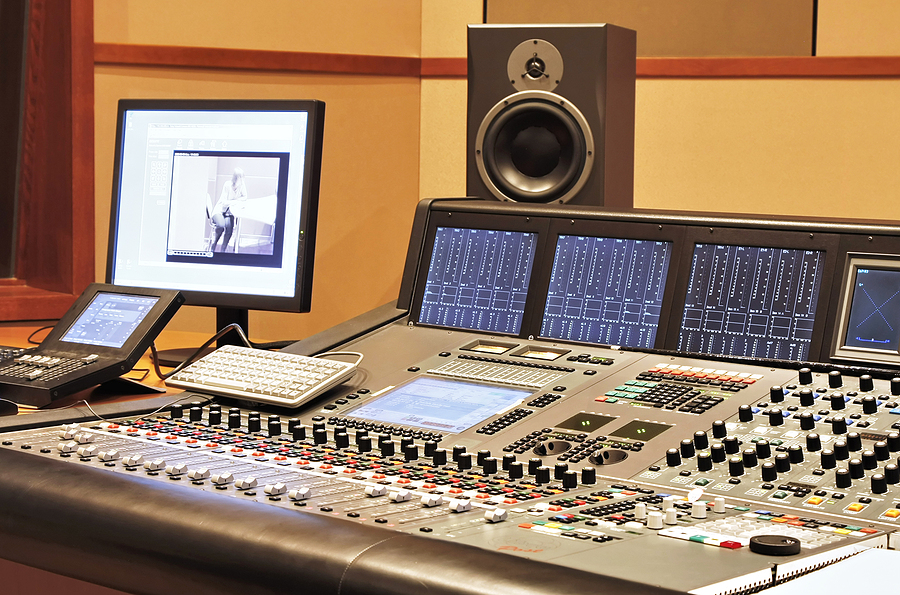 Your complete My Weigh Less Downloadable Course….
1. An MP3 audio introduction to the My Weigh Less course, with instructions on how to complete it
Martin and Marion will introduce themselves and explain exactly how you should work your way through the various aspects of the course, to gain the maximum benefit.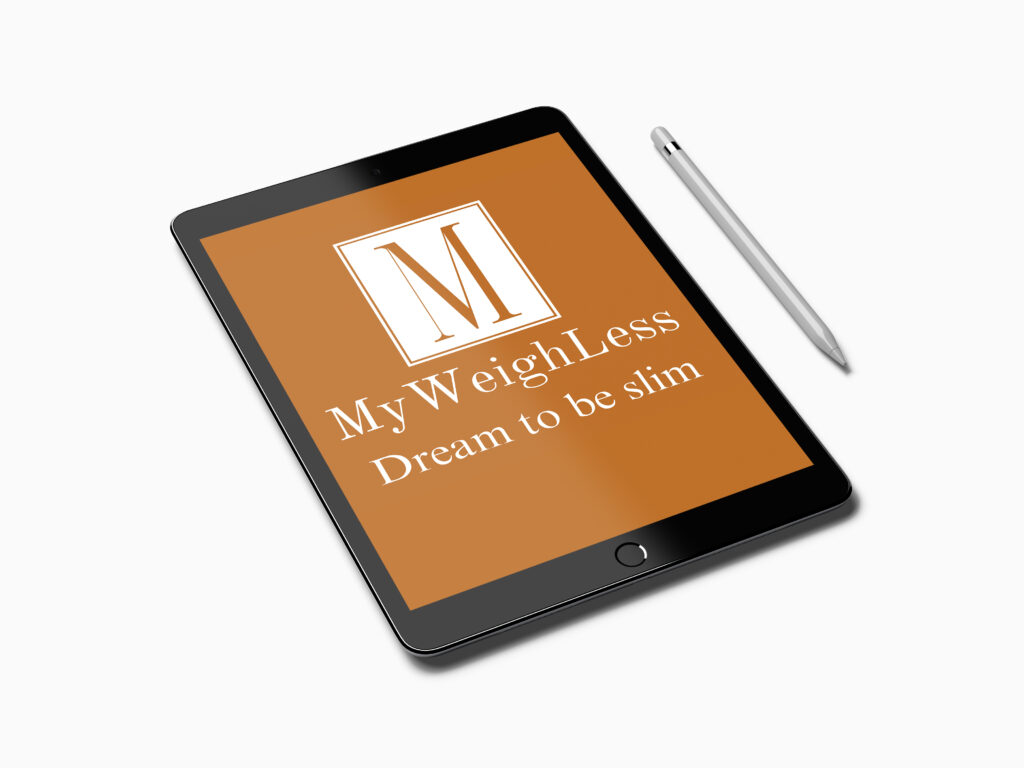 2. Your PDF copy of our in-depth, thought-provoking, permanent weight-loss questionnaire
Our questionnaire took many years to compile, and we build our treatment around the data that comes up when clients answer the thought-provoking questions contained in it. We ask you to take your time reading through this document, and we will explain to you in the audio presentation how to use the information you collect.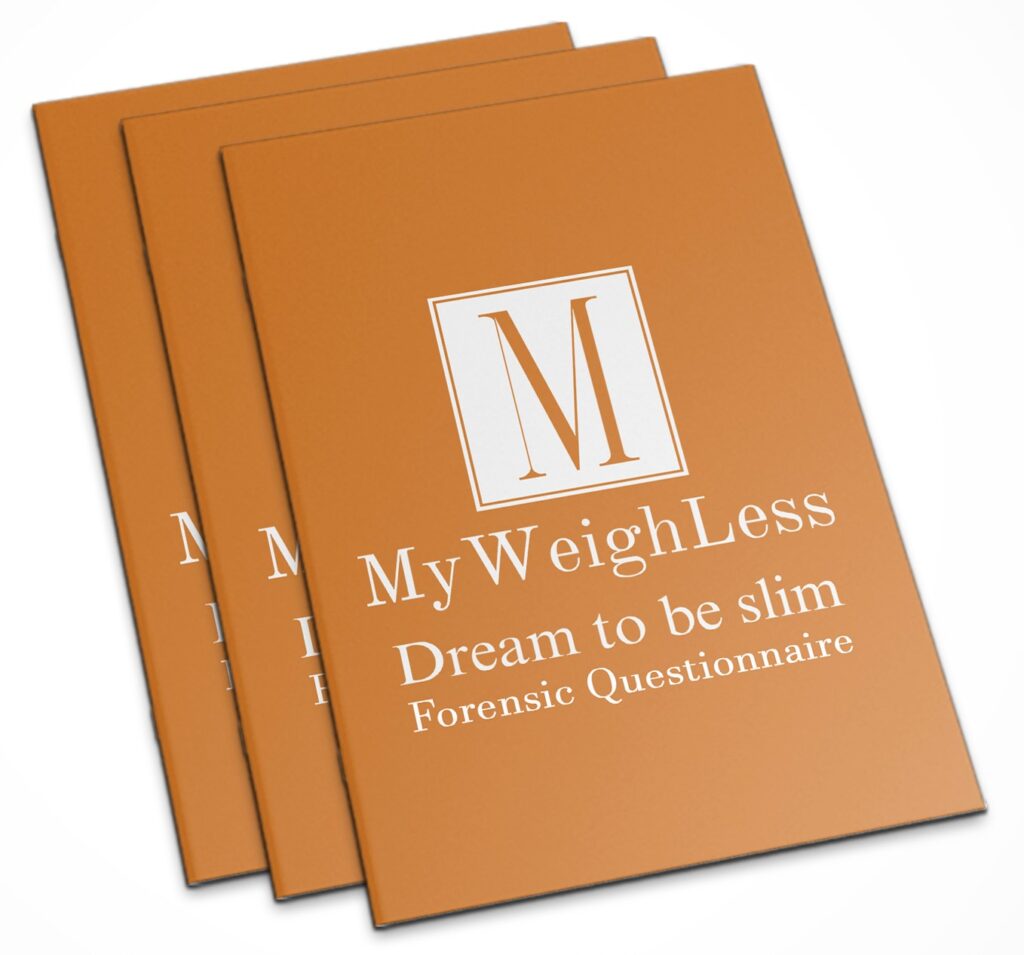 3. Twelve one-hour, studio-produced, treatment sessions, in high quality, MP3 format.
You can split the sessions, and repeat them as often as you want, but for the best results, listen to them in numerical order to start with, as this mirrors the way we present the sessions at the clinic. During some of the sessions, you will be introduced to a few of our past clients, who will let you in on their private and personal experiences of just how the treatment worked for them. We think you will be particularly interested to hear the contribution from an NHS consultant surgeon.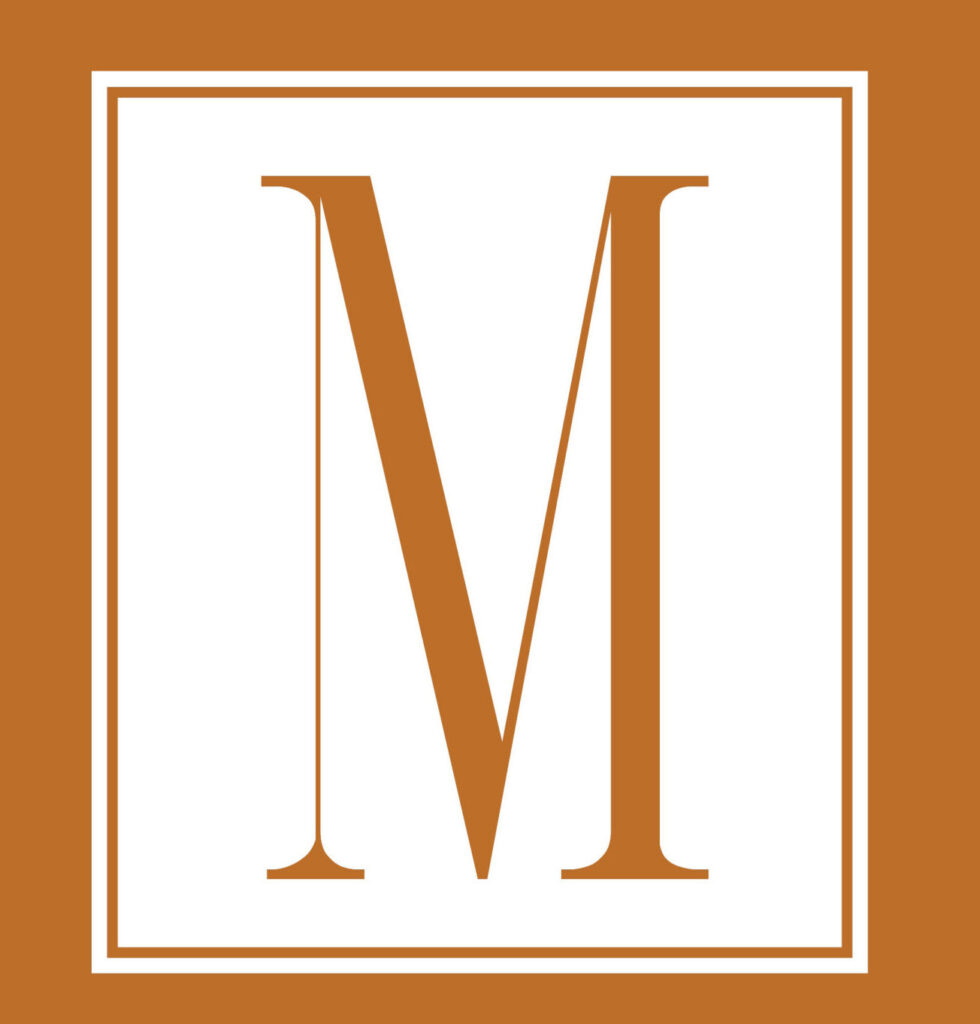 4. Twelve fully animated whiteboard presentations.
Each of the twelve audio sessions is accompanied by an exclusive animated whiteboard presentation, as a way of reinforcing the messages delivered.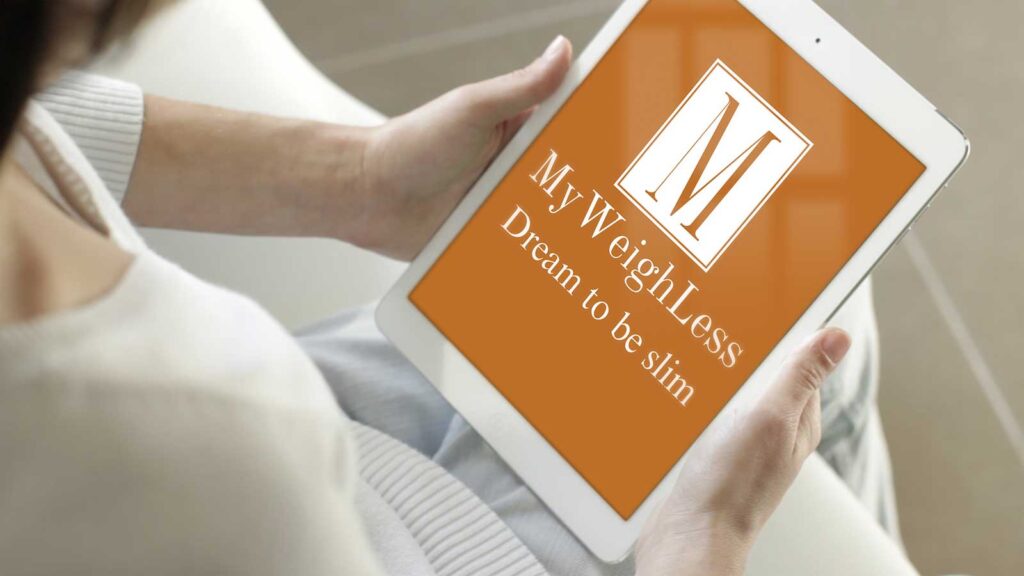 5. Four unique hypnosis sessions, each provided as high quality, MP3 audio files
You will receive four, high-definition MP3 audio files, each containing a clinical hypnotherapy session, specifically written for this weight loss therapy. You should listen to the hypnosis sessions somewhere quiet and comfortable, so you can safely close your eyes and relax. Each of the session and hypnotherapy audio files in the course has been professionally, studio-recorded, and edited, using the latest digital technology, to ensure the absolute highest quality.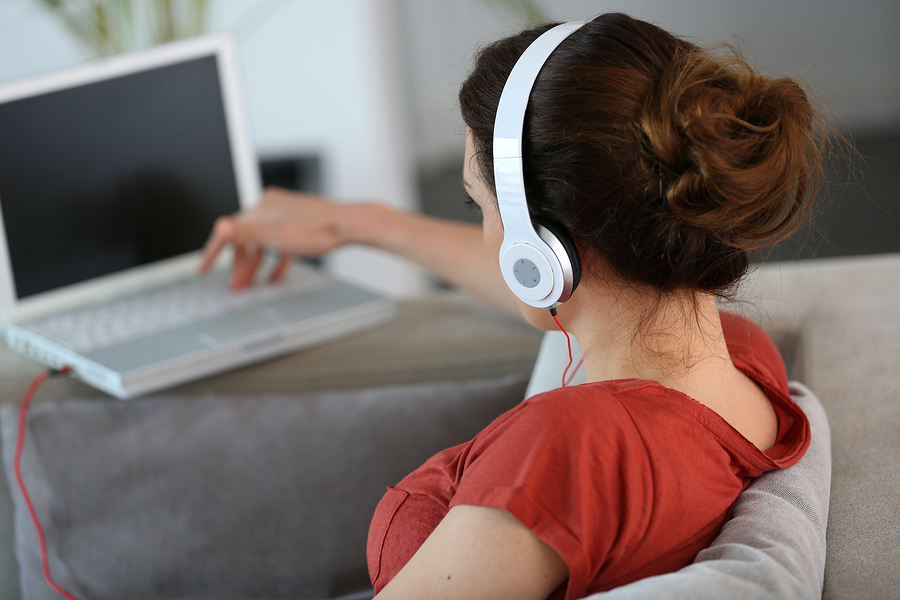 6. Access to a number of dedicated, weight loss video presentations
During the course, you will be able to download, and view, a number of weight-loss-specific videos, as used for clients being treated at the clinic. Once again, you will be able to revisit these as often as you wish.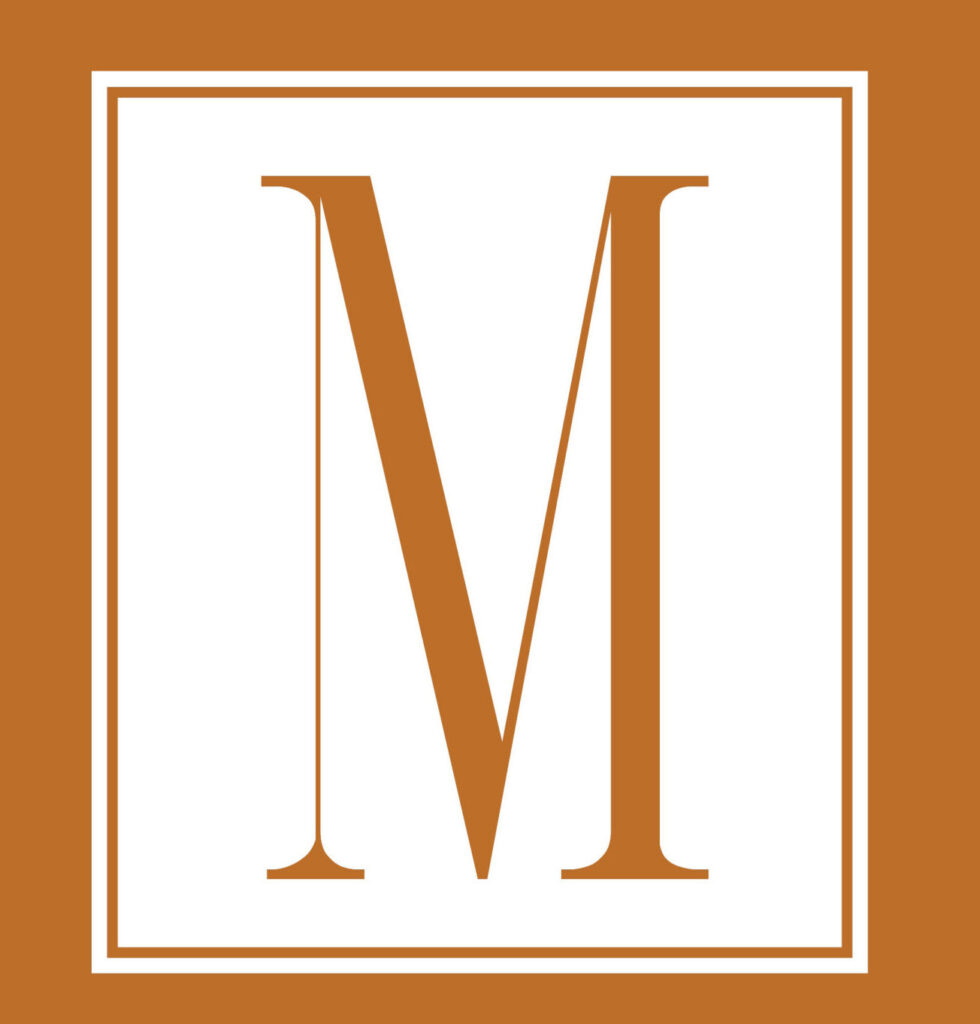 7. Presentation slides
You will receive PowerPoint Presentations, containing powerful images and slides, which will illustrate different aspects of issues with food and weight, as well as encouraging you to make positive changes in your eating habits.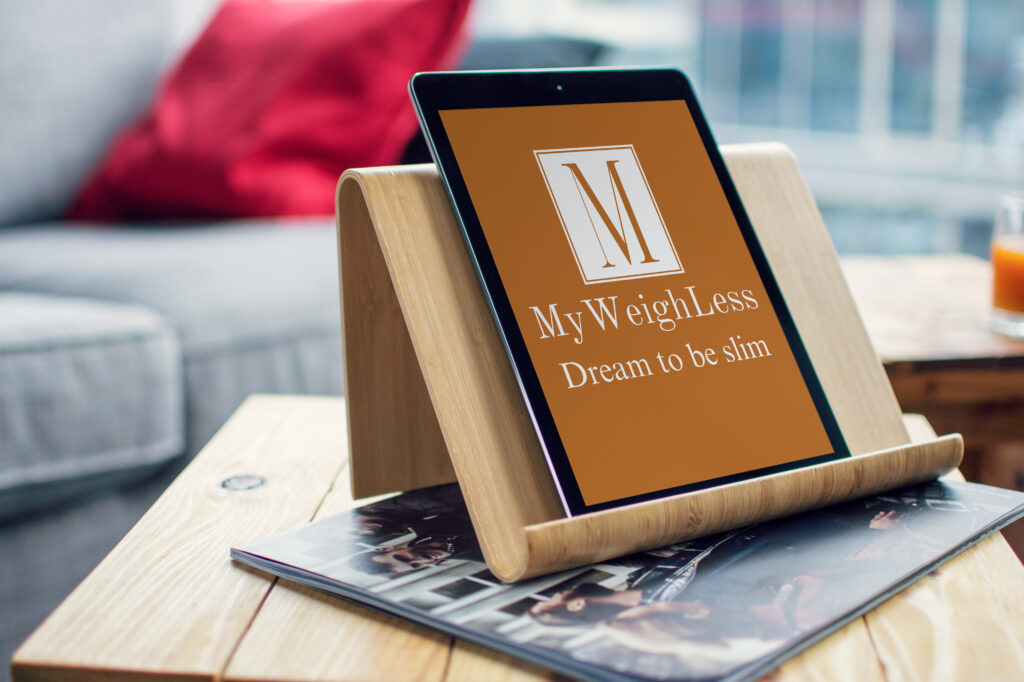 8. A PDF copy of the My Weigh Less client manual
The extensive MWL client manual, in PDF format, summarises all the various topics covered during the audio sessions, and also reinforces many of the tips and techniques to help you achieve your weight loss goal.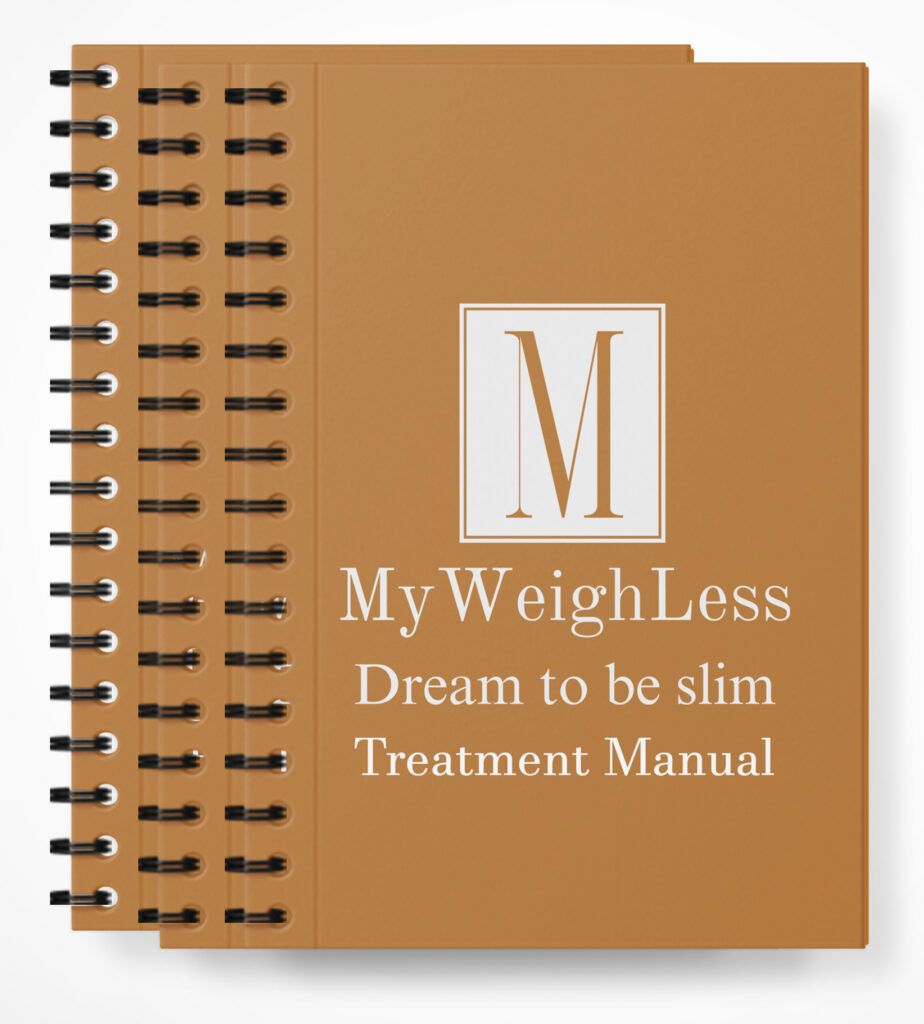 9. A copy of the clinic's Sleep and Relax Hypnosis sessions
The important role of sleep quality has been the subject of many scientific journals, and is also often quoted in the popular press. At the clinic we have always been aware of the connection between sleep and weight loss. To this end, we are including in the course two specifically designed hypnosis sessions; one to help you switch off and relax, and the second to help you drift off to sleep naturally.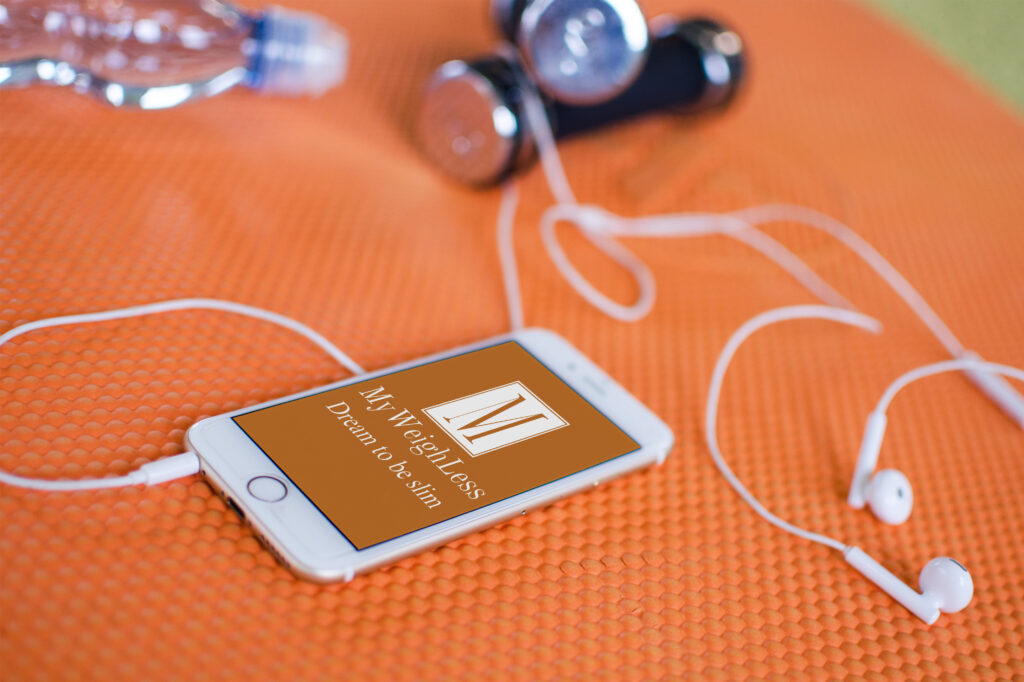 So, what is expected of you? All we ask is a little effort and commitment to the course, so we can inspire, guide, and educate you, to live the life you want, in the body you desire. And why not? After all, it is your birthright! You can start today!
---
You can download the complete My Weigh Less course today, for £399. Alternatively, to spread the cost, you can purchase the twelve sessions individually, with the extra elements included, for £39.00 each. You can then progress through the course at your chosen speed. Visit the Registration Page and start your weight loss journey today.
---
My Weigh Less/myweighless.com and all associated intellectual property rights, are the property of Oxford Therapeutics Limited, a company registered in London of whom Marion and Martin Shirran are joint directors.
---
---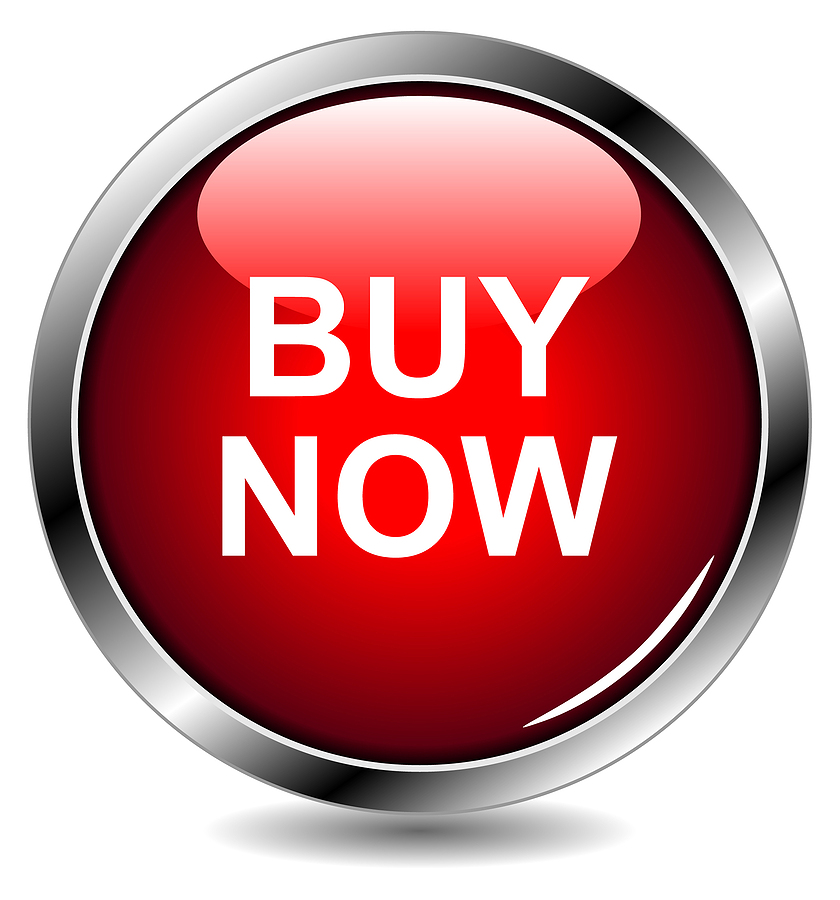 ---
You can view a larger sample of our weight-loss clients on our site.
Success Stories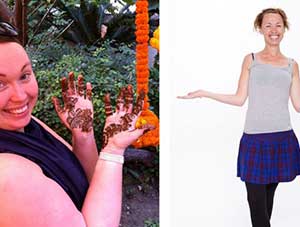 Katie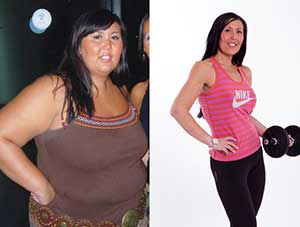 Sarah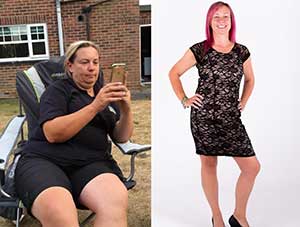 Sharon