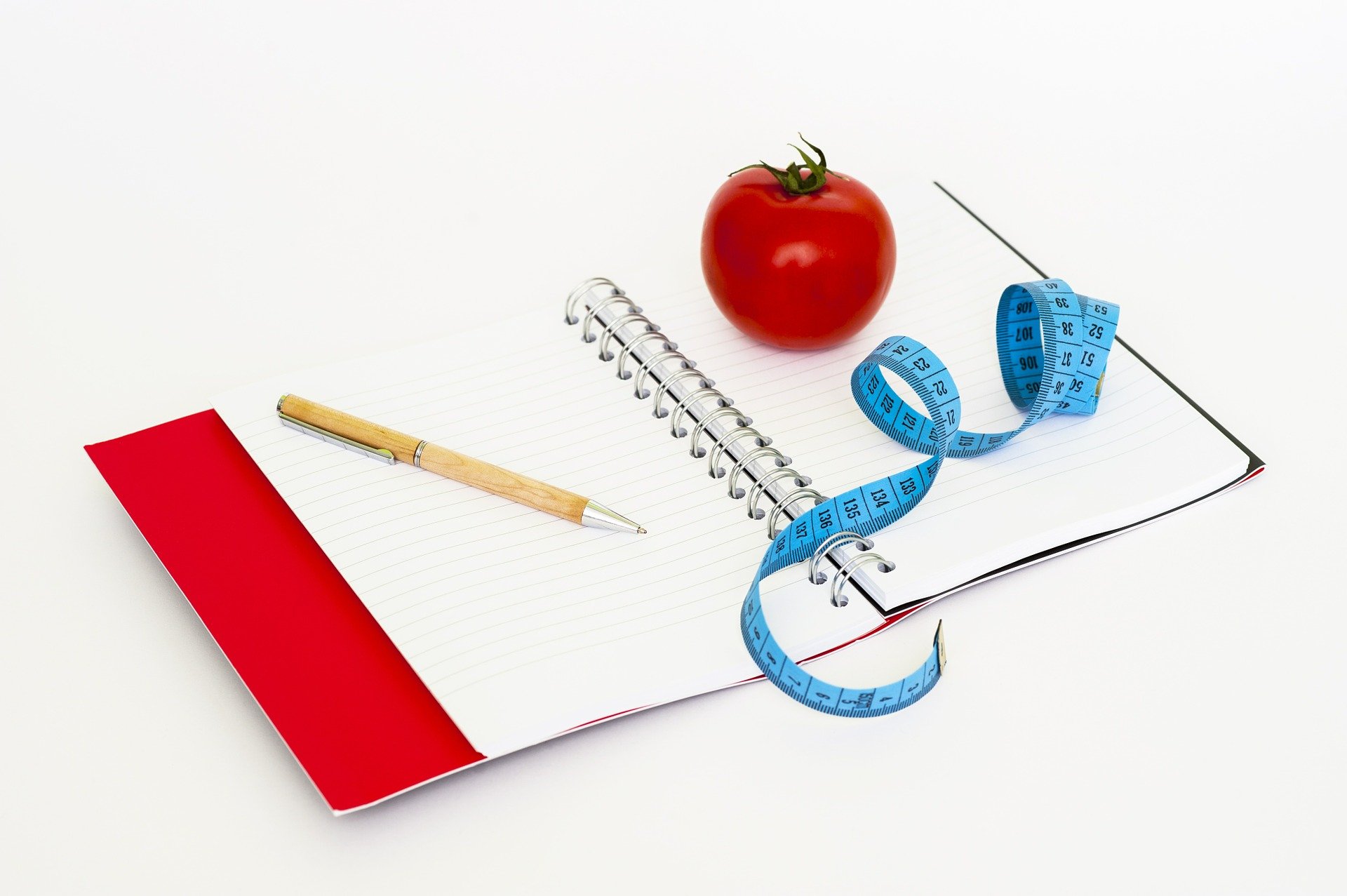 Welcome to My Weigh Less
'Dream to be slim'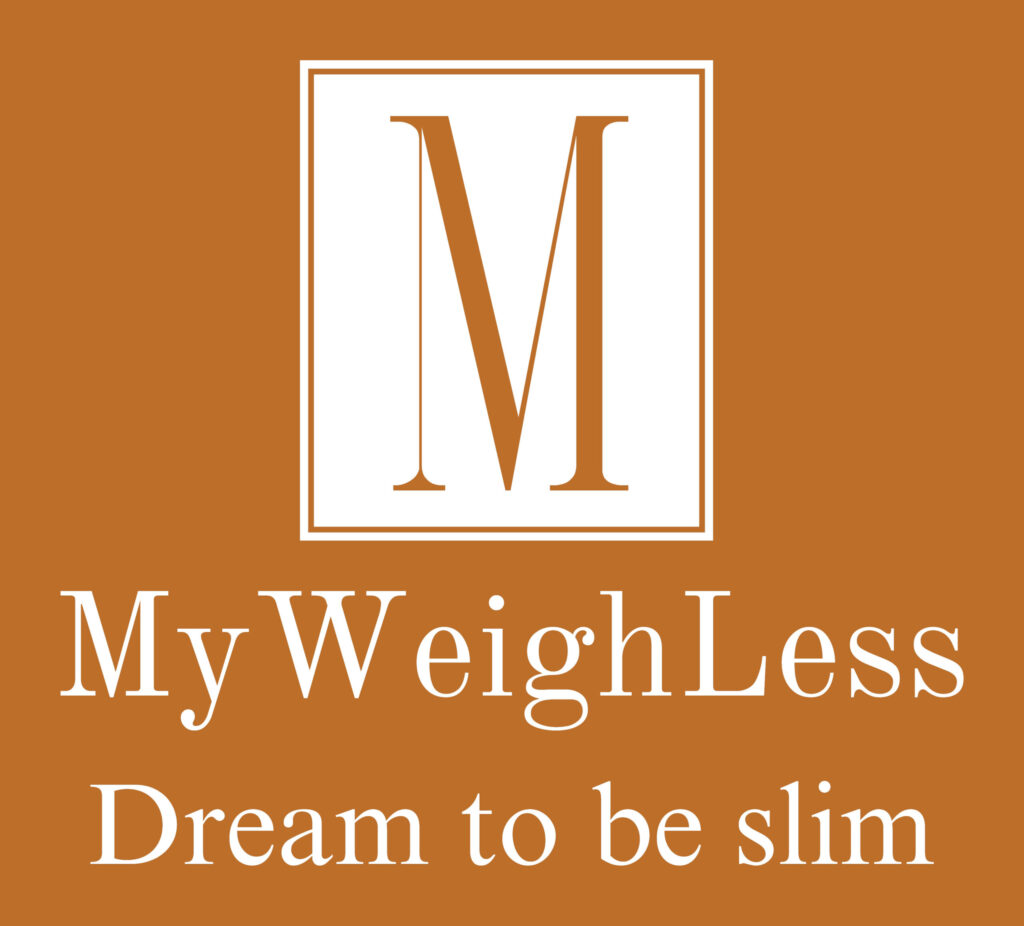 The MWL Course
Register Now
Does this Work?
MyWeighLess: the Final Solution
Today, everything can change!
'Dream to be slim…'
Go ahead… relax and take a few minutes to daydream about what it would really be like to be slim and healthy, to be at your target weight. Dream about never having to go on a diet again, about never having to fear food, about being able to really enjoy every social event, having an abundance of extra energy, and improved self-esteem. Welcome to the My Weigh Less Master Class.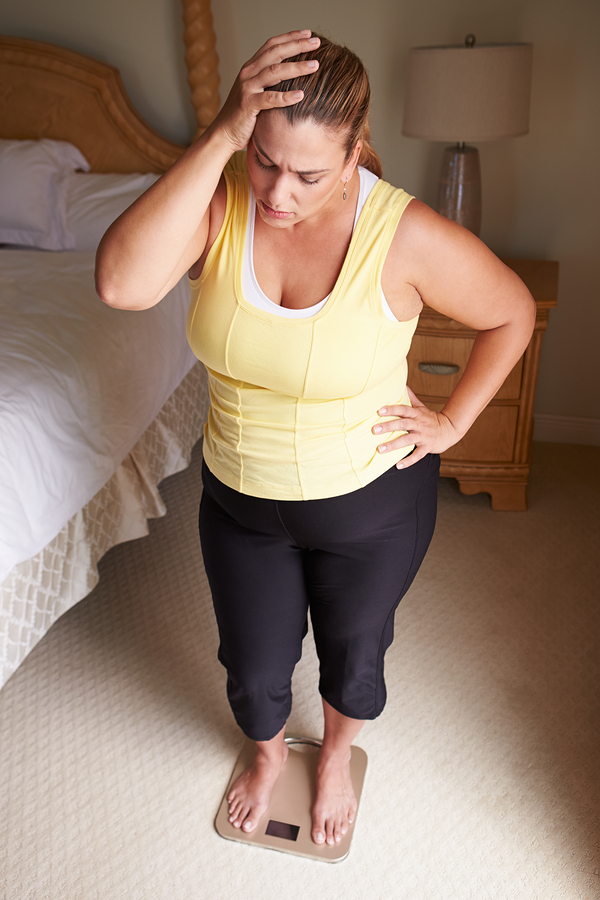 In January 2022, the fully downloadable version of Martin and Marion Shirran's globally acclaimed Gastric Mind Band Permanent Weight Loss Treatment 'My Weigh Less' will be launched. For the first time, the highly successful solution-focused approach to weight loss, will become instantly available allowing clients to complete the treatment in their own homes. The treatment concentrates on what is agreed to be the epicentre around the issues and problems of excess weight, that is Psychology – The Brain…
New Downloadable Weight Loss
Treatment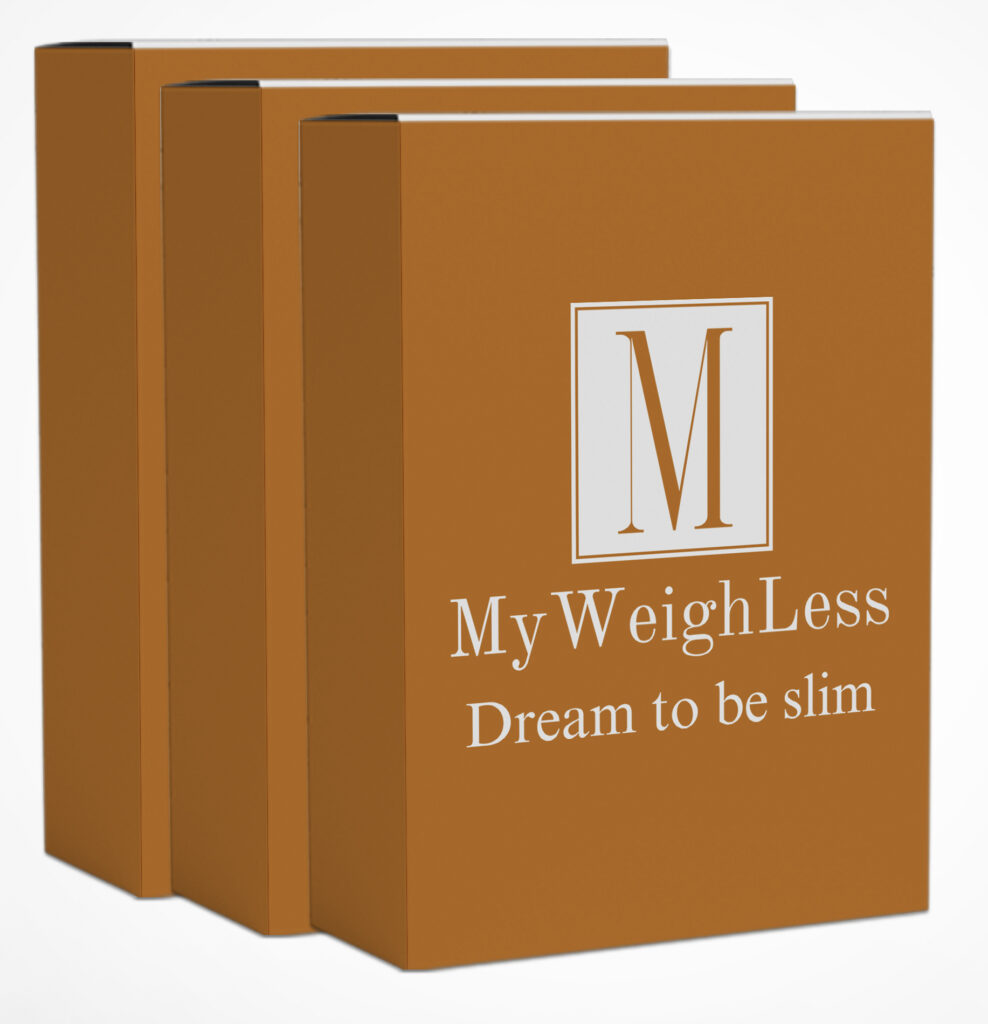 Over a Thousand people, including Medical Professionals….
Over a thousand people, medical professionals, celebrities and members of the public, have travelled from around the world, to visit the Elite Clinic in Spain, investing thousands of pounds to spend four days with the Shirrans. They each arrived with a common desire; to lose weight. If you are wondering just why they came and paid so much money, then please take a look at the "Does this Work" page...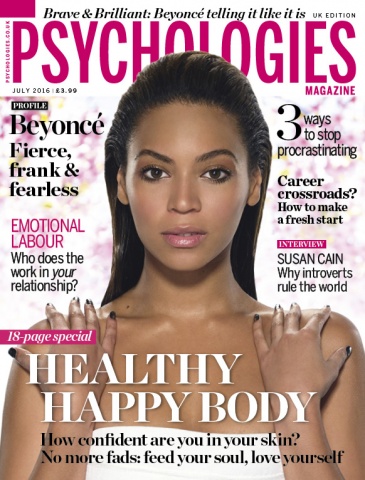 The Shirrans' weight-loss approach has been the subject of continued research and development over the last fifteen years. Their youngest client was just fourteen years of age, the oldest, eighty six. Some clients wished to lose just a few pounds to fit into their wedding dress, others, like Sarah Hart, pictured below, wanted, and went on to lose over 140 pounds. Read her full story on the Success Pages.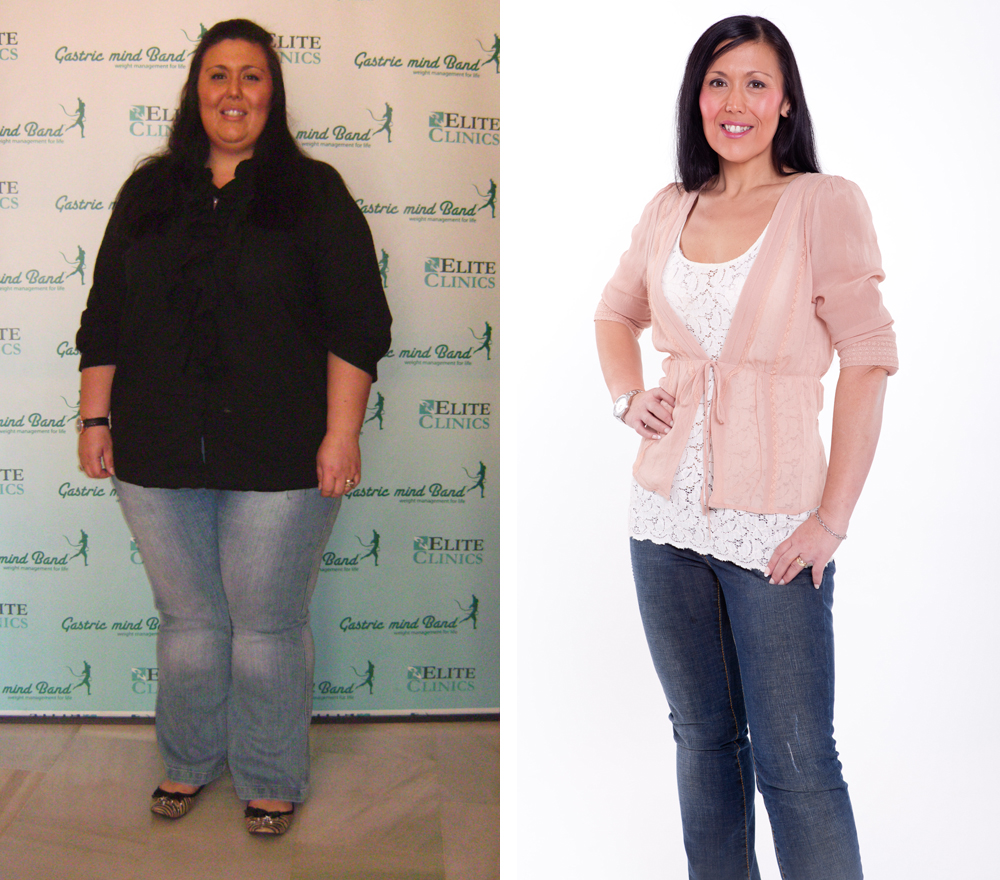 The Treatment incorporates NLP, Cognitive Behaviour Therapy,
The treatment incorporates NLP, Cognitive Behaviour Therapy, and Hypnotherapy. It also includes the clinic's own Life Architecture Therapy, along with TCBT, their own upgraded version of CBT. Developed at the clinic, TCBT is the subject of the Shirrans' bestselling book, published globally by Hay House. The foreword was written by Professor Philip Zimbardo, of Stanford University in the USA.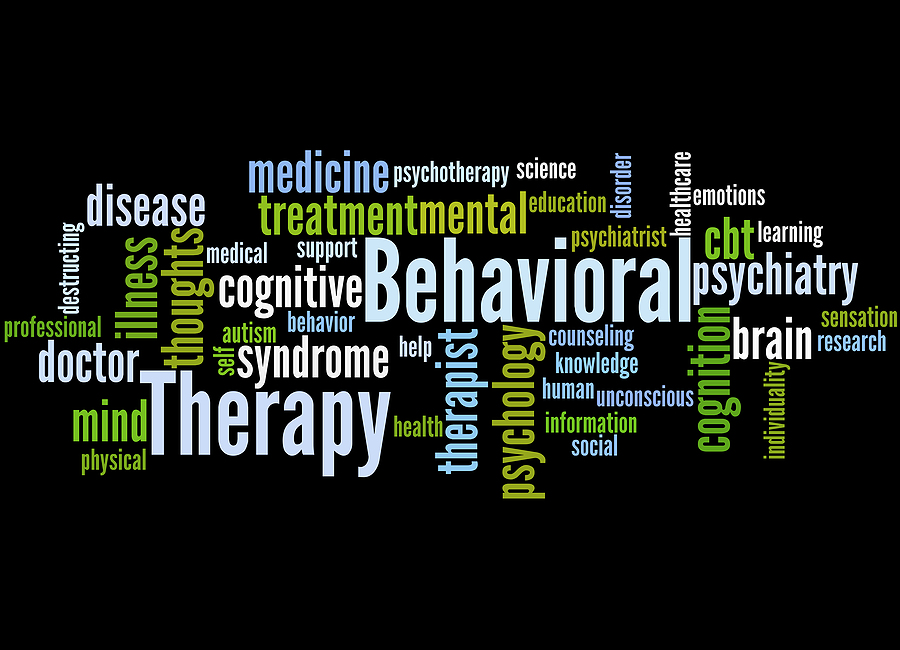 Being overweight, having an unhealthy relationship with food, is predominantly a psychological issue; a learnt behaviour… people are not born obese. Very rarely are people overweight because they are lazy, or lacking in willpower; the issue goes deeper. They simply need a 'Psychological Reset.' Sharon, below lost 70 pounds with Martin and Marion's treatment.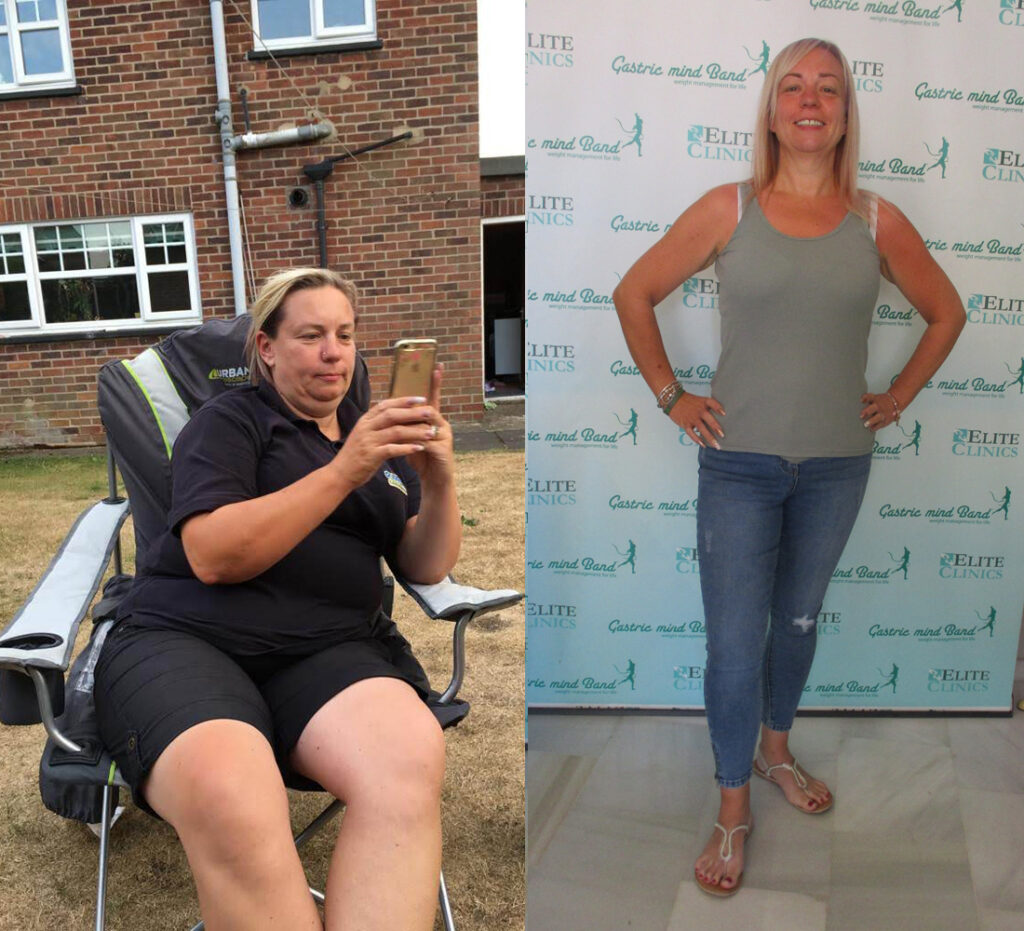 Many clients tell us that they can't remember the last time they actually ate in response to real, physical hunger. We will ask you: "Do you eat when you are bored, stressed, tired, lonely, depressed, sad, to reward yourself, or maybe just to please someone else?" Then we will help you to change your mindset around food…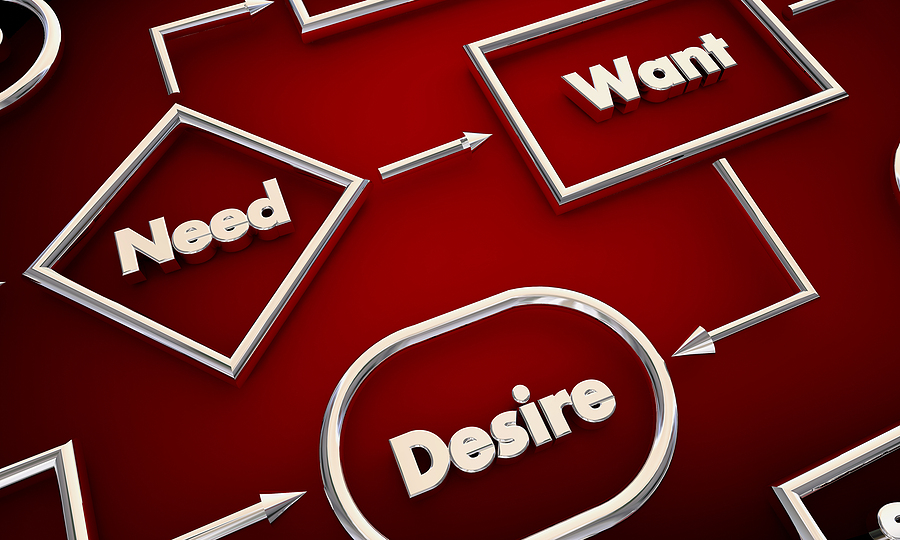 We will Help you to make simple changes
We will also help you to make simple changes in your other thought processes… How much better could your relationship with food be, if we taught your subconscious mind how to effortlessly replace the word "want" with the word "need"…? For example, instead of hearing the waiter asking, "Do you want fries with that….." without thinking you process the question as, "Do you need fries with that?"
View Short Animated Want and Need Video here
So, how would you feel, if you had the opportunity today, to sit down alone with Martin and Marion, somewhere private, quiet and comfortable, with an ever flowing cup of coffee, and allow them to share with you, over 12, one-hour sessions, everything they know about permanent weight loss, along with all the tips, techniques and little secrets they normally reserve exclusively for their visiting International clients? Welcome to the 'My Weigh Less Master Class'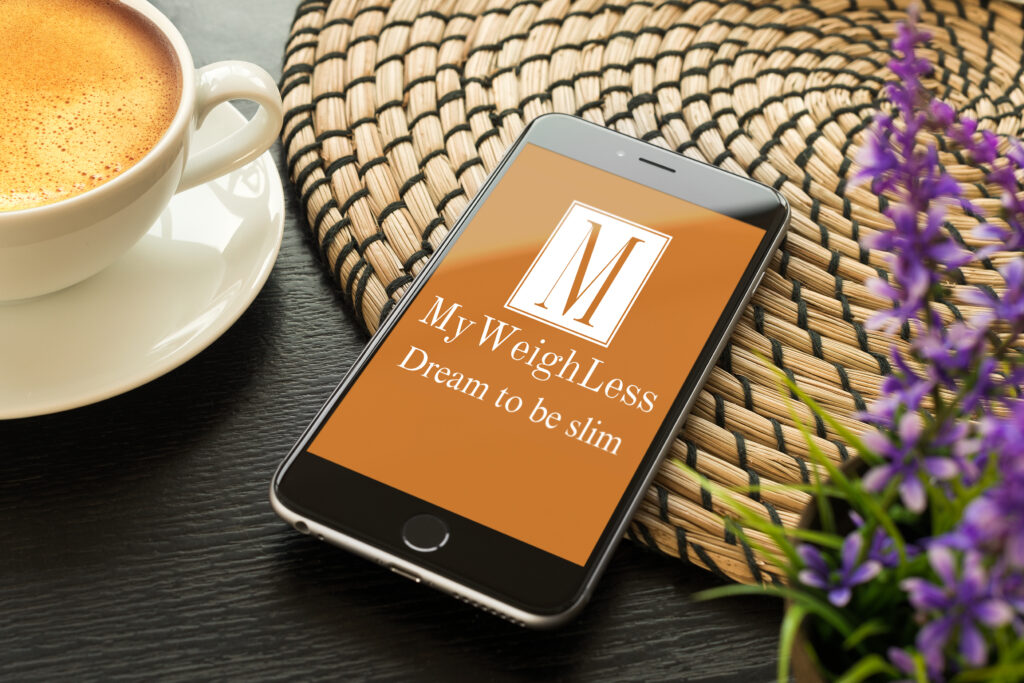 So allow us to inspire and guide you, allow your dreams to become reality. You can read more details about what is included in the MyWeighLess course on this site. There is no reason why you can't start your weight loss journey right now: today…!
Your desire to be slim and healthy may shift from a dream to reality… sooner than you think.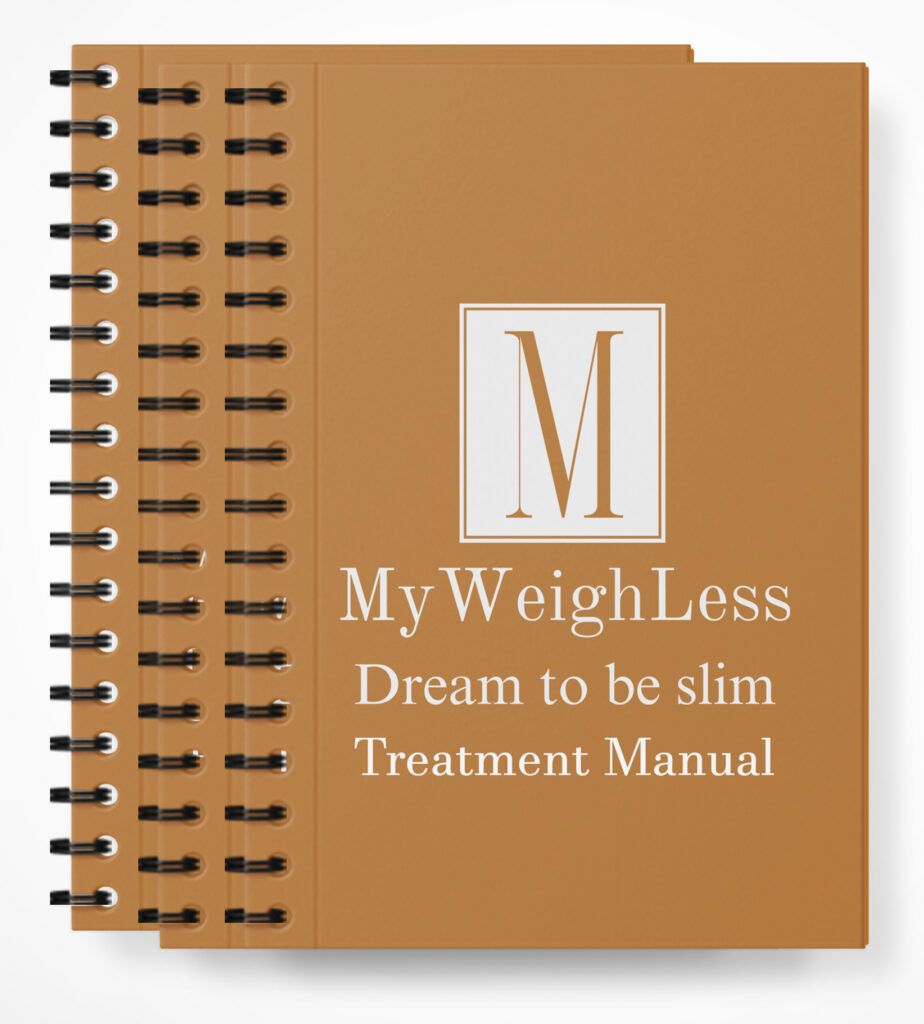 ---
Click on the link below to listen, with no obligation, to Martin and Marion's short audio introduction of the weight loss course.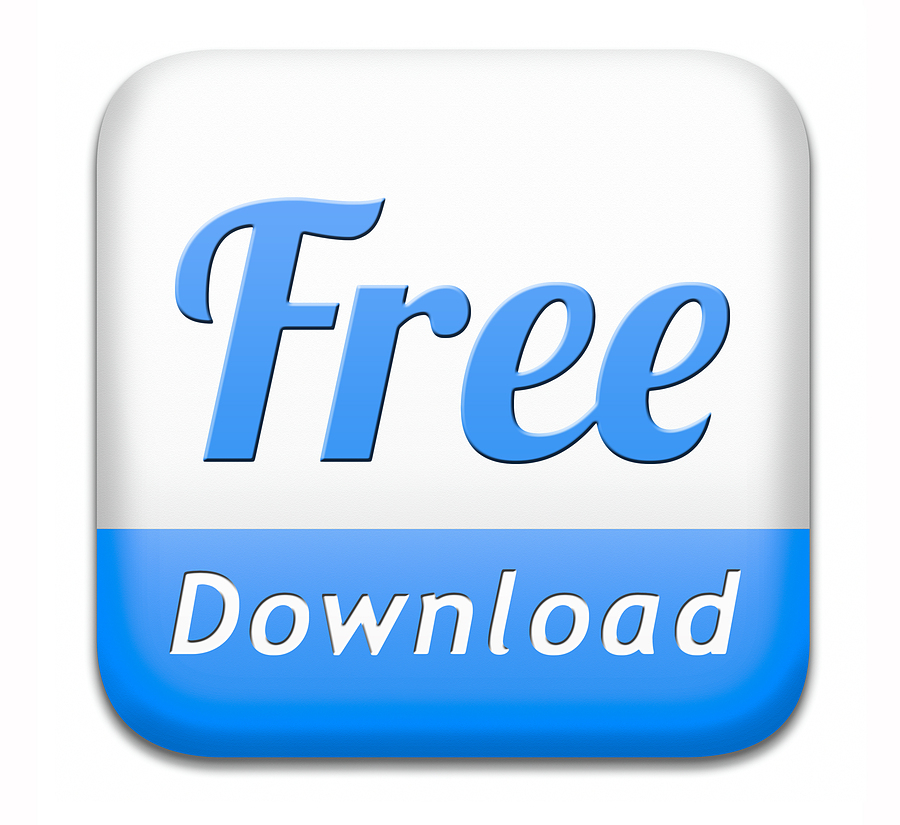 ---
You can download the complete course, and literally start your weight loss journey today, for just £399.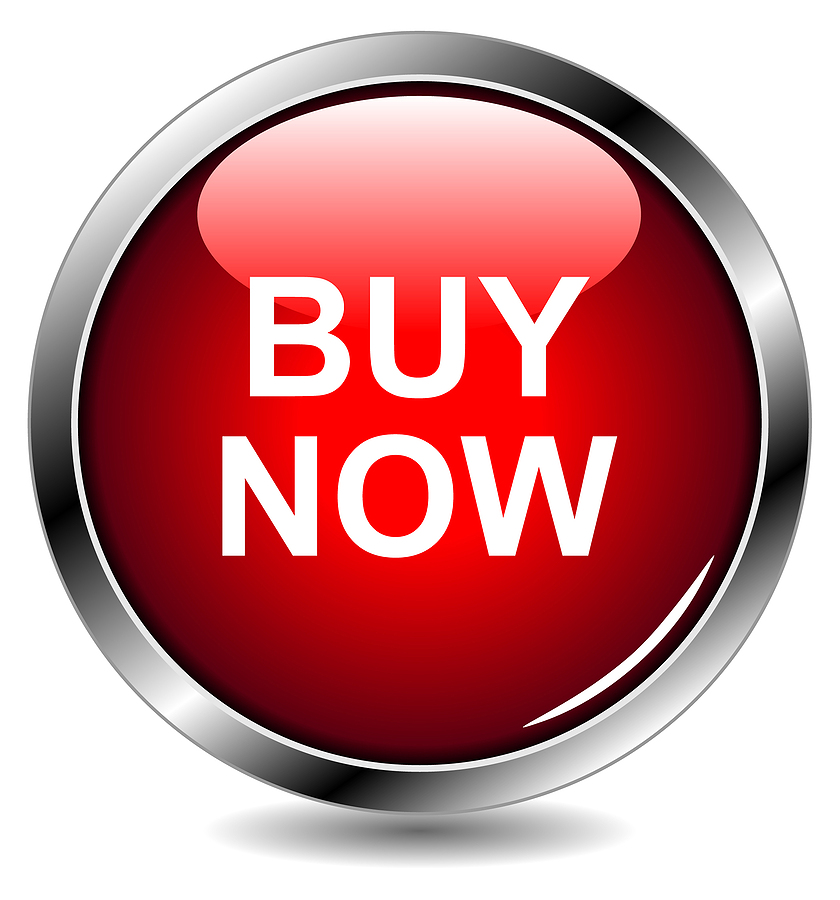 ---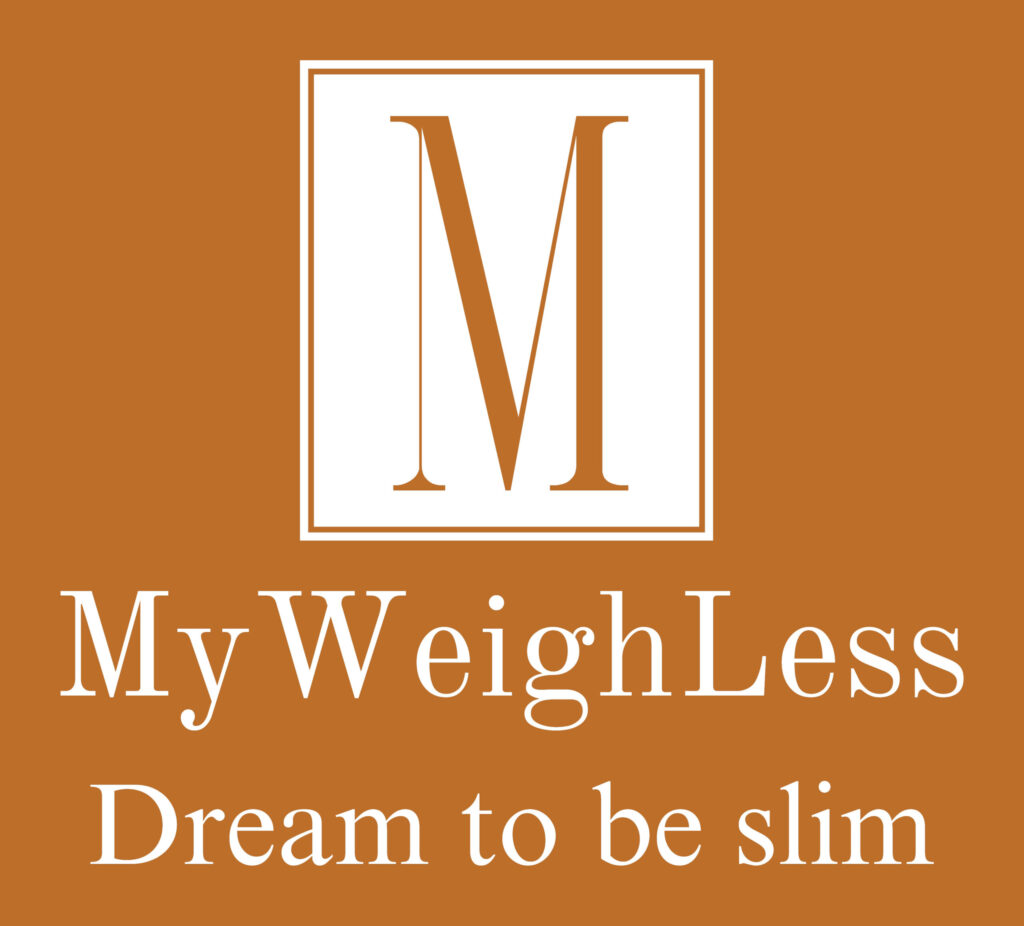 ---
You can read additional information about Martin and Marion Shirran and their weight loss treatment on the GMBand web site at www.gmband.com
Success Stories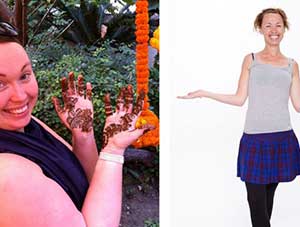 Katie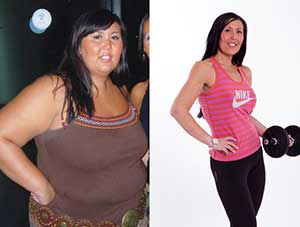 Sarah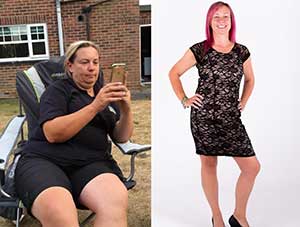 Sharon