Everything You Need To Know About Gastric Bands
Everything You Need To Know About Gastric Bands. So, what is a gastric band? The options, the potential problems and the likely outcomes. And the reasons why people get a gastric band? Many people believe that a Gastric Band will solve all their weight loss issues. They also believe that the result will be permanent. But sadly, that is often not the case.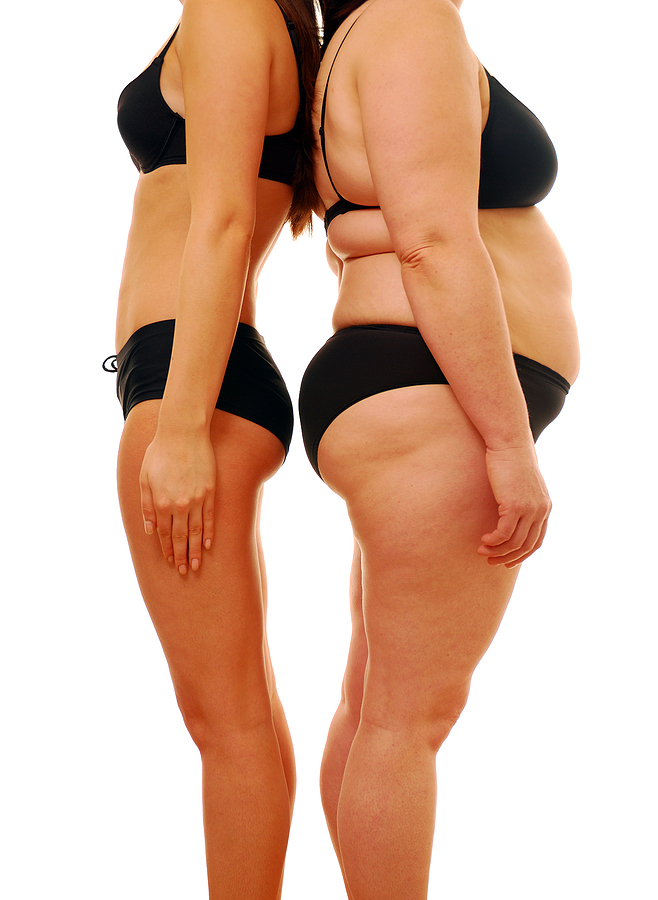 There are several different types of bariatric surgery. They are all designed to make the stomach smaller. A gastric band is one of the slightly less invasive procedures. Although it can be reversed, surgeons recommend that patients keep it forever. The band looks a bit like a cable tie! The surgeon wraps it around the top part of your stomach. This then creates a small, golf-ball sized pouch.
How does a gastric band work?
So, when you eat, all the food collects in the small pouch. And as soon as this is full, that's when you feel full. As a result you can only eat very small portions. The food then filters down through a narrow opening into the main part of the stomach. However, the band only restricts the quantity of solid food you can eat. It doesn't stop you from snacking on bits and pieces.
How To Cheat On A Gastric Band
The gastric band works, as long as you work with it. Unfortunately, people soon realise that it can be easy to cheat on the band! For example, if you liquidise food, it's still possible to consume large amounts. Anyone for a burger and fries smoothie…?! And of course, you can still take in plenty of empty calories by drinking alcohol!
All About Gastric Bands
Do You Qualify For A Gastric Band?
Do you qualify for surgery, either on the NHS (very long waiting times) or privately? Well, unless you have a pre-existing health condition, your BMI needs to be around 40. If you don't mind travelling abroad, however, it's possible to find a hospital that will perform the surgery, even if your BMI is lower. Of course this option does come with a number of additional risks.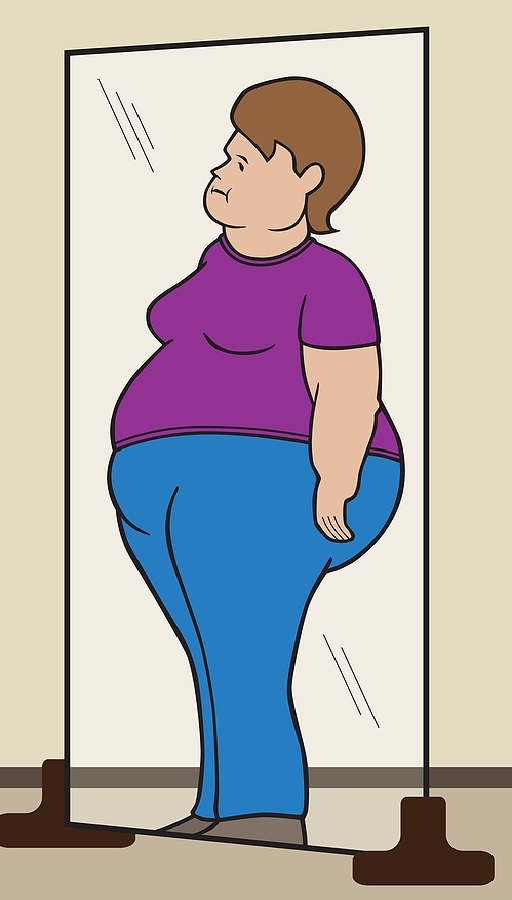 Is it Safe to Have A Gastric Band Fitted?
Pros and cons of a gastric band. Positioning Gastric Band Surgery as the safe and easy option is misleading. Surgery always comes with risks, and a long and painful recovery is not unusual. Sometimes the procedure is unsuccessful, with devastating complications. Other times it may need to be reversed. The mortality rate (Death) following surgery should also be considered. Of course the risks are considerably higher if you are overweight.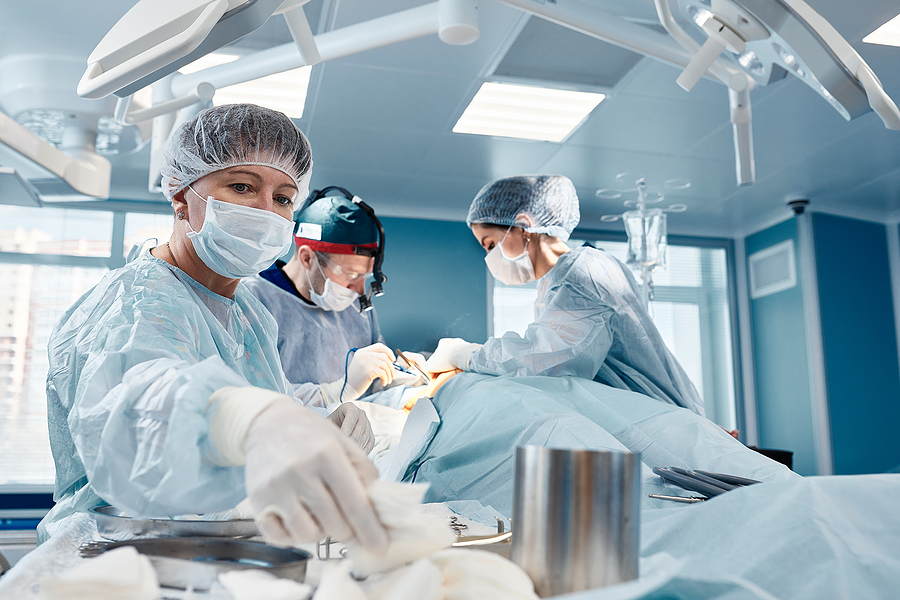 Do they Always work? – Is It Permanent?
Weight loss surgery is seldom the miracle solution. It is not always successful, and comes with a number of potential complications. Many people report rapid weight loss immediately following surgery. But in the long term, they often experience weight regain. Having a band fitted as a last resort is the correct decision, but seldom is it the only option. Thankfully there are alternatives to a gastric band. Everything You Need To Know About Gastric Bands.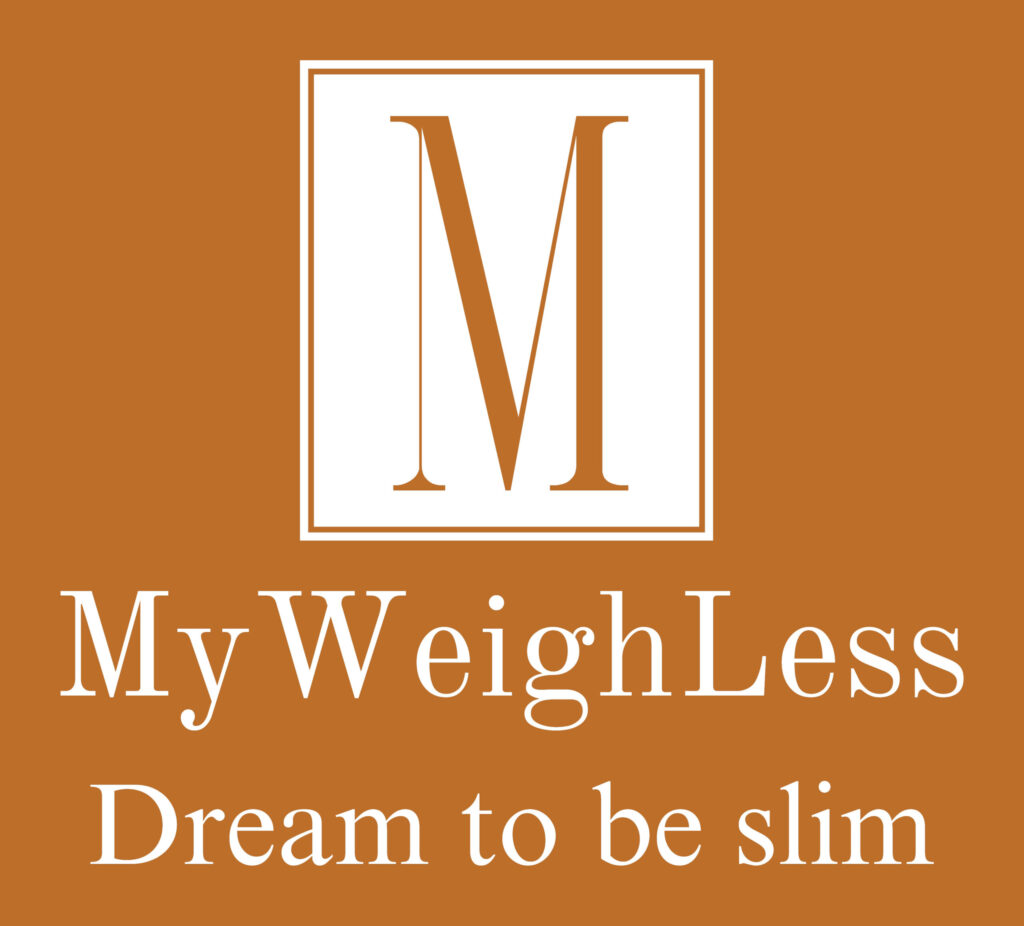 Top Five Questions about having Gastric Band Surgery
1. How much weight will I lose?
As a general rule, patients can expect over the first year to lose around 50% of their excess weight. Gastric band affects weight loss.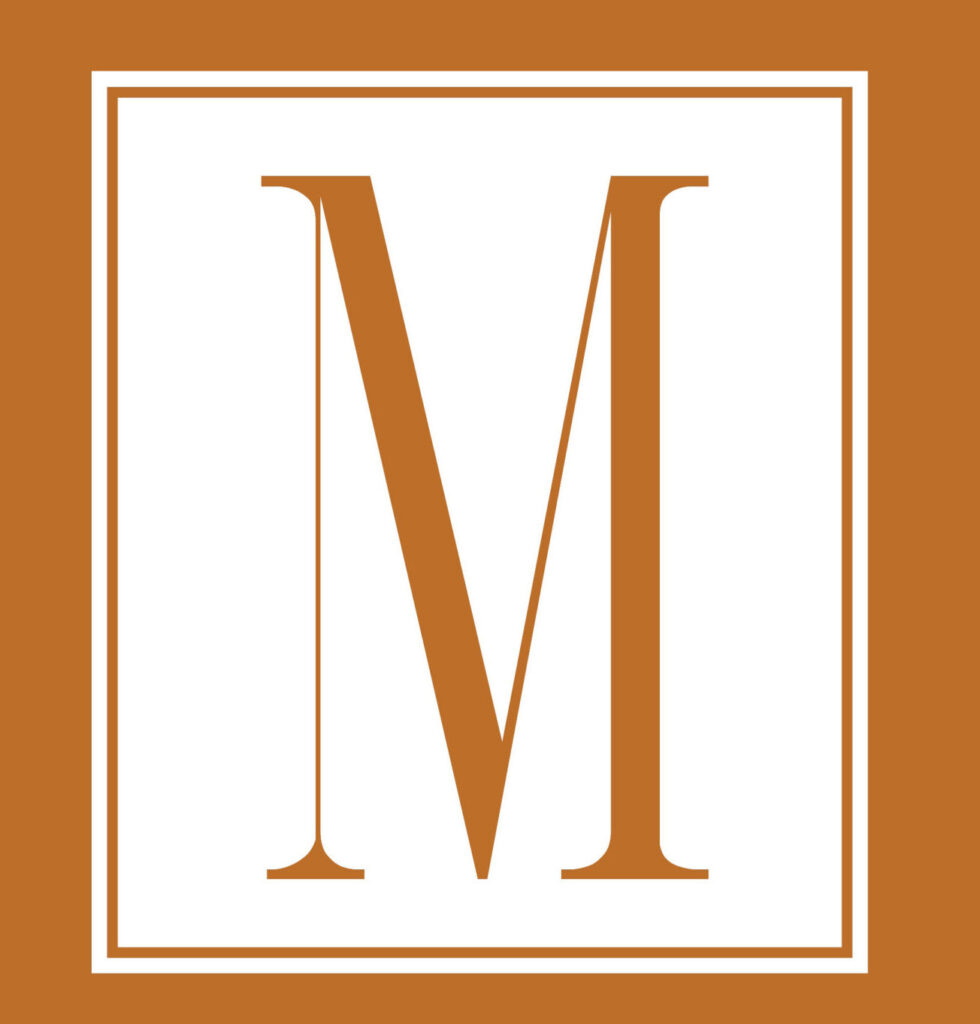 2. How fast will I lose weight?
Following surgery patients can expect to initially lose between one and two pounds per week. This will slow down over time to around one pound per week.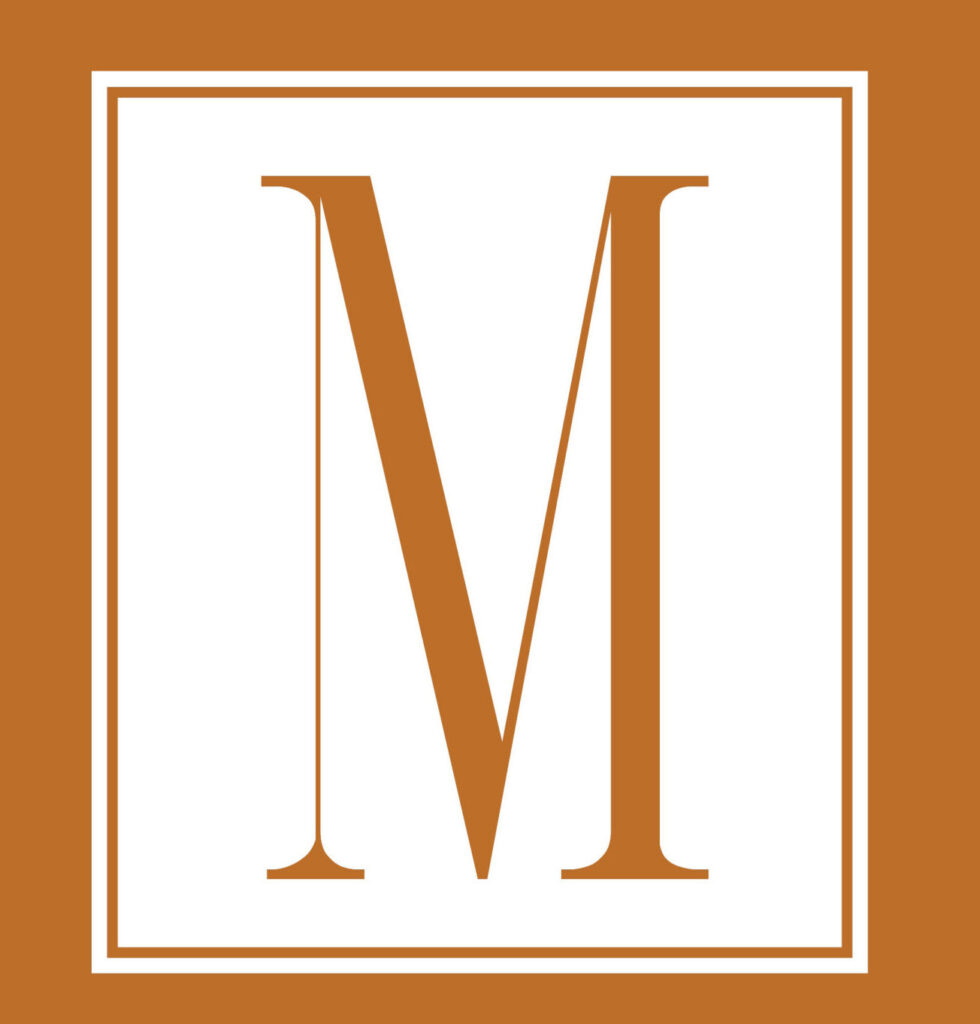 3. What is the success rate of the operation?
A reported 26% of patients suffer complications following the procedure. This includes blood clots, bowel function changes, bowel perforations, and oesophageal dilation. Addition problems include food trapping, gallstones, Gastroesophageal Reflux Disease, hernia, indigestion (Dyspepsia), food intolerance, nausea, vomiting, pneumonia, port problems and pouch dilation. (Info from Obesity News Today)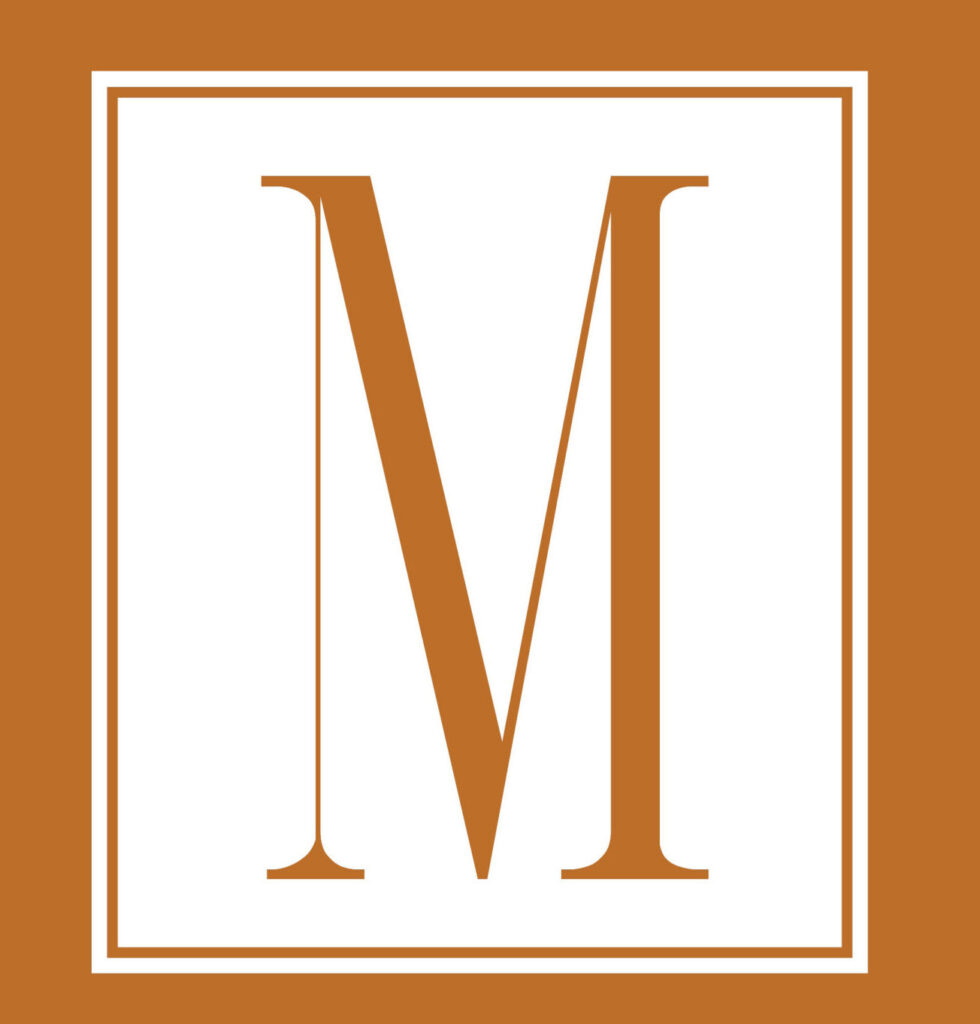 4. Will it affect my social life?
The answer to this question is a big yes! Following your procedure, it's possible that social events involving food will change dramatically. You may need to change your activities and timings. And some of your friends may not be keen about that.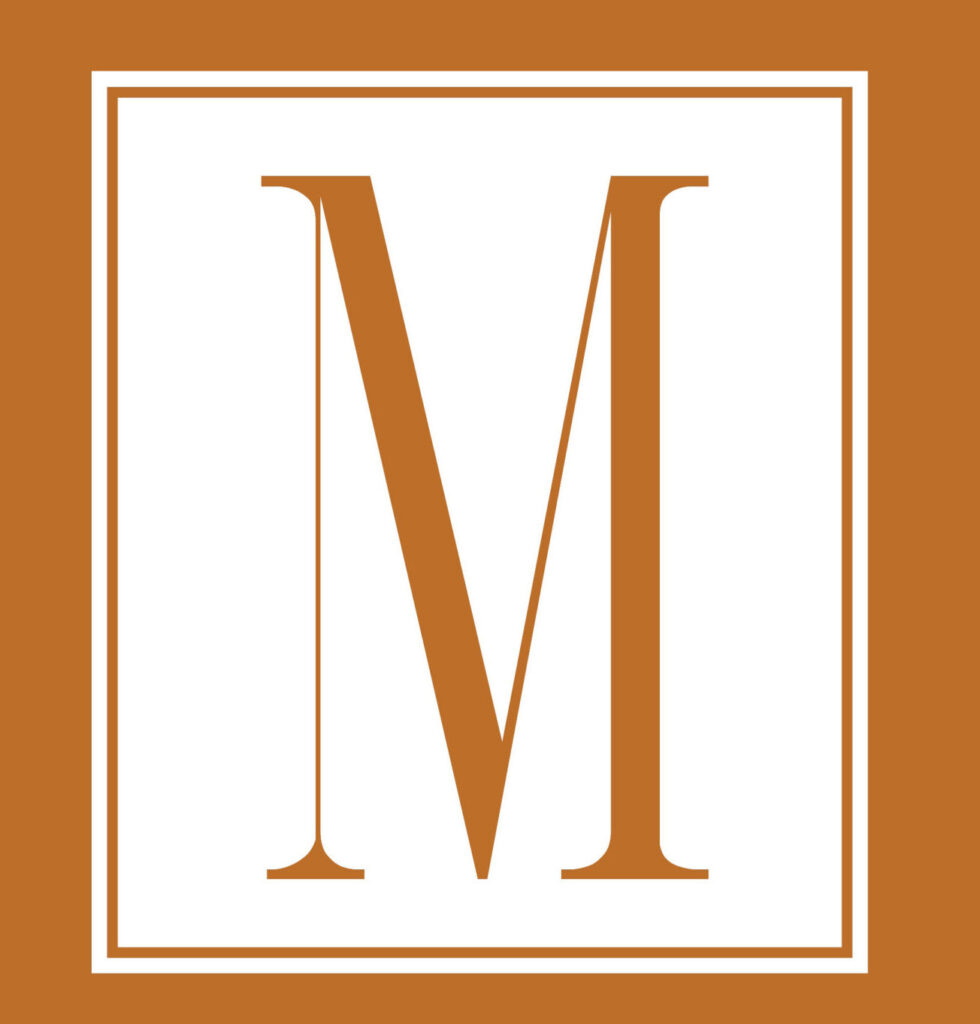 5. Your Future
It is surprising to some people, that weight loss surgery is not something you do instead of diet and exercise. But it is something you do in addition. In fact, adopting improved eating habits and incorporating a healthy lifestyle are vital.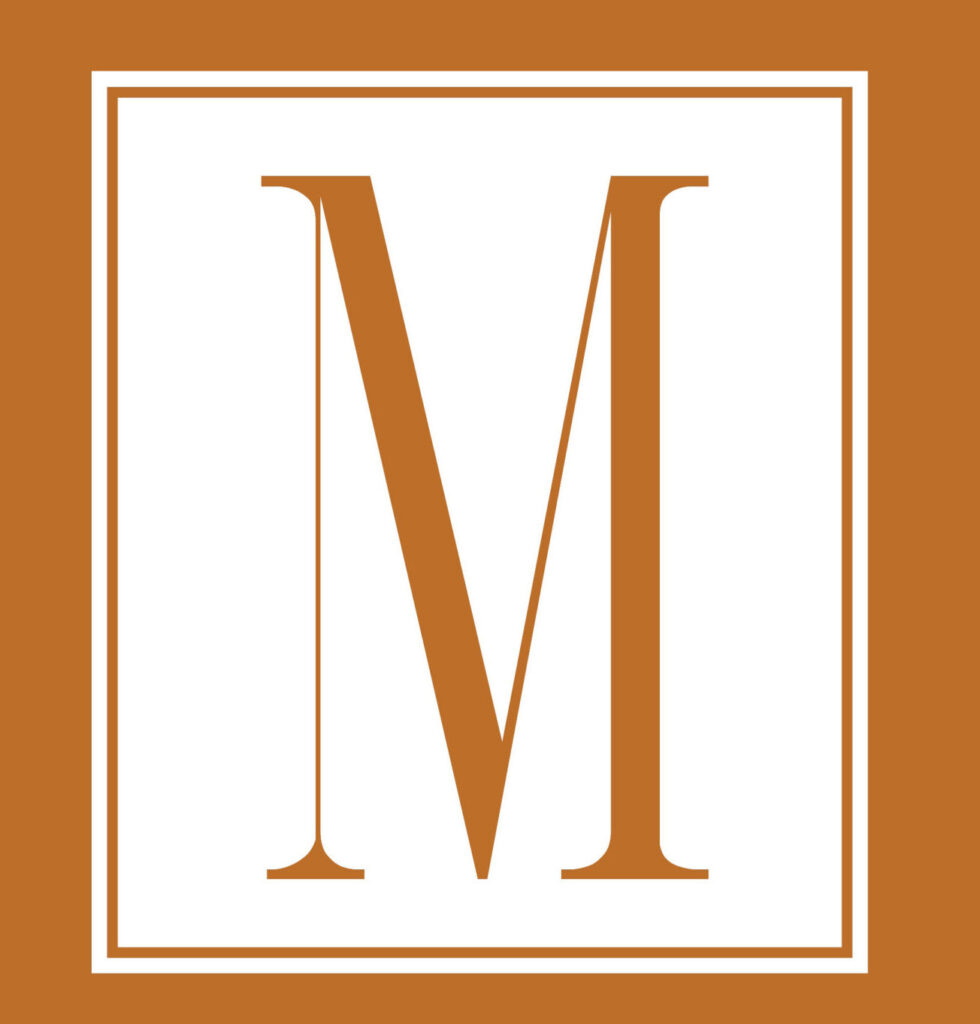 So what are the alternatives?
Everything You Need To Know About Gastric Bands. Sarah Hart below lost an amazing 140 pounds. Twelve years, she has not regained it. She has appeared on TV in the UK and in Australia, telling her story in countless newspapers and magazines. Sarah is one over over a thousand people, who have opted for the alternative treatment: the Gastric Mind Band.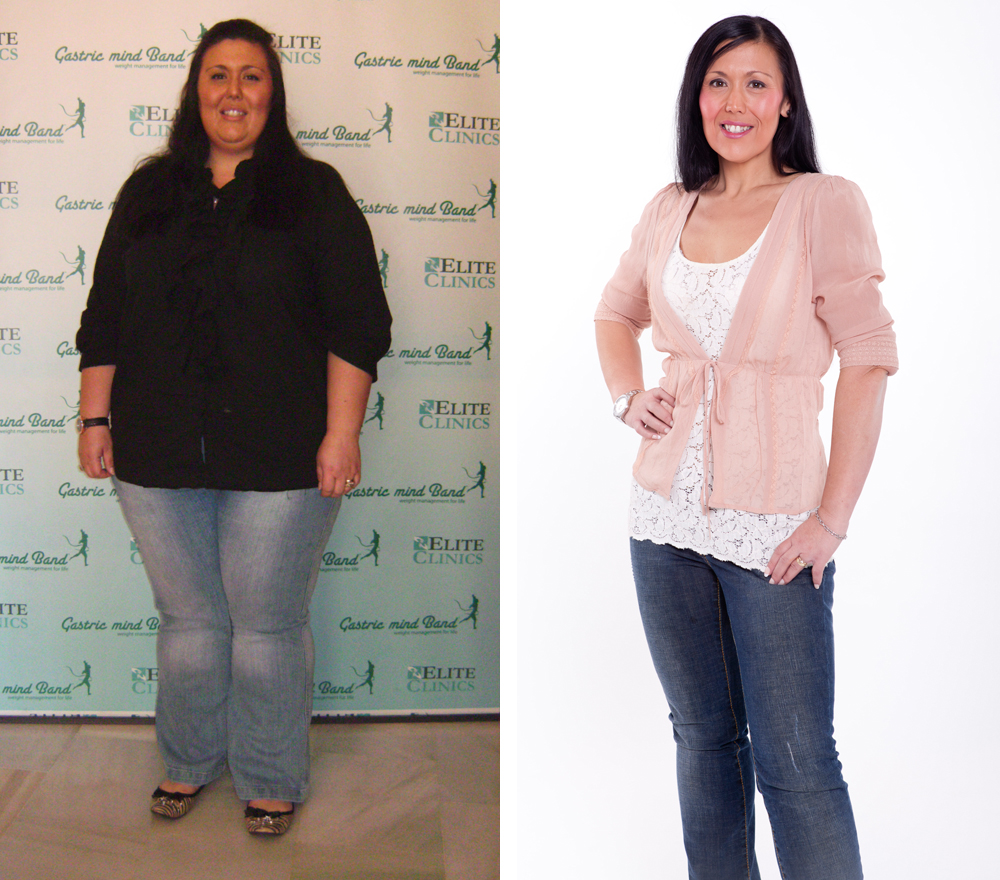 Martin and Marion Shirran – My Weigh Less
The story of Martin and Marion's work has been told on TV on both sides of the Atlantic. Also, their non-surgical gastric band treatment has been the one of choice for many medical professionals over the last ten years. Now, for the first time, it is available online. Does It Work….Good Question…Visit the Medical Endorsement page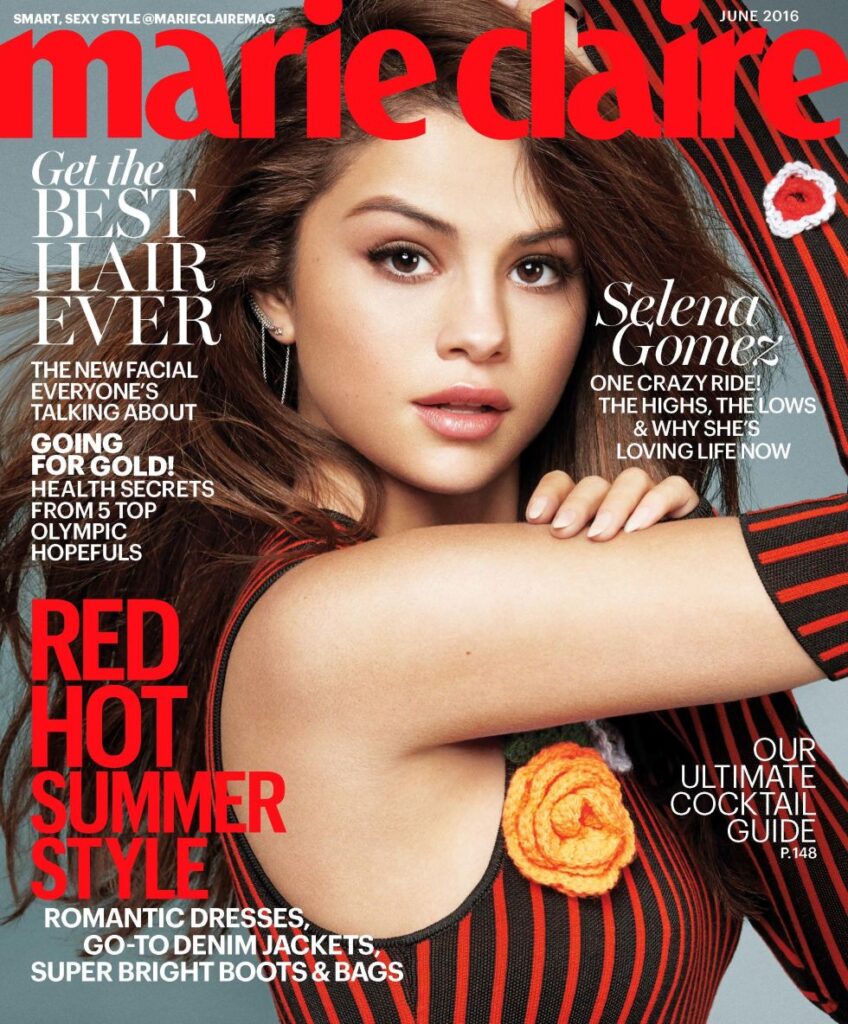 Marie Claire featured the Shirrans' treatment.
My Weigh Less is explained in detail on the dedicated website. You can listen to an audio introduction from Martin and Marion and view an explanation video of their treatment. Their books have also been endorsed by Professor Windy Dryden of Goldsmiths University and by Professor Philip Zimbardo of Stanford University. You Need To Know About Gastric Bands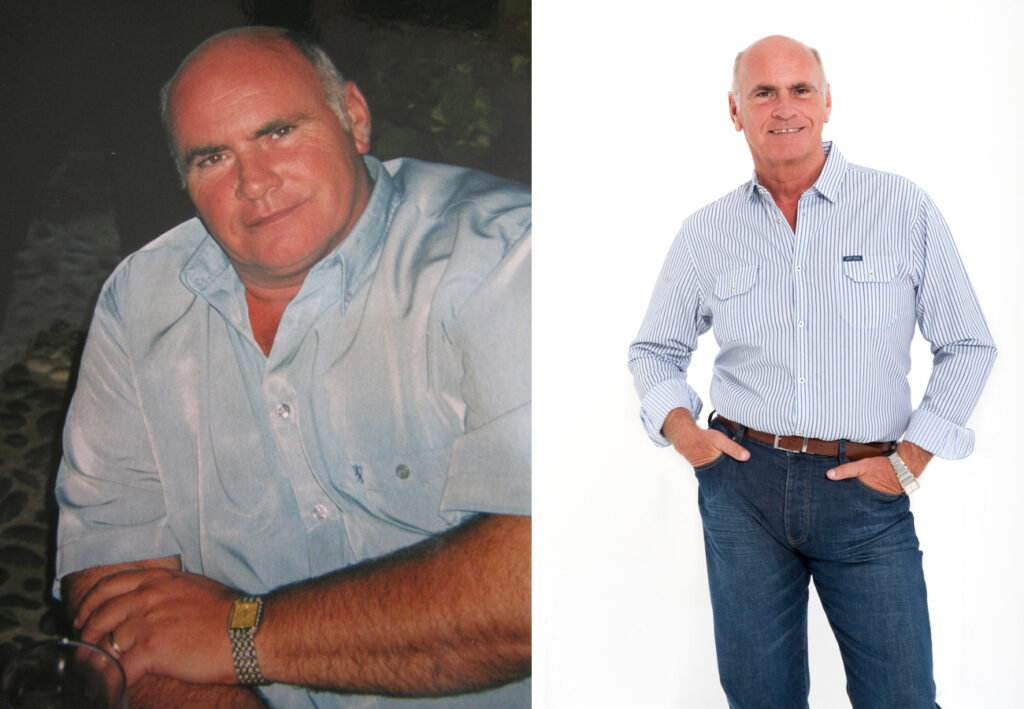 Martin Shirran, one of first trial candidates.
If you want to lose weight for good and have looked into surgery, then take a step back before you decide to put your body through the stress and trauma of a major operation. You do not need to spend any money right now. Just take ten minutes to read the pages of the My weigh Less site. After all, you have nothing to lose. Martin, above, lost over 80 pounds during the initial trials of their treatment. Martin and Marion Shirran's GMB site contains additional information.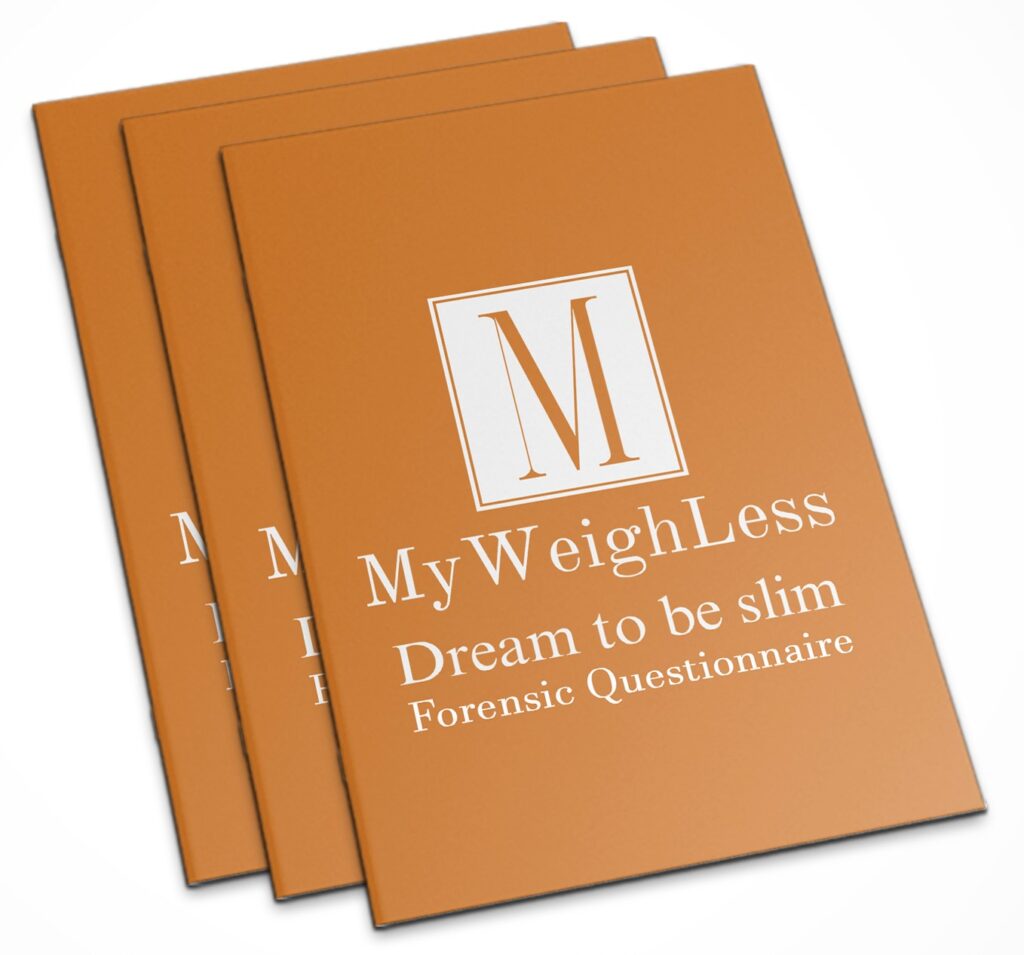 An Optimised, Proven Approach to Permanent Weight Loss
The My Weigh Less Downloadable Treatment is provided by Oxford Therapeutics Limited
---
You can download the first session or the complete course, and start your weight loss journey today, from just £39.00.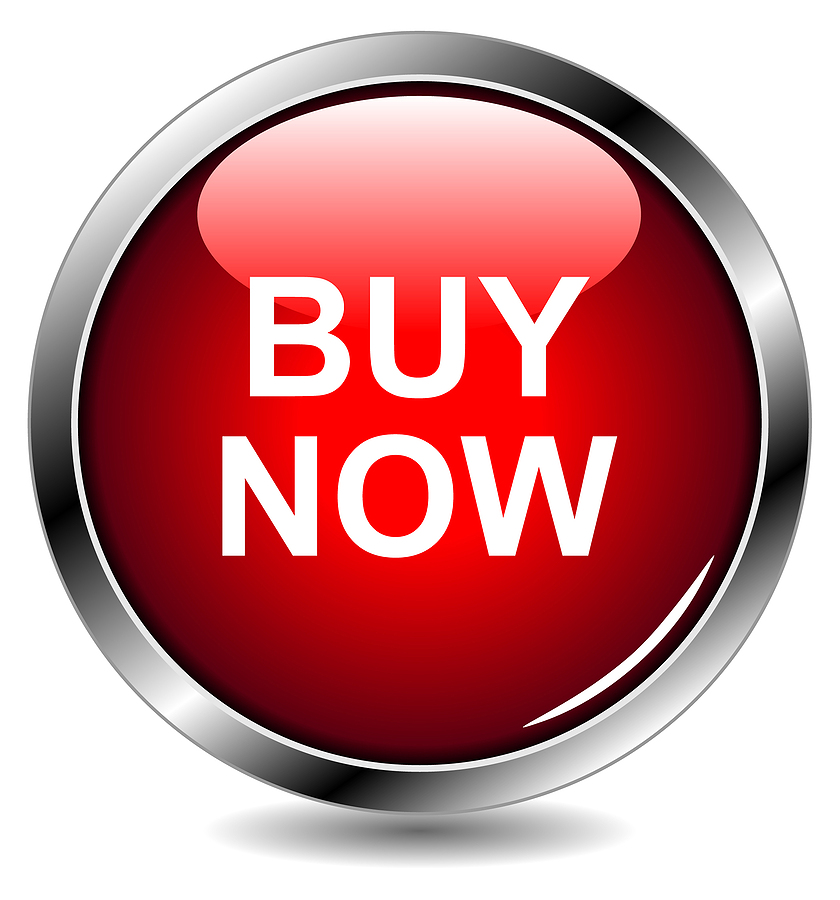 View Short Animated My Weigh Less Video below
Although the weight loss results and success stories shown on the site are typical, individual results will vary, and are not guaranteed. Weight loss success depends on each individual's level of motivation, commitment, food intake and metabolism.