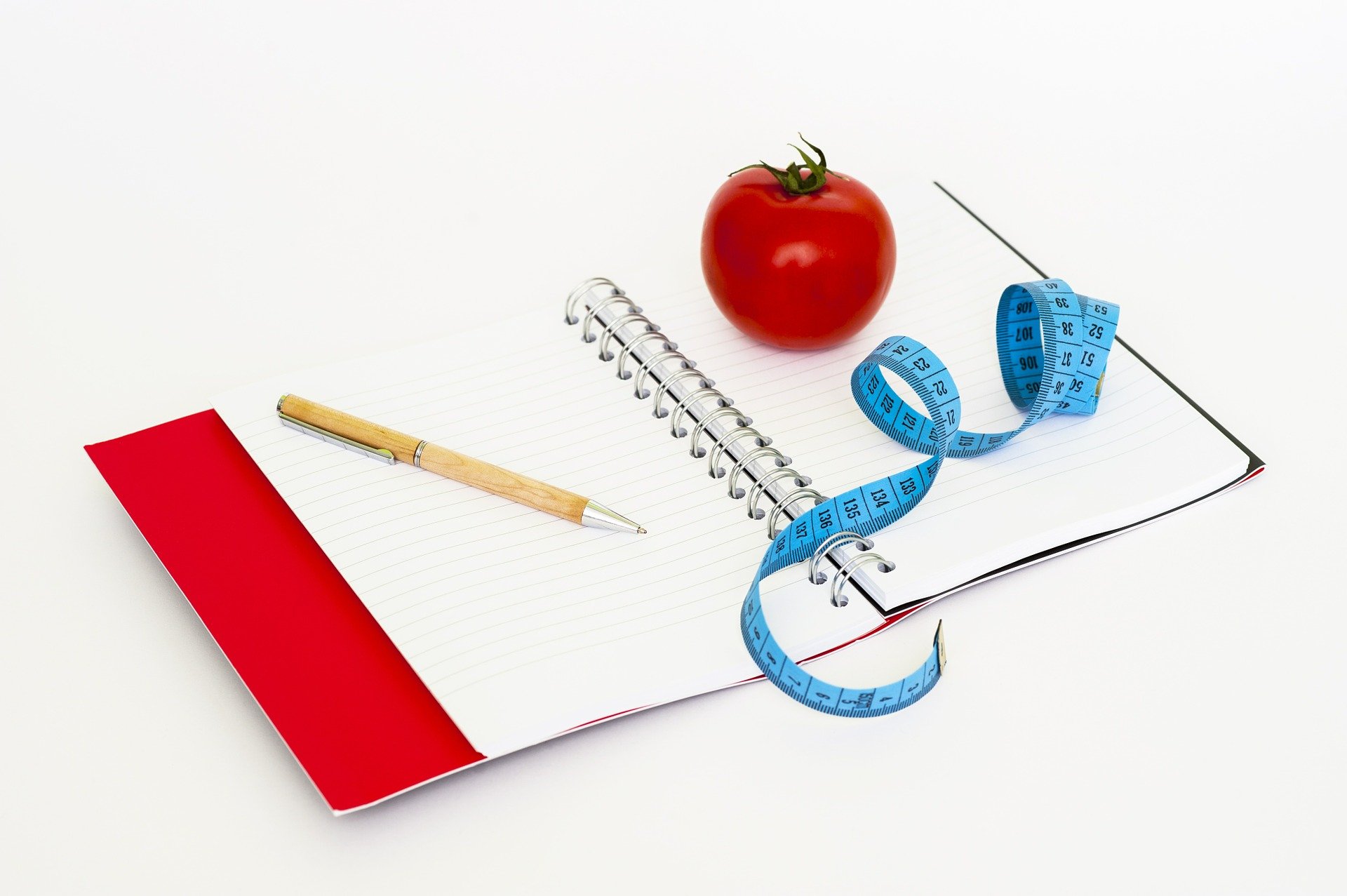 Reija
Reija's Weight Loss Story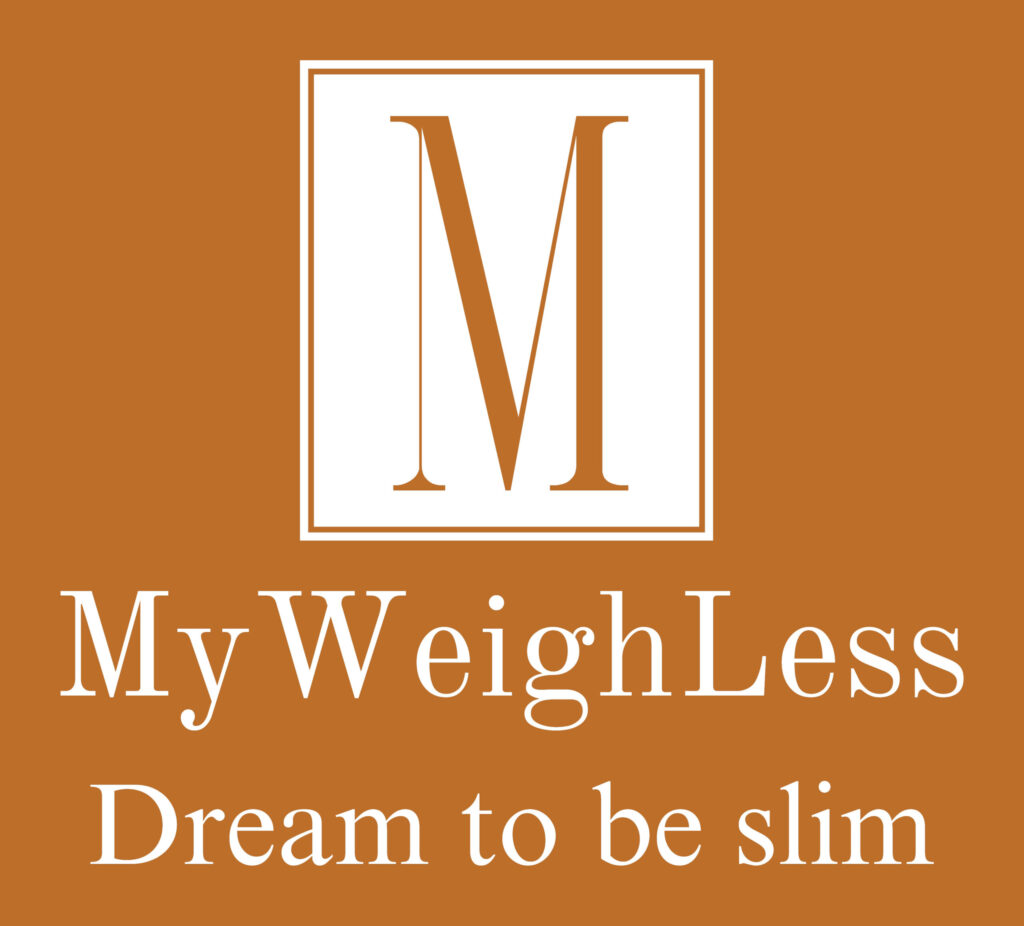 The MWL Course
Register Now
Does this Work?
Reija's Weight Loss story, as reported in the Daily Mail. She lost an amazing 65 pounds!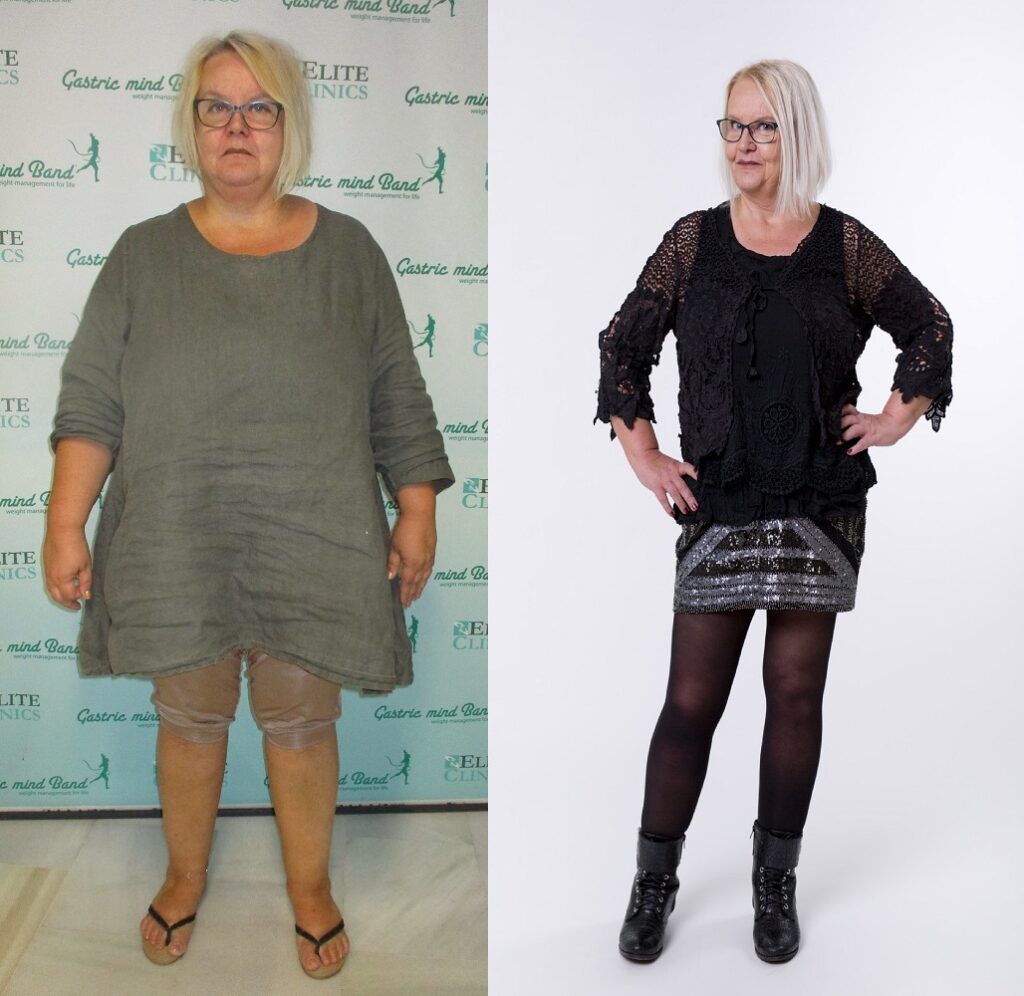 55 year old nurse, Reija, who ballooned to almost 16 and a half stone by gorging on FIVE meals a day, has shed eight dress sizes after her therapy with Marion and Martin Shirran. Mother-of-one, Reija, was previously a size 28 and tipped scales at 16st 4lb. Now she is a trim size 12 and weighs 11st 5lbs – 15lbs off her goal weight of 10st 4lb.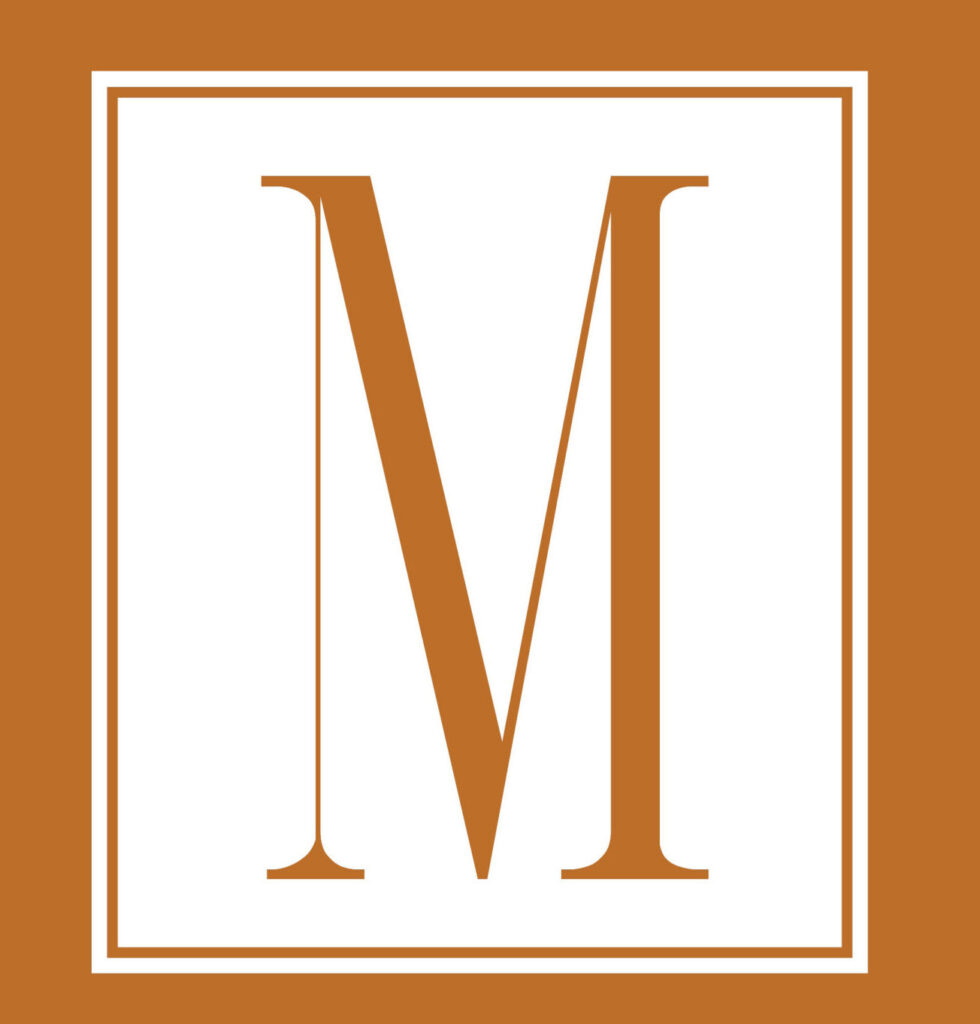 Reija's Weight Loss Story
Reija, who lives in Spain, had previously visited British-run Elite clinic in southern Spain to see Martin Shirran for help quitting smoking, which she did after two sessions of hypnosis. Impressed by how well the technique had worked, she signed up for their weight loss therapy, which involved CBT, Hypnosis and NLP in a bid to slim down.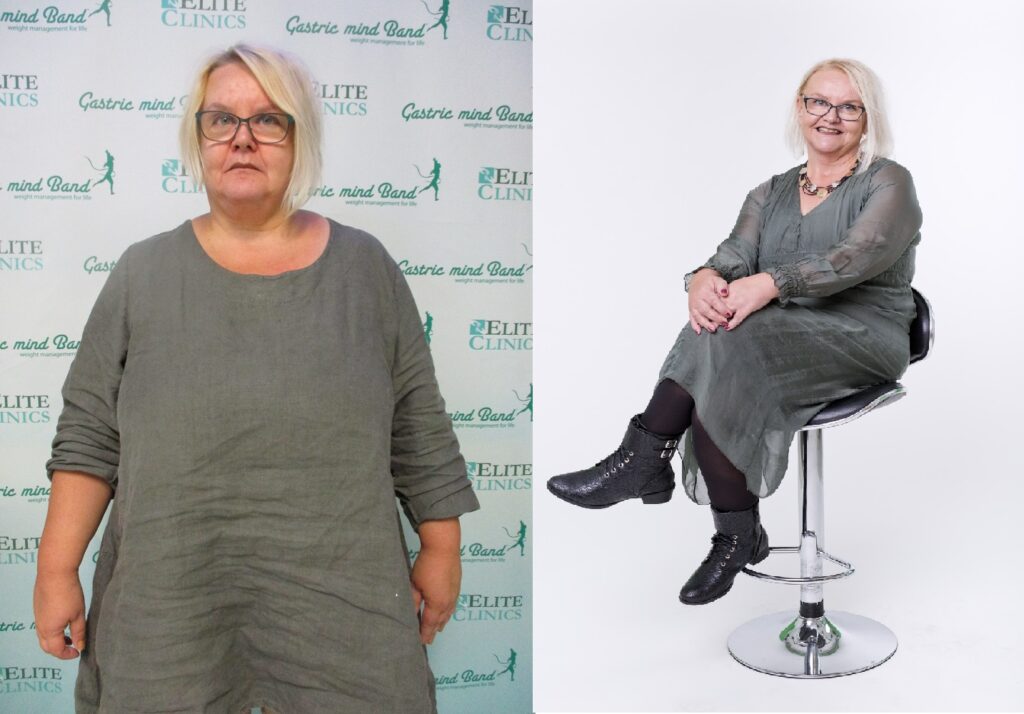 She steadily put on weight throughout her childhood due to her love of sweets and chocolate, but her size became a real problem in later years when she began to comfort-eat after developing rheumatoid arthritis. "I was just eating and eating all the time. Whenever I was hungry, or thought I was, I ate something unhealthy," she told the Daily Mail.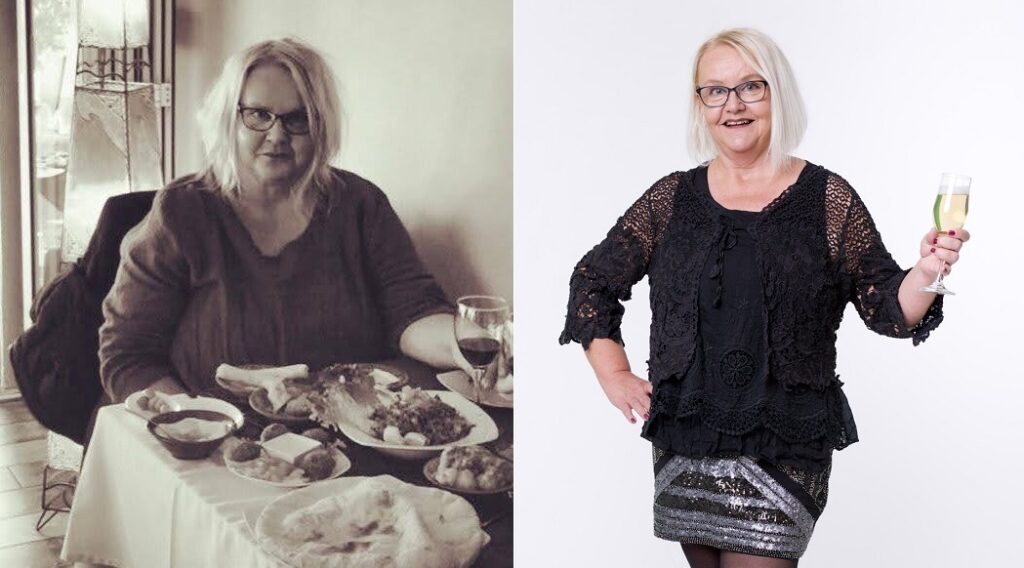 Reija's Weight Loss Story
"I was unhappy with my weight and when I was diagnosed with rheumatoid arthritis in 2012 I became very depressed and didn't go out. I just stayed in my house, because I couldn't bear to go out. Also, I didn't feel like meeting people, and I was tired all the time."

"When I was younger, I didn't really take much notice of my weight, but I knew I was bigger than the other kids. As a child I was chubby. I'd always been eating lots of chocolate and sweets my whole life. I was massively insecure. My parents were very busy and didn't have lots of time to do things with me, so I did what I wanted and ate what I wanted." Reija's treatment was featured on the This morning TV Show.
"I didn't have the slightest idea what weight I was, but I was obviously very overweight. I never cared about it really because looks are not important to me. When you're young you don't think about your health.'" Reija tried a couple of different diets but struggled to stick to them because she found them restrictive and time-consuming, having to weigh out and measure her portions.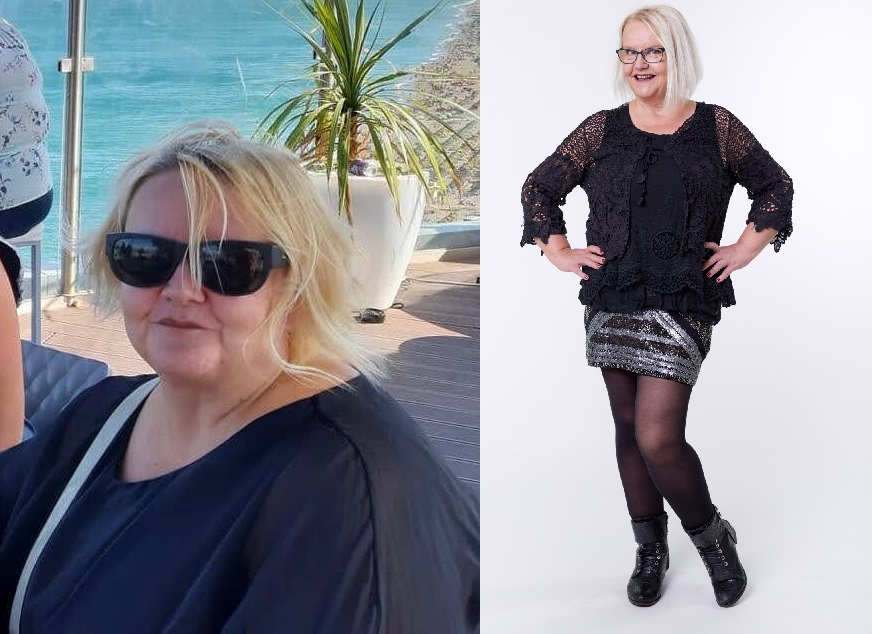 Reija's Weight Loss Story
"Now I feel amazing! The first time I saw my daughter after the therapy she didn't recognise me. I feel alive now." Originally from Kotka, Finland, but now living in Fuengirola, Spain, Reija began working as a registered nurse after she left school.
Throwing herself into her job, she finished the working day and returned home to enjoy too many meals and too many unhealthy snacks, unaware she was now up to around 14.5 stones. The arthritis began to affect her mobility and her mental health and eventually she decided to change jobs and move to southern Spain, hoping the significantly warmer climate would reduce her discomfort.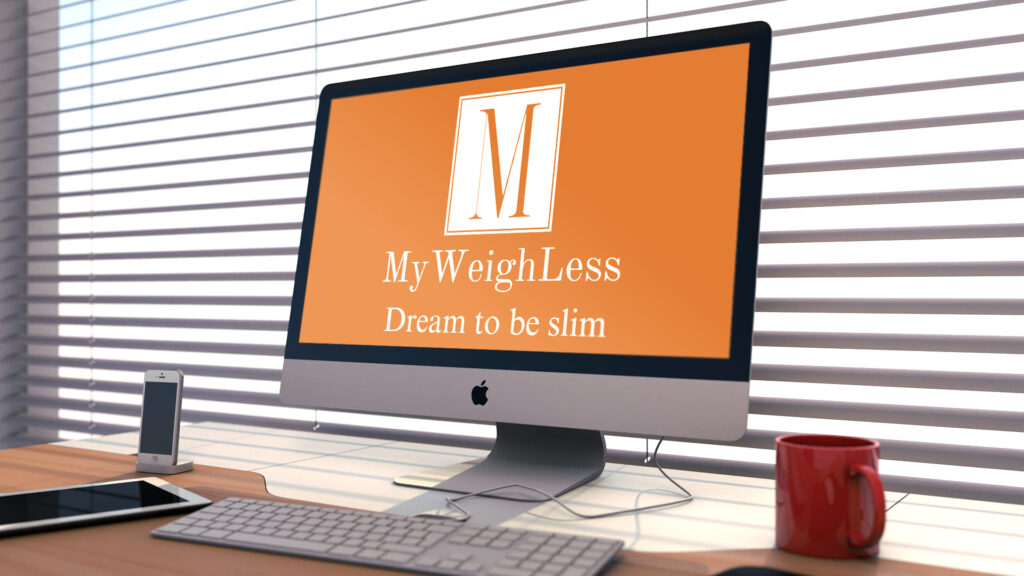 She landed a job working as an occupational nurse, and settled into enjoying the laid-back lifestyle and delicious local cuisine. "For breakfast I was having bread with ham, cheese and tomatoes. I would often also munch on snacks, chips or nachos. For lunch I would have lasagna, or cannelloni. For dinner I would go out and buy more of the same. It wasn't unusual for me to eat five meals a day."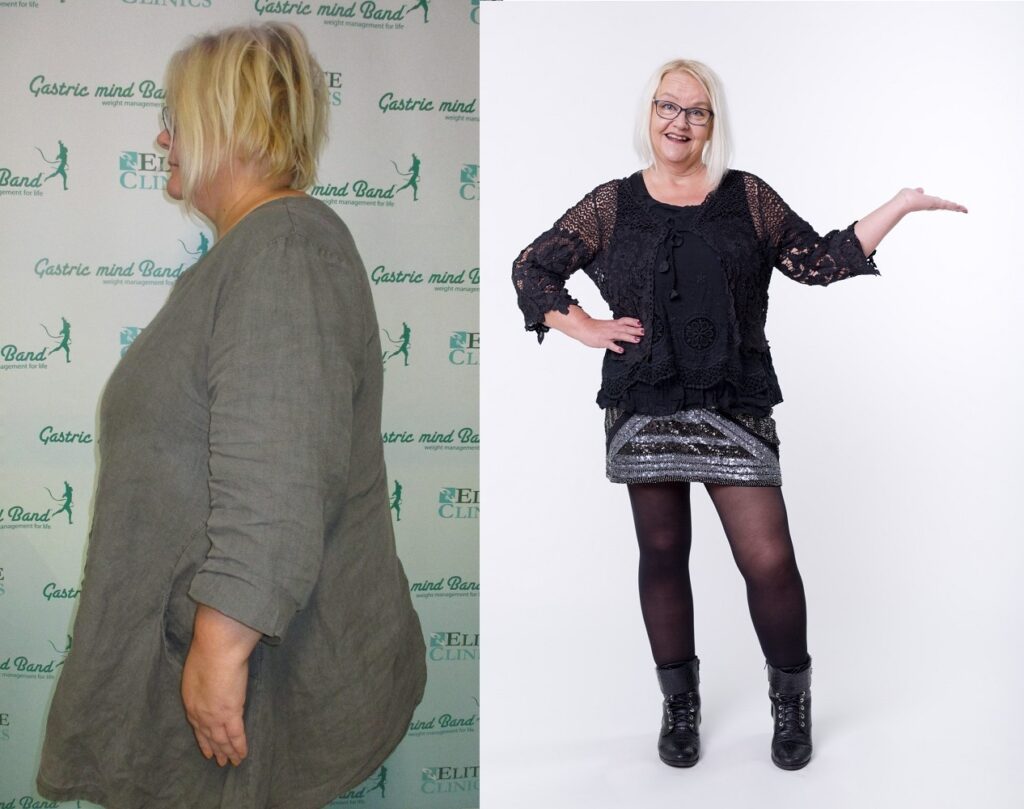 Reija first saw Martin and Marion to stop smoking
But despite her weight, smoking was the first vice she opted to try to ditch. After signing up for the treatment, Reija gave up smoking following just two sessions. But as she was leaving the clinic, she spotted photos of patients who had undergone the alternative Cognitive Behavioural Therapy-based permanent weight-loss treatment. She thought as it had worked so well to stop smoking, she was confident it would work to help her lose weight. Visit the Does It Work Page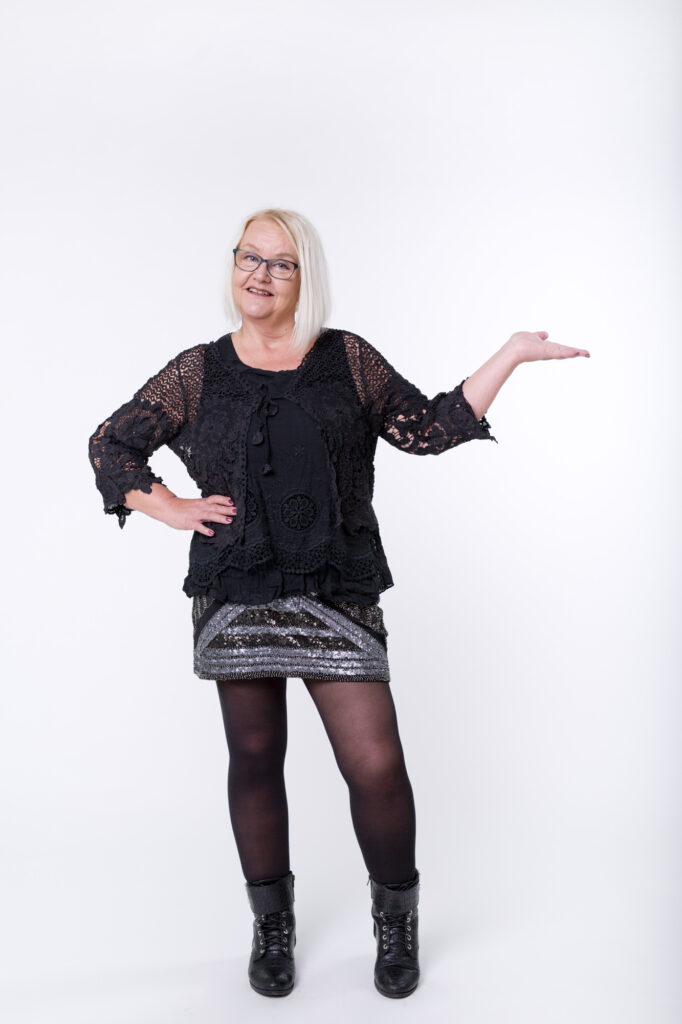 The course began with Reija and British co-founder Marion, a clinical hypnotherapist, running through the Forensic Weight Loss questionnaire covering childhood, background and past relationships with food to identify Rieja's triggers. She was also introduced to the clinic's own registered version of CBT, which is called Pause Button Therapy. The behavioural therapy was to help Reija change her habits around food.
HOW THE THERAPY WORKS
The Psychology-based weight-loss treatment is focused around Cognitive Behaviour Therapy. CBT is a talking therapy that can help you manage your problems by changing the way you think and behave. It's most commonly used to treat anxiety and depression, but can be useful for other mental and physical health problems. Read the Medical Endorsements Page
CBT as a primary method of creating change for those wishing to lose weight has gradually become the 'core' therapy, the one around which all the others are woven and underpinned during Martin and Marion's treatment.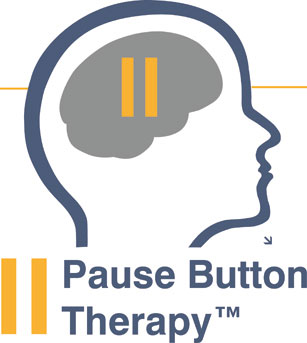 Reija said: "This has changed my life more than I would have thought possible. It has made me stop before I eat anything, also for the first time I now think about the consequences of my actions. So far I have lost 32kgs. My target is to get my weight down to 65kg. My energy level was 40 per cent, now it is always at 100 per cent. "Their therapy is the best thing I have ever done: it has truly been life-changing!""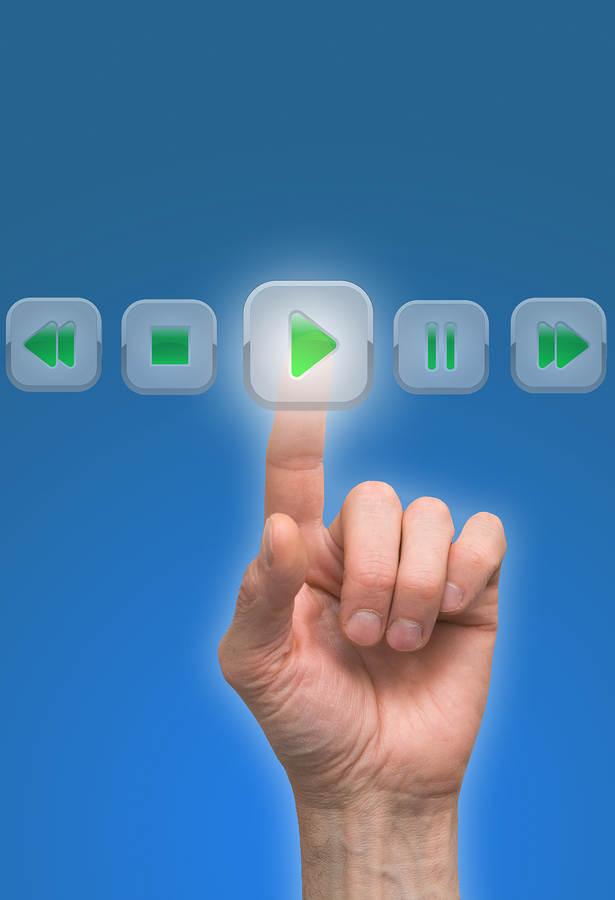 "Now I eat twice a day. No breakfast. I eat at around 10 or 11am. I might have chicken in the oven and maybe olives and a small piece of cheese. 'Then my second meal is at around 7pm. I have the same food I made for my morning meal or maybe a little bit of minced meat with a tomato on it and perhaps a very small bit of Greek yogurt, feta cheese and a bit of cucumber."
---
Click on the link below to listen, with no obligation, to Martin and Marion's short audio introduction of the weight loss course.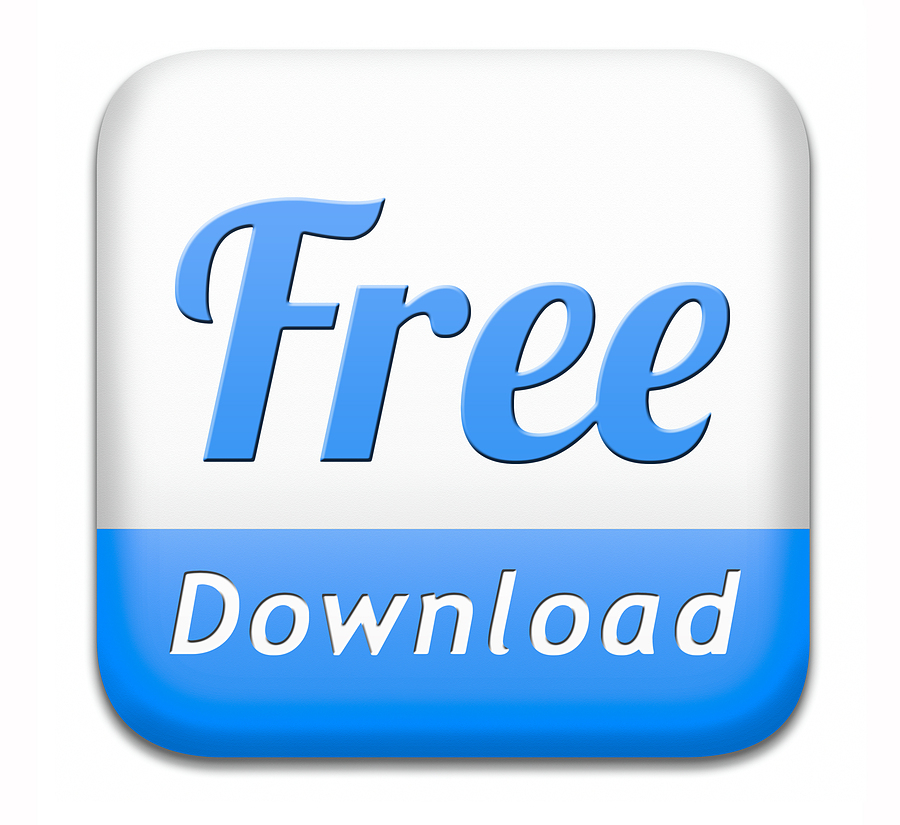 ---
You can download the complete course, and literally start your weight loss journey today, for just £399.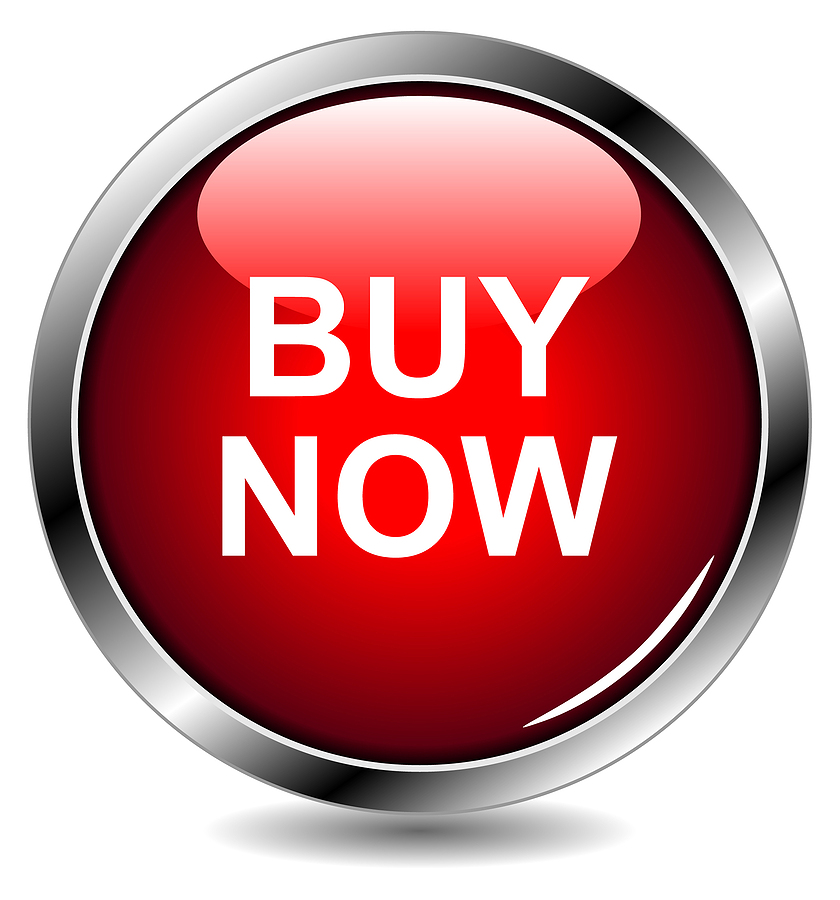 ---
Although the weight loss results and success stories shown on the site are typical, individual results will vary, and are not guaranteed. Weight loss success depends on each individual's level of motivation, commitment, food intake and metabolism.