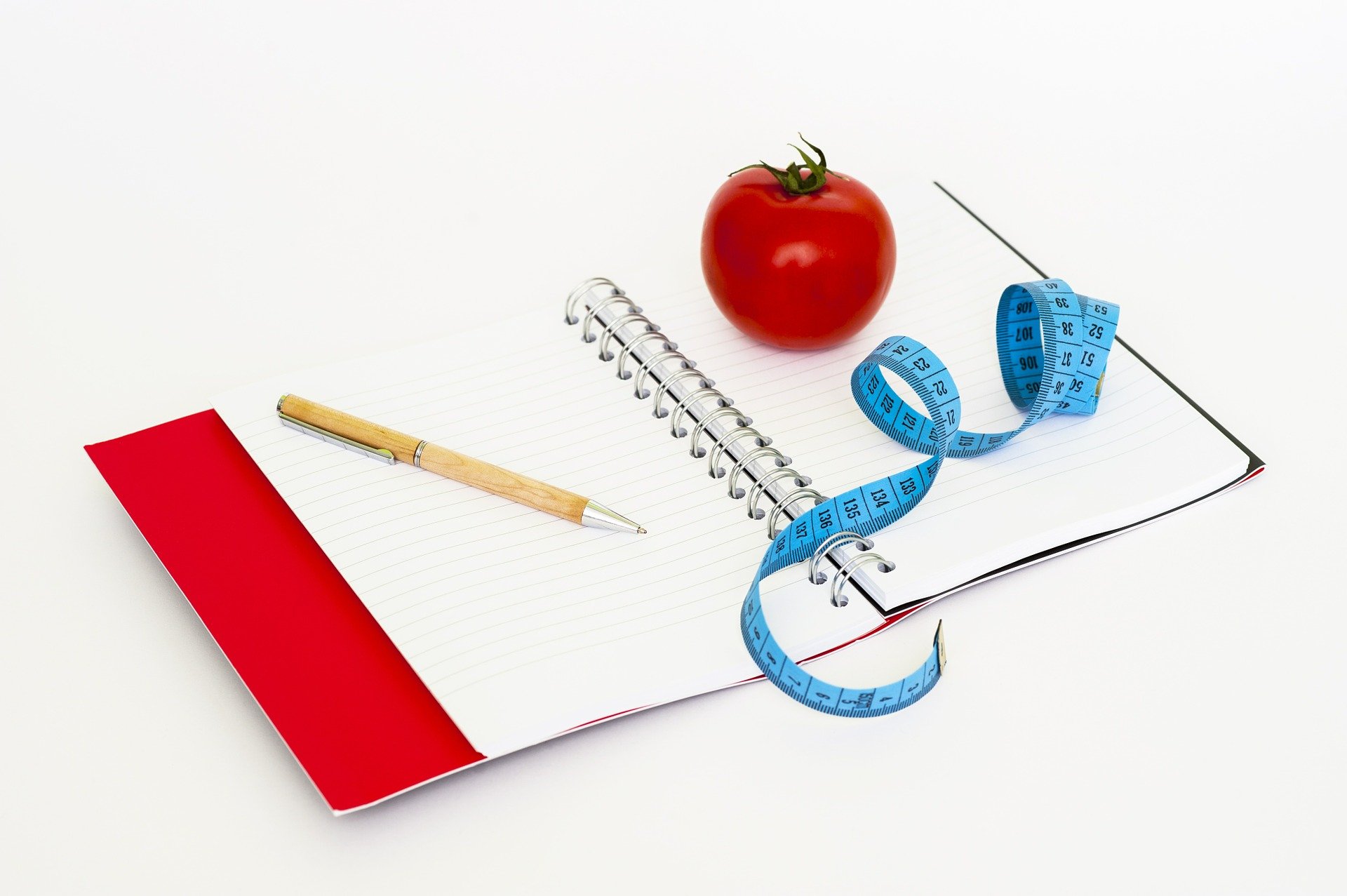 Start Your Weight Loss Journey
'Dream to be slim'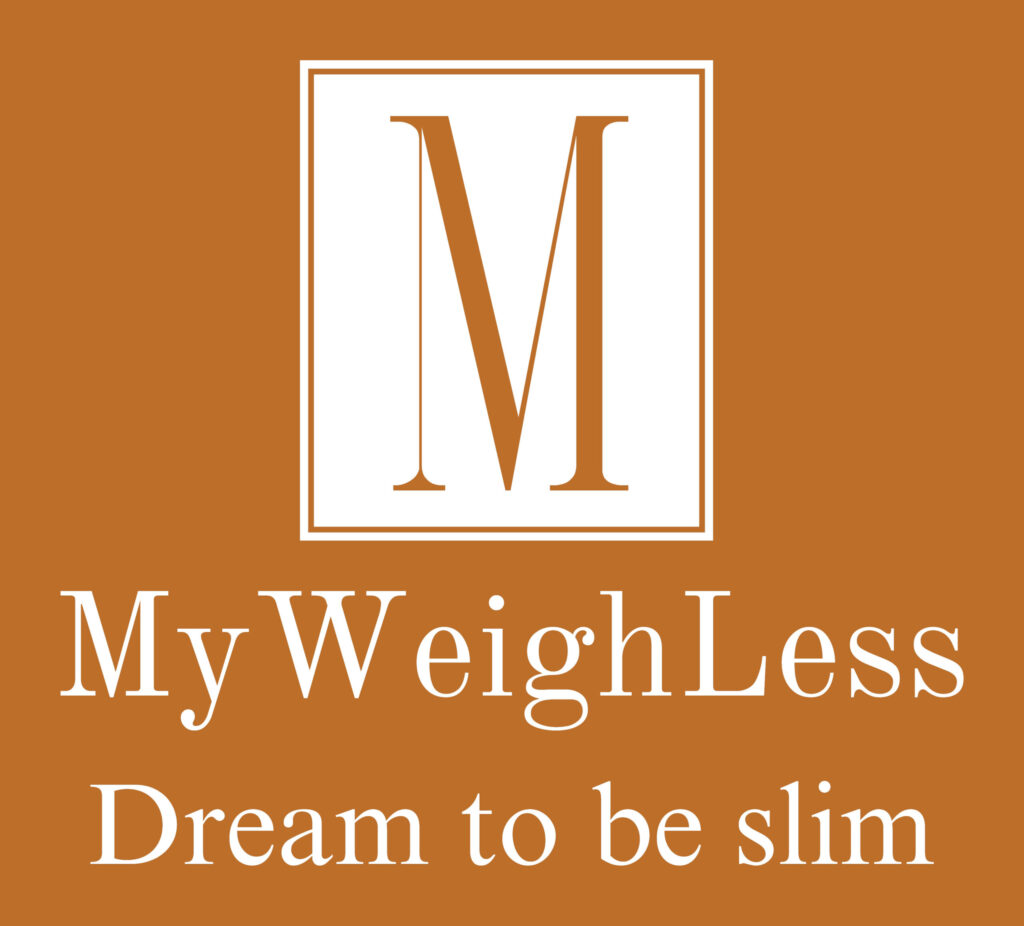 The MWL Course
Pre-Register Now
Does this Work?
Start your weight loss journey today
from £39.00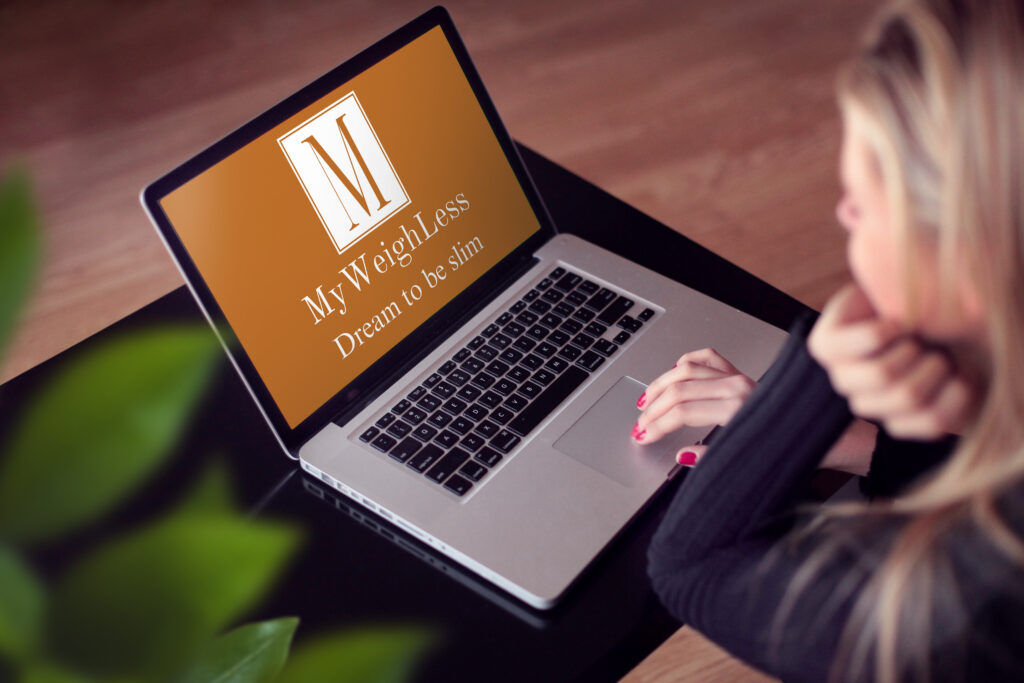 Be the first… Begin Your Weight Loss Journey Today. Below you can complete the payment process for your Registration and purchase of the My Weigh Less course and start your weight loss journey on the launch date. You can purchase, and download, the complete course, on the launch date, for just £399: a saving of 20% . Alternatively, you can buy the twelve sessions on an individual basis, for £39.00 each, enabling you can progress and move on to the next session at whatever frequency you wish. Payments can be completed by Credit, or Debit Card, or by PayPal.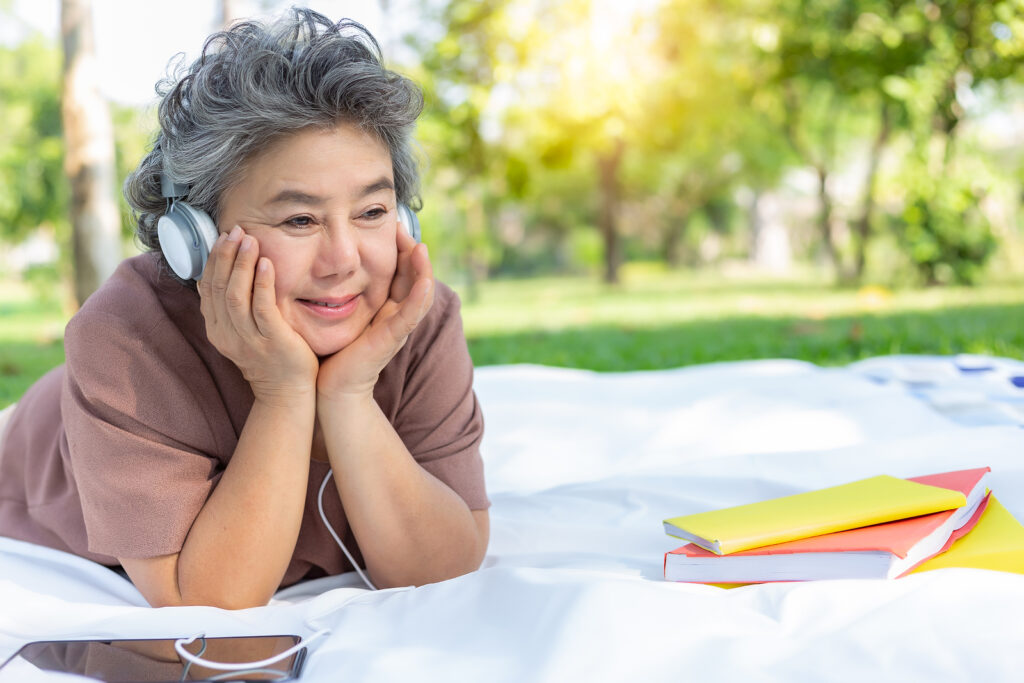 Start Your Weight Loss Journey
To ensure the course is completed as designed, the My Weigh Less sessions purchased on an individual basis will be available exclusively in chronological order.
During the payment process, you will be asked to confirm the email address you wish us to use. You will receive an online receipt, followed by an email, containing your unique link. You can start your weight loss journey immediately….
We guarantee that your email/contact details will not be passed on to any third party.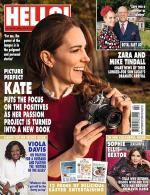 Start Your Weight Loss Journey today…
To protect our Intellectual Property Rights, it should be noted, ahead of purchase, that the MWL downloadable course is for the purchaser's exclusive use. Copying, distributing, or sharing of the contents in any way, without prior written permission, is prohibited. Each course is embedded with an exclusive licence code. Further information can be seen on the Terms and Conditions page. Digital Rights Management Controlled.
The My Weigh Less course is available exclusively via download, supplied in MP3, MP4 and PDF formats.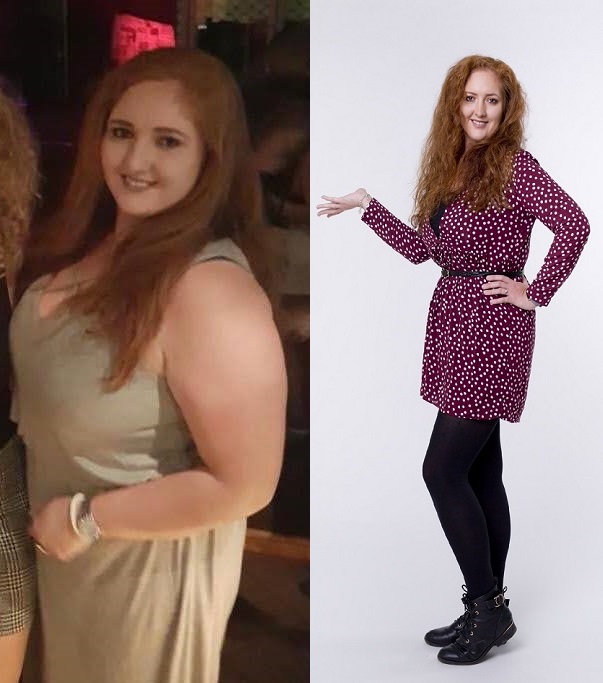 Once the My Weigh Less material has been purchased, and download enabled, refunds are not permissible.
We look forward to working with you, and helping you achieve your desired Weight Loss Goals….Select your payment method below:
You can read more about Martin and Marion on the GMB website www.gmband.com/about-gmband/
---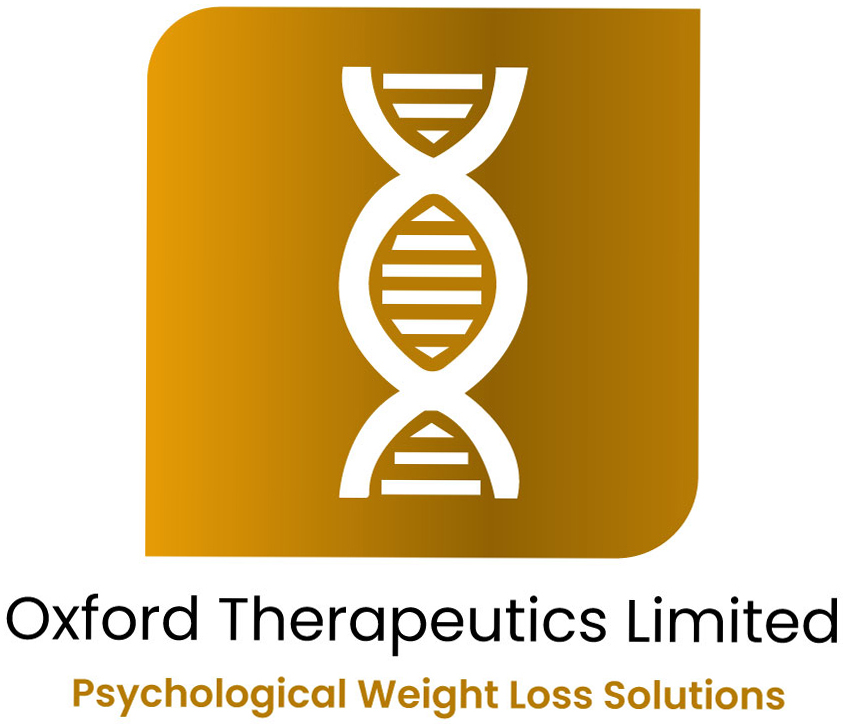 ---
My Weigh Less/myweighless.com and all associated intellectual property rights, are the property of Oxford Therapeutics Limited, a company registered in London of whom Marion and Martin Shirran are joint directors.
---
Success Stories