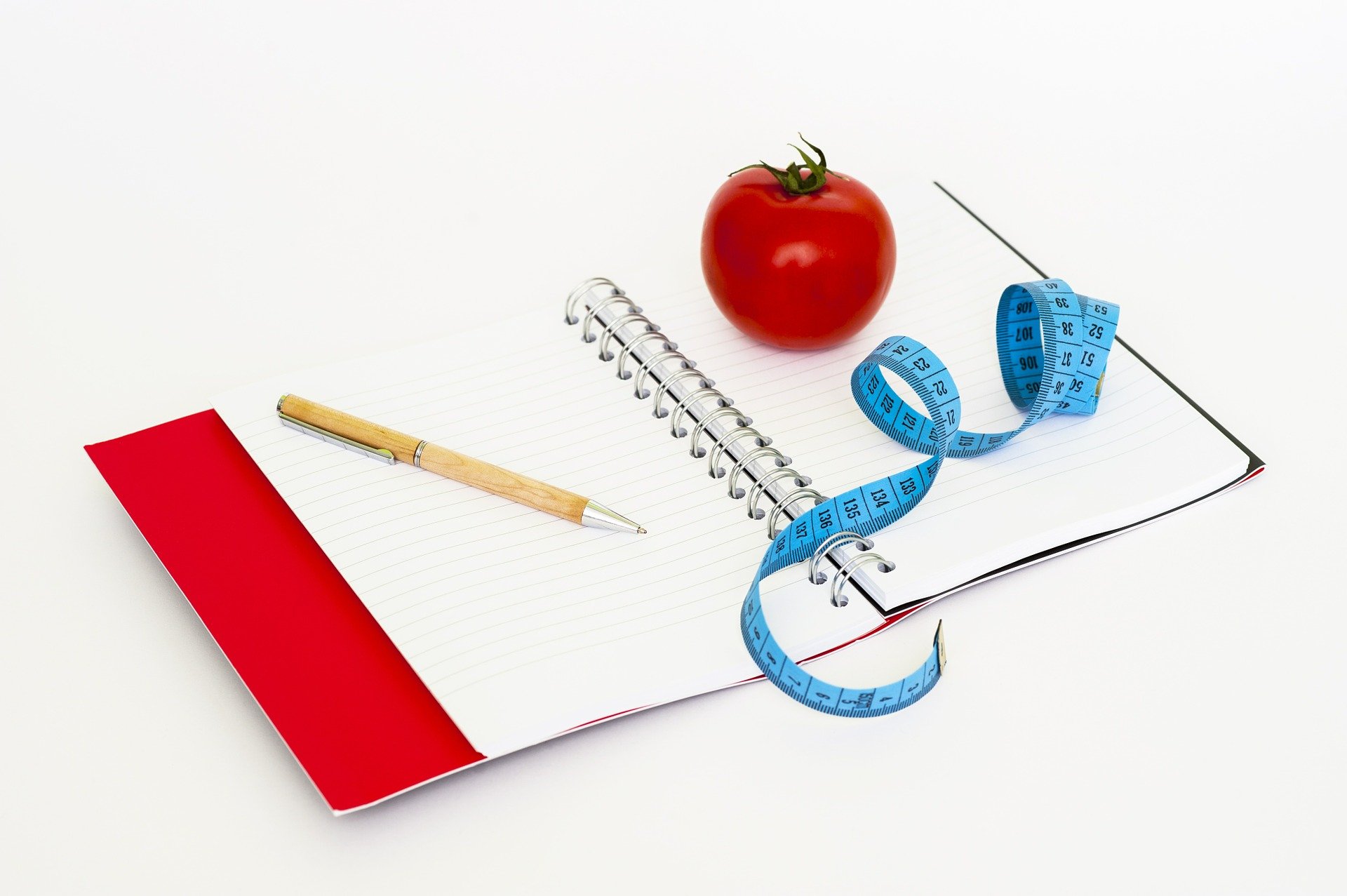 Payment Received
Thank You….
'Dream to be slim'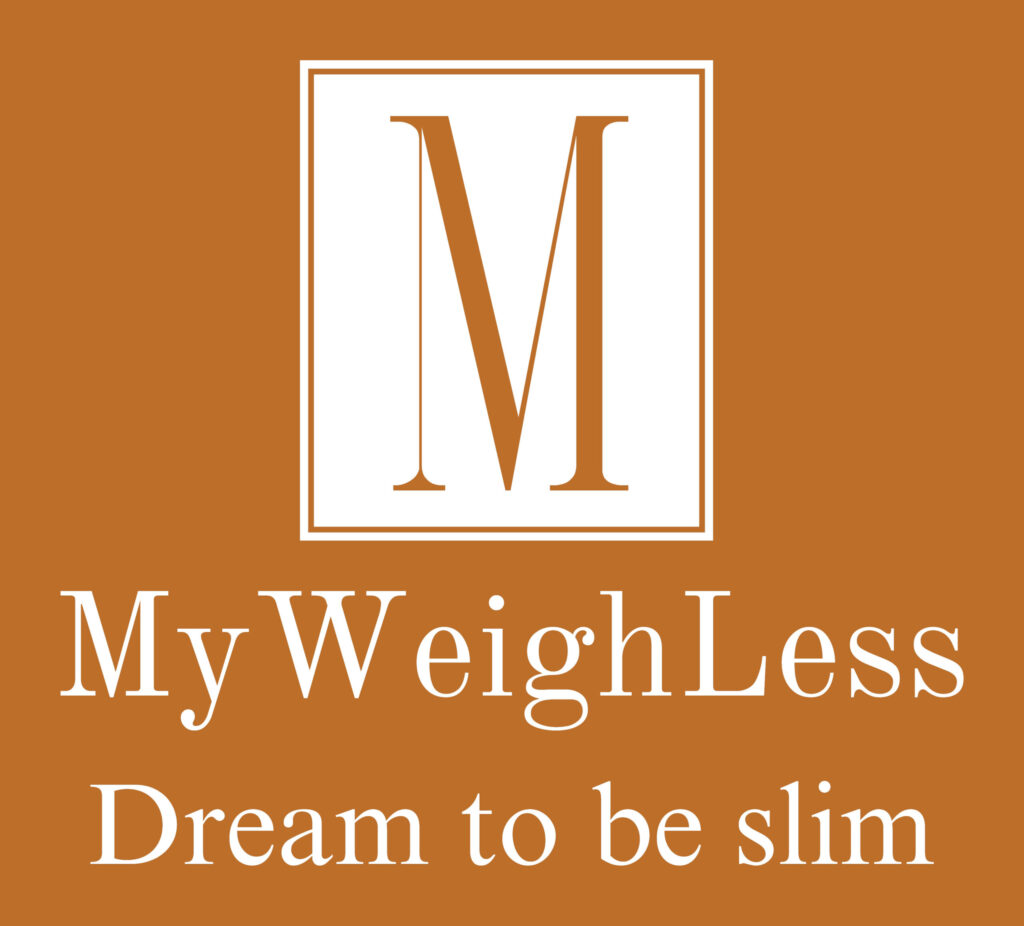 The MWL Course
Register Now
Does this Work?
Thanks for joining
My Weigh Less Course.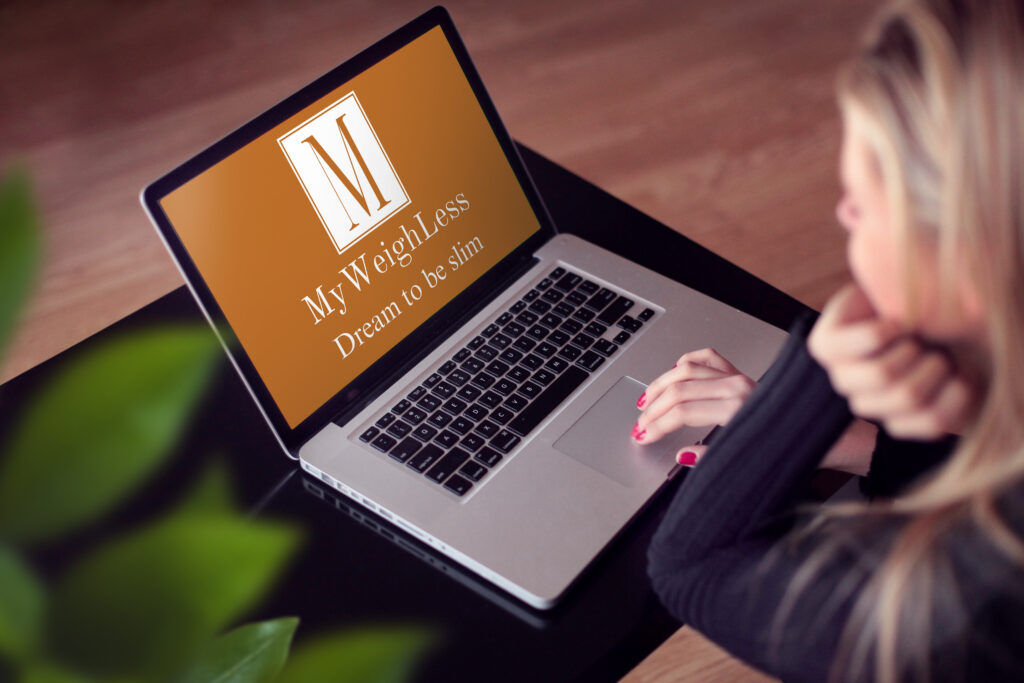 Thank you for your pre-launch payment. As soon as the course becomes available, you will be one of the first to receive your download link.
Please ensure that you listen to the course introduction before you begin. In the unlikely event that you should encounter any problems during the download, do feel free to drop us an email, so we can rectify the issue.
As stated on the registration page of the My Weigh Less website, please be aware that the course, in all its formats, is for the exclusive use of the purchaser. It is prohibited for you to share, copy, duplicate, or upload the data, in any way.
We hope you're excited, as we are sure this is going to be a life-changing experience…. enjoy! Martin and Marion Shirran.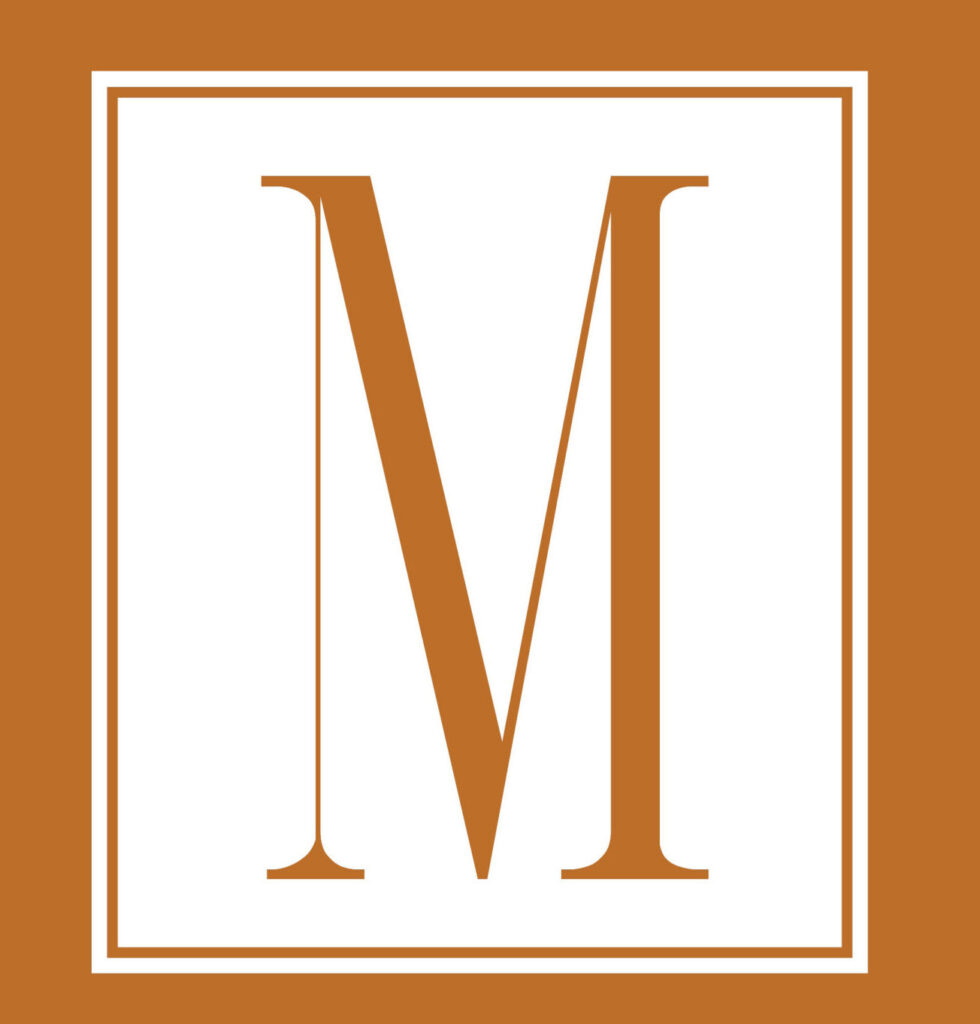 We guarantee that your email/contact details will not be passed on to any third party.
In order for us to protect our Intellectual Property Rights, it should be noted ahead of purchase, that the MWL downloadable course is for the purchaser's exclusive use. Copying, or distributing of the contents in any way, without prior written permission, is prohibited.
We look forward to working with you, and helping you achieve your desired Weight Loss Goals….
Success Stories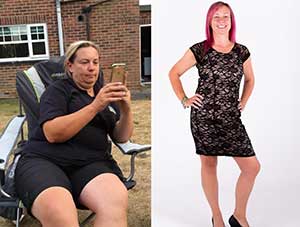 Sharon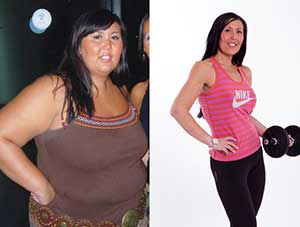 Sarah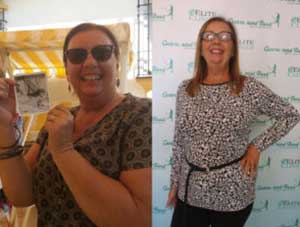 Jackie